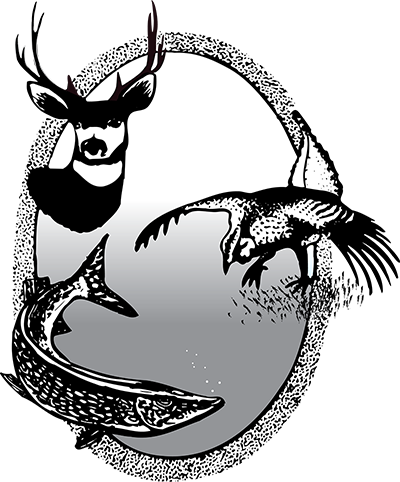 Sucker Family: Suckers are native fish and as their name implies, have sucker-like mouths with large lips and no teeth. They are suited to feed on the bottom and serve as forage for other fish.
---
Shorthead Redhorse Identification
Larger scales than most other, similar suckers
Silvery color and reddish or orange fins
Notes
This redhorse is generally found in rivers.
Few anglers fish for redhorse in North Dakota.