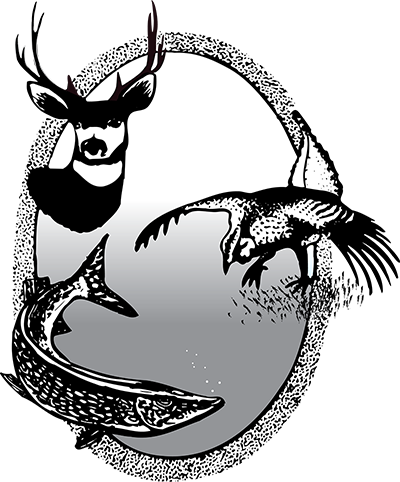 The CRP Cost-Sharing Access Program provides assistance to landowners establishing or maintaining USDA Conservation Reserve Program acres in exchange for public access.
General Program Guidelines
CRP Grass and Pollinator Seeding – The Department will provide cost-share on new grass/pollinator seedings for CRP grass/pollinator plantings. This can be applied to recently established CRP and renovating existing CRP.
CRP Mid-Contract Management – The Department may cost-share mid-contract management activities on a case-by-case basis. Managed or emergency haying and grazing does not qualify for cost-share or incentives.
Limited Haying and Grazing are allowed with some restrictions.
CRP Shrubs – The Department may provide cost-share on CRP shrub plantings.
CRP Wildlife Food Plots – The Department may provide an establishment payment for wildlife food plots on CRP acres.
Payment Rates
Cost-share rates, from all sources, for grass/pollinator seedings are not to exceed 100 percent of seeding and seed costs.
CRP wildlife food plot – $70/acre establishment payment only, NO rental payment.
The Department will provide a one-time up-front payment at enrollment of $10/acre/year.
Landowner must agree to:
Allow the Department to sign and publicize the access acres as open to walk-in hunting.