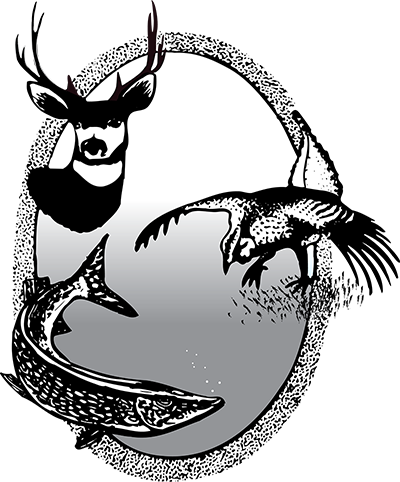 The Department's Private Land Initiative is the primary mechanism for applying its mission onto the private landscape of North Dakota. The PLI accomplishes this through the following goals:
Conservation of habitats for fish and wildlife populations.
Provide landowners interested in wildlife conservation with cost share assistance for developing and protecting habitat.
Provide the public with opportunities to access fish and wildlife resources on private land.
The primary goal is habitat development and hunting access, primarily through the Conservation PLOTS program.
What are PLOTS
Private Land Open To Sportsmen is a component of the North Dakota Game and Fish Department's Private Land Initiative. An agreement between the private landowner and the North Dakota Game and Fish Department allows walk-in public access for hunting on private land.
PLOTS lands are identified in the PLOTS Guide, which is produced annually by the Department.
Why PLOTS
Since more than 93 percent of land in North Dakota is held in private ownership, it is important for the Department work with private landowners to manage wildlife, habitat, and access.
The hunting heritage is strong in North Dakota and access to private land is important for ensuring hunter retention and welcoming the next generation of hunters.
How is PLOTS Funded
In 1997, the passing of HB1395, created the Private Land Habitat and Access Improvement Fund, which is funded by the sales of hunting licenses and interest accrued from the Department's general fund balance.
Funding for PLOTS is generated from hunting license fees. No general fund state tax dollars are used to fund the PLOTS program.
PLOTS Options
There are several different options available for private landowners through the PLOTS program. PLOTS provides financial and technical assistance to private landowners for habitat protection, enhancement, development, and walk-in public hunting access.
Payment structures, payment types and agreement lengths vary depending on type of agreement and land use. Payments may be upfront or annual and agreement lengths vary from two years up to 30 years.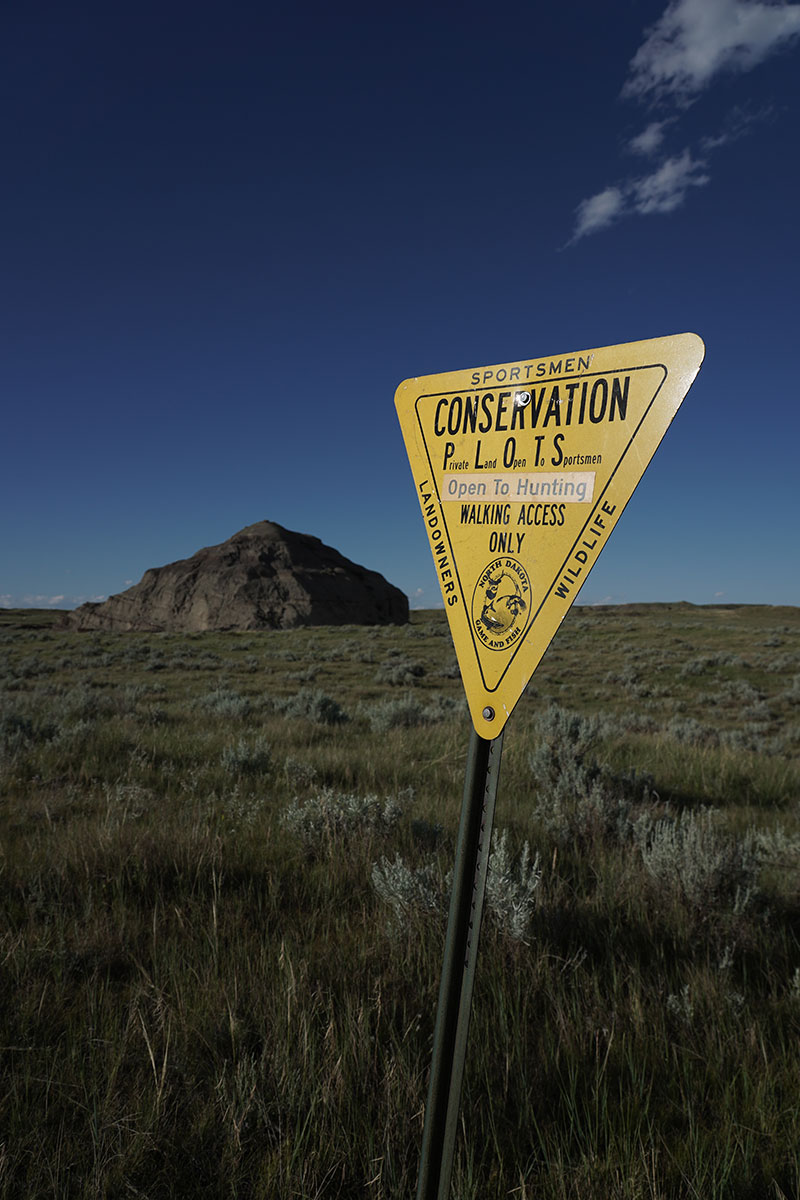 PLOTS Practices and Incentives
Native grass plantings
Tame grass plantings
Wildlife food plots
USDA Conservation Reserve Program
(CRP) incentives
USDA Wetland Reserve Easement
(WRE) incentives
How to Apply
Landowners can contact a private land biologist in their area at any time, however the deadline to enroll land into the PLOTS program is June 30th.
A biologist will be able to discuss specific details and program information, including agreement terms and provisions and payment rates.
Department private lands biologists are also knowledgeable about other conservation programs and opportunities available through other state, federal and private conservation organizations.
Printable Factsheet (pdf)