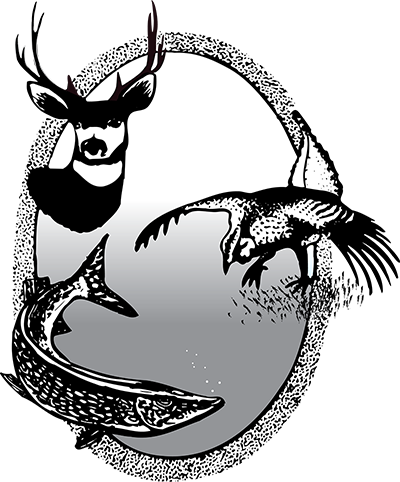 Grassland Habitat Partnership
Wildlife habitat is critical to sustaining healthy wildlife populations. The North Dakota Game and fish Department works to deliver wildlife habitat on the landscape through various mechanisms, including PLOTS. Over 93% of North Dakota's landscape is in private ownership. The Department realizes that given the amount of land in private ownership that we must partner with other organizations to increase the wildlife habitat footprint on the landscape.
Since 2014, the Department has been entering into Grassland Habitat Partnership agreements with Soil Conservation Districts by providing cost share on grass drills which are needed for this project to be successful to the mission of both agencies. SCD's enter into cooperative agreement with the Department because of the mutual interest and desire to cooperate in protecting, conserving and enhancing fish and wildlife habitat on private lands.
This investment by the Department provides opportunity to SCD's to accomplish the District objectives as well as Department goals of planting grass to benefit wildlife, improve water quality and reduce soil erosion, that otherwise may not have been afforded to the Department.
(Click map for larger version)