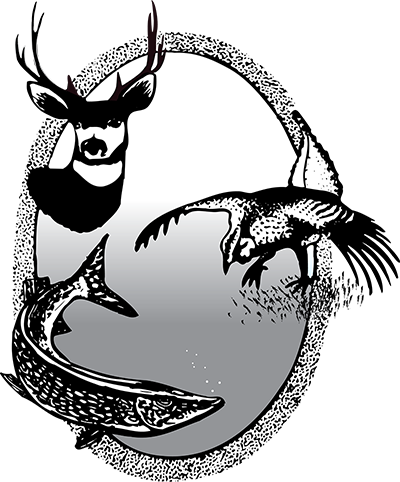 Traps/Cable Devices and Dogs
Using traps and cable devices to take furbearers in North Dakota is a highly regulated activity and an important tool for wildlife management.
There are various regulations in place that address animal welfare and general safety when trapping. Fur harvester education courses are offered around the state which help educate trappers on how to better target furbearers and reduce the likelihood of accidentally trapping non-target animals.
Occasionally, however, accidents happen and a dog will get caught up in a trap or cable device. Depending on the device, dogs can often be released with little or no damage occurring to the animal. However, it is not always obvious how to release a trap to free a dog. The pamphlets below give step by step instructions on releasing dogs from different traps and cable devices. Review these pamphlets prior to hunting with your dogs. You can also request printed copies to take into the field with you from the North Dakota Fur Hunters and Trappers Association.