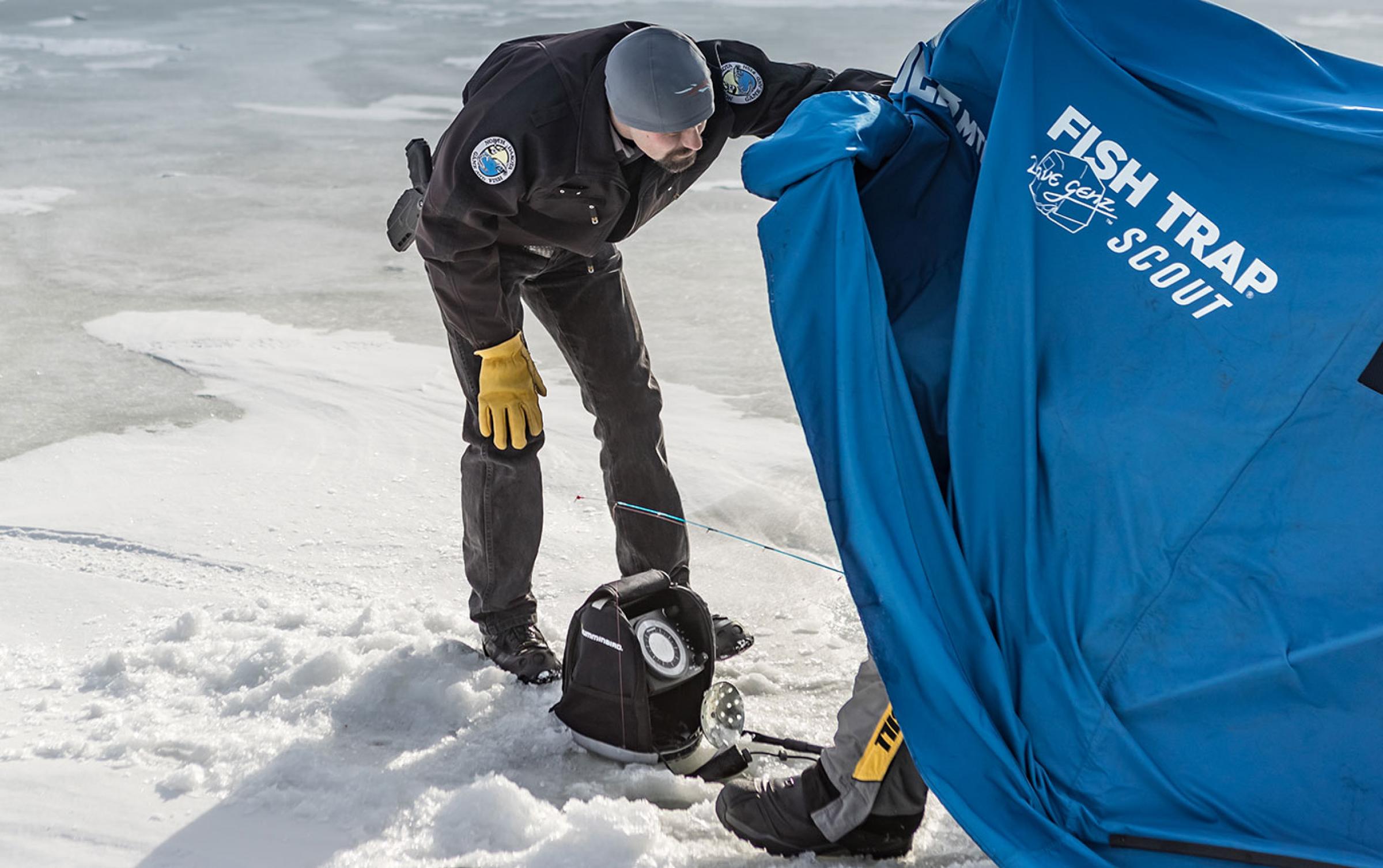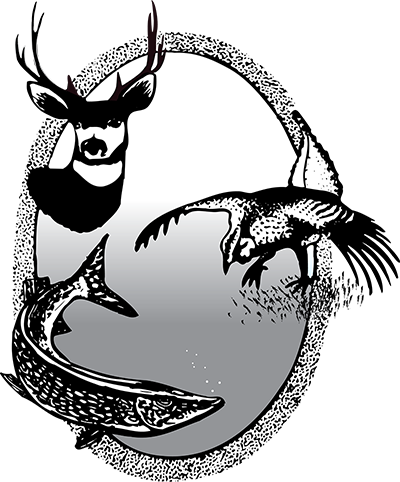 Authors and Contributors
While another year has come and gone, 2017 started much the same as 2016 ended for North Dakota Game and Fish Department wardens, with rotating assignments for law enforcement related to the Dakota Access Pipeline protest.
Though much has been reported on this issue, I will add how proud I am of the way all law enforcement personnel responded, game wardens included, to protect and enforce the rule of law for everyone.
In 2017, lawmakers gathered at the 65th Legislative Assembly in Bismarck where Game and Fish officials tracked 28 bills, 11 of which were passed and signed into law. As licensed peace officers, with the primary responsibility of enforcing laws related to game and fish and boating, we have a vested interest in any changes or additions to laws.
When we do make suggestions for, or about laws, we base those suggestions as enforcement officers on a philosophy that laws should be the minimum necessary to accomplish what is needed. They should be clearly written to make understanding, following and enforcement straight forward.
As wardens, we also ask ourselves a series of questions: Do we believe the bill as written will accomplish what is intended? Is it enforceable? Does it appear to us that it will cause other negative, unintended consequences?
While as enforcement officers we submit these suggestions into the process, they are just that – suggestions. The legislature is the law-making body, and when a bill becomes law it is our duty to enforce it.
The purpose of looking back at 2017, or any other year, to review all things, including types and numbers of violations, reported incidents and investigations, is not to reminisce, but to help chart a course and make decisions going forward into 2018 and beyond. Our commitment is to continue to look for ways to improve using the resources provided, for we are in a constant race with those individuals intent on disregarding and violating laws that reflect the will of the people.
BIG GAME
Hunting in closed season
10
Failure to wear fluorescent orange
17
Tagging violations
31
Exceeding limit
1
Killing wrong species or sex
8
Other big game violations
28
Total
95
SMALL GAME
Using gun able to hold more than 3 shells
56
Hunting in closed season
8
Illegal possession/taking
8
Exceeding limit
19
Failure to leave identification or sex of game
51
Killing wrong sex or species
2
Nontoxic shot violation
10
Failure to carry federal waterfowl stamp
7
Wanton waste
10
Hunting in unharvested field
19
Other small game violations
72
Total
262
BOATING
Use of unlicensed or unnumbered boat
138
Failure to display boat registration
121
Operating without lights at night
35
Inadequate number of PFDs
255
Water skiing violations
24
Reckless or negligent operation
4
Operating vessel under influence/intoxicated
11
Other boating violations
55
Total
643
FISHING
Fishing with excessive lines
53
Exceeding limit
87
Fishing in closed/restricted area
5
Failure to attend lines
11
No identification on fish house
8
ANS violation
130
Paddlefish violations
8
Other fishing violations
46
Total
348
FURBEARER
Shining (using artificial light)
13
Illegal possession/taking
2
Harassing furbearers with motor vehicle
10
Other furbearer violations
10
Total
35
GENERAL
Use of motor vehicle off established trail
15
Use of motor vehicle in restricted area
38
Harassing wildlife with motor vehicle
5
Hunting on posted land without permission
59
Hunting before/after legal hours
16
Wanton waste
7
Aid in concealment of unlawful game
8
Hunting in wrong unit/closed area
5
Loaded firearm in motor vehicle
64
Discharge of firearm within/on motor vehicle
6
440 yard violation
5
Littering
52
Other general violations
16
Total
296
LICENSING
Failure to sign/affix stamp
18
Hunting/fishing/trapping without proper license
235
Failure to carry license on person
334
Misrepresentation on license or application
21
Other licensing violations
14
Total
622
WILDLIFE MANAGEMENT AREAS/REFUGE
Failure to obey posted regulations
29
Camping
21
Tree stand violations
10
Possession of glass beverage containers
14
Baiting on WMA
4
Prohibited uses of motor vehicles
12
Other WMA/refuge violations
4
Total
94
MISCELLANEOUS
Possession of controlled substance
13
Possession of drug paraphernalia
13
Open container
28
Minor in possession
17
Criminal trespass
28
Other miscellaneous
27
Total
126
COMMERCIAL
Commercial violations
25
Total
25
Incidents 2017 – Top 10 Counties
(An incident is defined as any situation that requires a response from a game warden. It does not have to be a crime. The situation could be, for example, a stranded angler.)
Burleigh – 251
Ramsey – 234
McLean – 206
McKenzie – 175
Morton – 172
Richland – 168
Ward – 162
Cass – 154
Williams – 141
Mountrail – 138
Citations 2017 – Top 10 Counties
Ramsey – 266
Williams – 136
Burleigh – 136
McKenzie – 133
Benson – 103
Richland – 99
McLean – 98
Mountrail – 97
Stutsman – 89
Barnes – 84