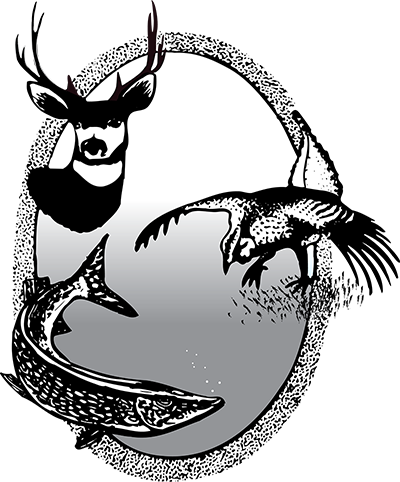 North Dakota Outdoors Magazine
Established in 1931, North Dakota Outdoors provides a wealth of North Dakota hunting and fishing information, plus natural resource management topics, and historical and human interest articles, all illustrated with eye-catching photography.
Outdoors subscribers receive 10 issues per year, including the spring fishing and fall hunting preview magazines, plus the popular annual calendar in December.
Subscription rates are $10 for one year and $20 for three years.
---
North Dakota Outdoors