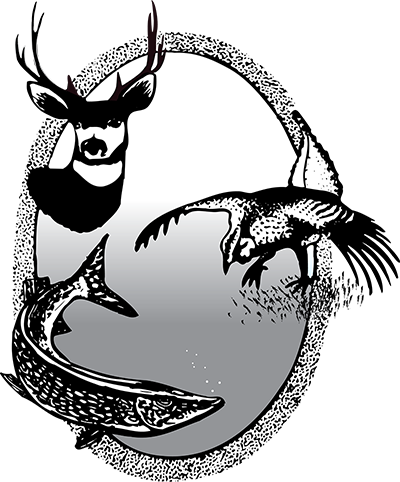 North Dakota GIS Hub Data Portal
(Note: For redistribution of North Dakota Game and Fish Department data, please contact the Department at 701-328-6369.)
The North Dakota GIS Hub Data Portal contains state geospatial data and information. The contents of this site are managed by the North Dakota GIS Technical Committee.
The GIS Hub Data Portal is built on an open data platform that provides functionality beyond traditional means of retrieving data. This is a tool for finding downloadable GIS data, GIS web services, and GIS applications using geographic extents, searching by keywords, browsing or searching within categories, or some combination of all.
---
The North Dakota Game and Fish Department provides a simple web interface solution to access the Department's published GIS web services using the ArcGIS Server REST (Representational State Transfer) API. These web services provide the means of streaming GIS data to the computer, avoiding the need to download. These services may provide a better solution when accessing dynamic data, providing the user with the most current information available.
Esri REST (Representational State Transfer) Services
For additional information on access and/or use of Esri web services, please visit the Maps and Data section on the North Dakota GIS website.
Data Services
The following applications were developed by the State Water Commission. Both provide various searching options and the ability to download available data.