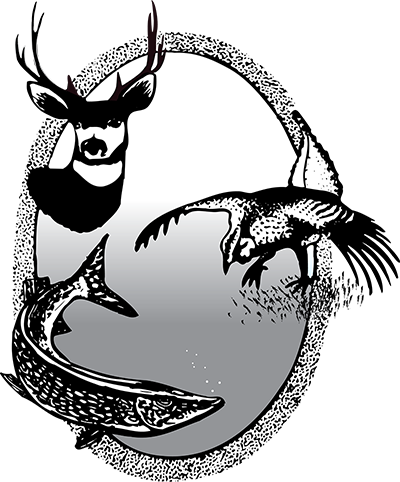 2023 Artist in Residence Program Application Deadline
Location: Bismarck Outdoor Wildlife Learning Site
Dates: June 19-23, 2023
Artist Application Deadline: April 19, 2023
This program is for professional artists who appreciate the resources of the North Dakota Game and Fish Department and a desire to contribute to and benefit from their biological, ecological and recreational resources while providing visitors unique opportunities to connect with the outdoors through art.
Artists of all disciplines are encouraged to apply.
Must be a current North Dakota resident and at least 18 years of age.
$1,750 stipend awarded based 5-day of residency completion. There is no lodging associated with this residency. Artists are responsible for their own lodging for the residency.
Local artists to the Bismarck/Mandan area are encouraged to apply.
Promotion through social media, event posters, and press releases for resident artists.