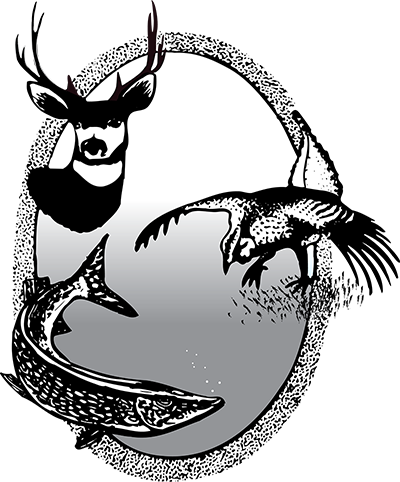 Anglers can help fisheries managers by reporting information from any tagged fish they catch.
Most tagged fish in North Dakota, except salmon, will have either a small metal tag attached near the dorsal fin, or a metal tag on the jaw bone (see below). Tagged salmon have their adipose fin removed and also have a microscopic coded wire tag embedded in their head. If you catch a salmon that's missing its adipose fin, you can drop off the entire head at Game and Fish offices or at bait shops in Riverdale and Pick City.
Please treat tagged fish like any other fish – you are not required to release the fish, except where a harvest regulation requires you to do so. If you release the fish, do not remove the tag, but do record the information from the tag to report it later. Important information to report includes species, length (inches), when and where the fish was caught, and the tag number/color. Anglers who include their name and address will receive a brief history of the fish they caught from the local fisheries biologist.
There are various means to report a tagged fish. Some tags include a phone number you can call to report a tag. Other options include this tag reporting page, sending in a tag reporting card, or simply calling any Department office to report the information over the phone.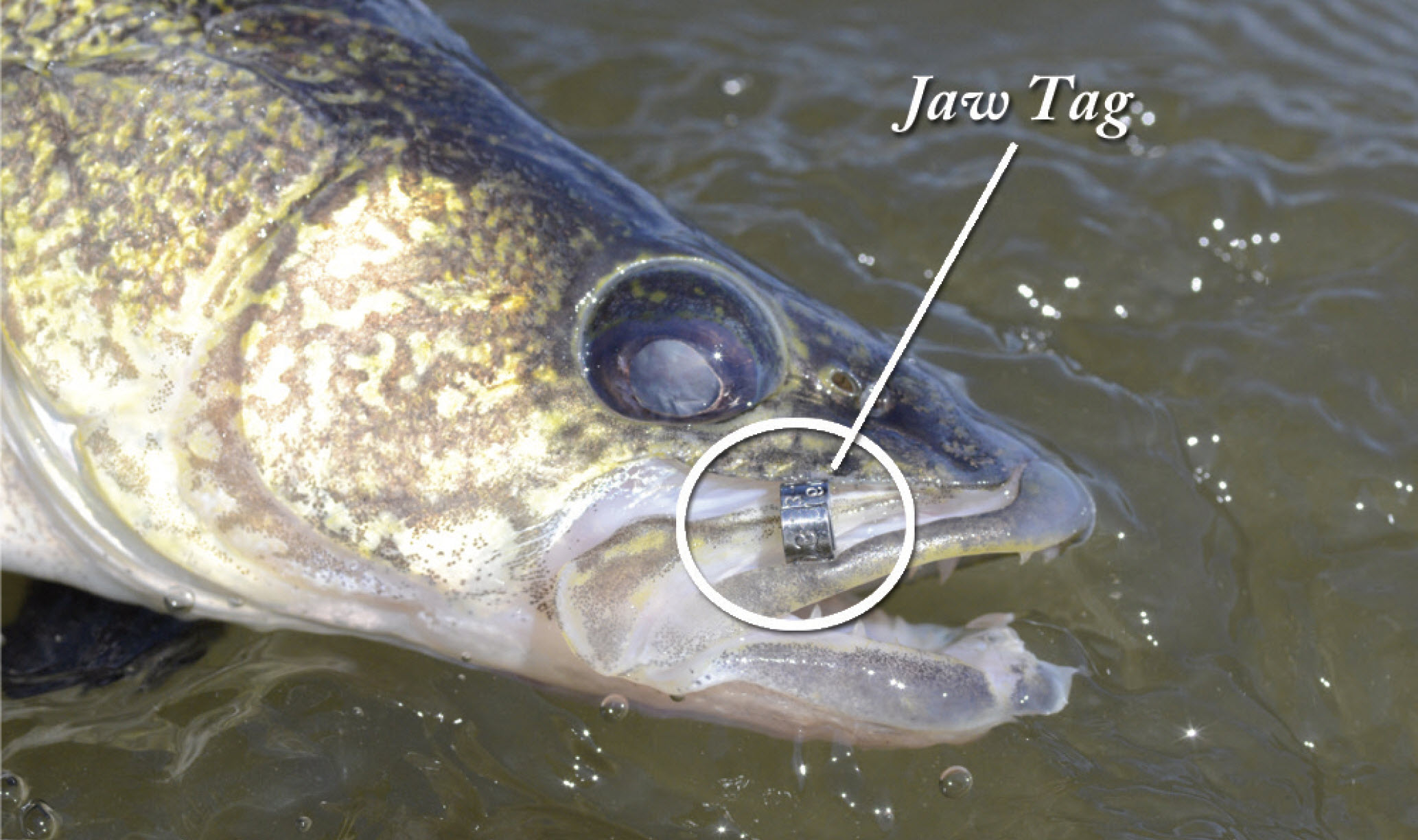 (If you have problems accessing the form below, please use the direct link here.)