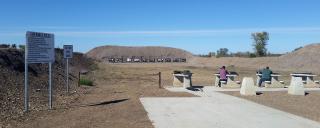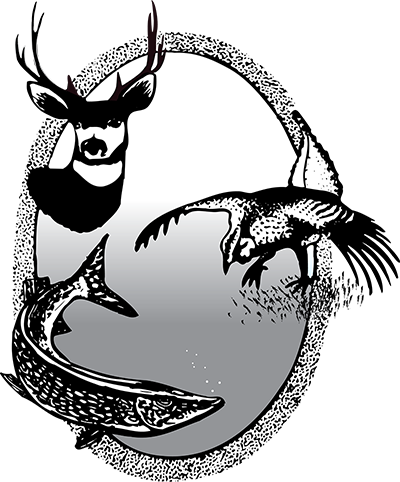 Each year the Game and Fish Department accepts applications for shooting range enhancements (including, but not limited to: berms, benches, target hanger and throwers, and access, storage buildings, sanitary facilities, lighting).
Applicants must fill out the 'Firearm and Archery Shooting Range Grant Application' below and return it with associated attachments and information to: Range Grant Application, NDGFD, 100 N. Bismarck Expressway, Bismarck, ND 58501 by October 1 of the current calendar year. Grants will be awarded by the end of January of the following year.
Note:
$80,000 annually is available for these grants ($80,000 total, NOT per grant). Grants require a 25% cost-share. No work done prior to a signed agreement with the Department will be reimbursed. Projects must be completed within 12 month of the grant award date.
To qualify for a grant the range must allow public access.
To qualify for a grant, the club must be a nonprofit in good standing with the Secretary of State.
Application Forms and Records Requirements
--- The deadline for grant applications is Oct 1. ---
Application Forms


(All files are in the pdf format.)

Records Keeping Forms
Contact us for additional information.