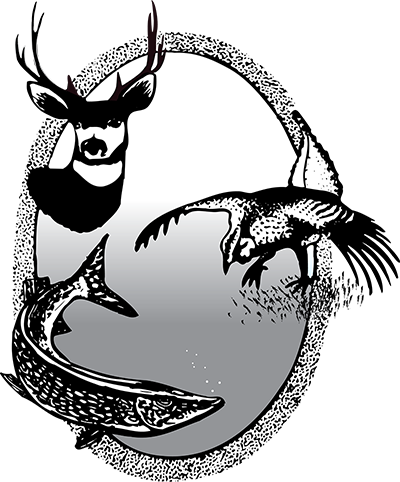 High School Trap League Grants
The North Dakota Game and Fish Department has been authorized to award grants to help facilitate the ND High School Clay Target League.
Team support – The Department offers a grant option of up to $1,000 to new teams that have not received a grant in the past. This grant will be a 75/25% split. So if a team purchases $1,000 worth of gear, we will reimburse $750. This can be used to purchase gear/equipment needed for the team. Items such as eye protection, hearing protection, vests, shell bags, magnetic barrel rests, etc.
The Department also helps sponsor the ND High School Clay Target League state tournament. This sponsorship takes the place of grants to existing high school trap teams that Game and Fish had been providing through its Encouraging Tomorrow's Hunters youth event/project program. ETH grants will still be used for youth hunting activities and other youth shooting activities that fall outside of the high school clay target league.
Note - Existing teams that have received grant dollars in the past are not eligible to apply for grants this year. In exchange, Game and Fish will funnel those dollars into a significant sponsorship of the state tournament.
Application Forms and Records Requirements
The file(s) below will not display in some browser pdf viewers. Download the file by clicking on the file link then use the browser pdf viewer's download button

to save them to your machine. Open them using Adobe Reader.
Application Forms
Records Keeping Forms
For additional information contact us here.