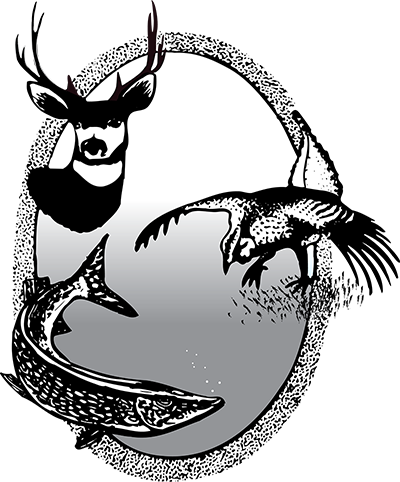 Encouraging Tomorrow's Hunters Grant
The Encouraging Tomorrow's Hunters Grant Program provides funding for organizations that conduct educational shooting and hunting activities. The intent of this grant program is to enhance the recruitment, retention, and reactivation of hunters and shooters. Positive experiences that develop skills and build confidence increase the likelihood of lifelong participation in our state's rich hunting and shooting traditions.
The maximum grant allowed is $3,000. This grant program currently helps fund approximately 40 clubs and organizations with the average grant of $1,550.
Nonprofit civic, fraternal, wildlife and shooting organizations that are registered with the North Dakota Secretary of State's office to provide public service are eligible to apply.
Reimbursements may be paid for advertising and promotion, event insurance premiums, event specific equipment rental (tent, trailer, sanitary facility, etc.), non-monetary landowner appreciation gifts, ammunition, targets and safety equipment. Events must include a 25% in-kind match which includes volunteer time (calculated at $25/hr), and/or other expenses.
Application Forms and Records Requirements
The annual application period for the Encouraging Tomorrow's Hunters grant runs from early winter to late April.
Note: Application forms may change from year to year. Always use the most recent version which will be posted here when the application period opens.
Old versions of the application form will not be accepted.
Additional Resources