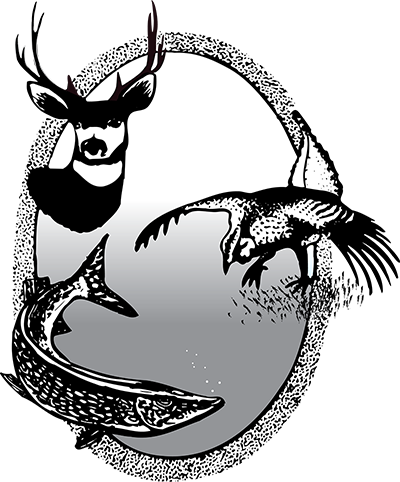 Deer Poaching - Request for Information
Game and Fish officials are looking for information in connection to a deer poaching case at the Cass County wildlife club gun range near Casselton. One young button buck was shot and left on the gun range west of Casselton. The deer was most likely shot in the evening of October 15 or early morning of October 16, 2021. The deer was left intact with no meat taken off the deer.
If anyone has any information about the illegal taking of this deer, please contact the Report All Poachers hotline at 701-328-9921. Individuals may remain anonymous if they choose and are eligible for a reward if a conviction is made based on information they provide.
- District Game Warden Michael Sedlacek