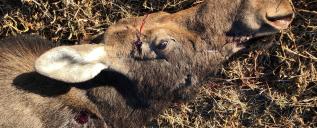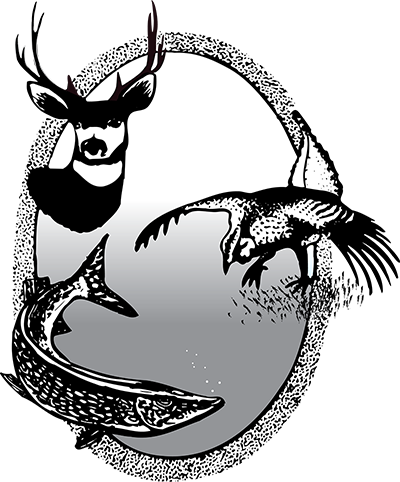 Moose Poaching - Request for Information
Game and Fish officials are looking for information in connection to a moose poaching case near Tolley. A cow moose was shot and left in a field near the intersection of 56th Ave. NW and 95th St. NW, northwest of Tolley. The cow was likely shot between 10 p.m. on October 1, 2021 and 7 a.m. on October 2, 2021.  It appears the cow was shot several times with a shotgun and birdshot while possibly being chased by a vehicle. No meat was taken from the moose.
If anyone has any information about the illegal taking of this moose, please contact the Report All Poachers hotline at 701-328-9921. Individuals can remain anonymous if they choose and are eligible for a reward if a conviction is made based on information they provide.