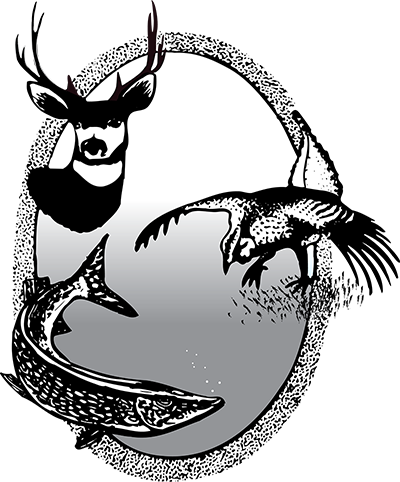 The Bird Dog
Game Warden Pilot Jeff Sieger
Anyone who has been upland game bird hunting, no matter the species, knows the value of a well-trained bird dog. The solo hunter is only so effective, yet when paired with a good bird dog, the success rate for the team can be substantial.
Timing is everything in these situations and the airplane helps with lining it all up.
One of the groups that Warden Lucas contacted ended up having an over limit on mallards and a duck stamp violation. With Warden Lucas issuing citations for those violations, coupled with the other waypoints I provided to him; I was released to go find some work for another warden. I took a quick peek at the CAD computer and saw that Warden Skuza and Warden Sperling were close together near the town of Douglas north of Garrison. I turned the plane to the northwest and headed in their direction. I also saw that Warden Supervisor Olson was in an area that was along my route. I contacted him to see if he wanted any help from the plane and he said he was responding to a call and would be tied up for a while. As I flew over his location, I was still able to find a few groups along the way and I forwarded their locations.