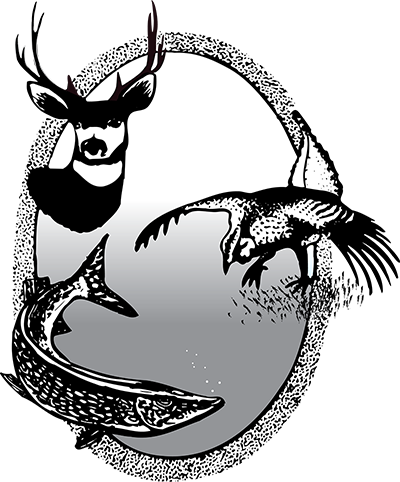 A static line rigged with live or dead bait, allowing you to fish multiple holes at further distances (no more than 150 feet). A small flag is tripped when the line has been tugged on alerting you that there may be a fish on the other end. You then use your hands to set the hook and pull in the line and fish.
Each tip-up counts as a single pole of an angler's allotted four poles while ice fishing in North Dakota.
Cost: $10 - $50
Tip-up line: You'll want to spool your tip-up with specific line that is thicker, often it is braided or coated.