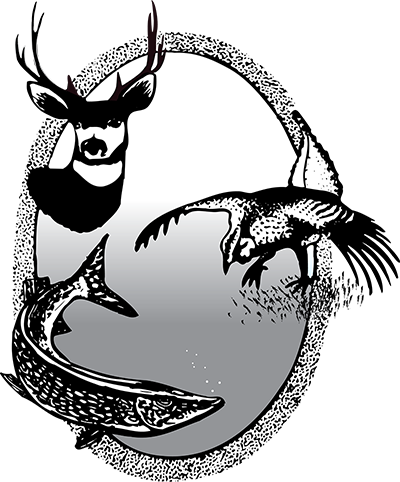 Fishing Line
Line features:
Type: There are different types of line for different types of fishing including monofilament, fluorocarbon, braided, etc.
Strength: Fishing line comes in a variety of strengths called "test" which refers to the maximum poundage it can withstand. For example "4-lb test."
Amount: Refer to your reel to see how much line (in yards) of that pound test it can hold.
Cost: $4 - $90+
Most Versatile
8-10 lb test monofilament