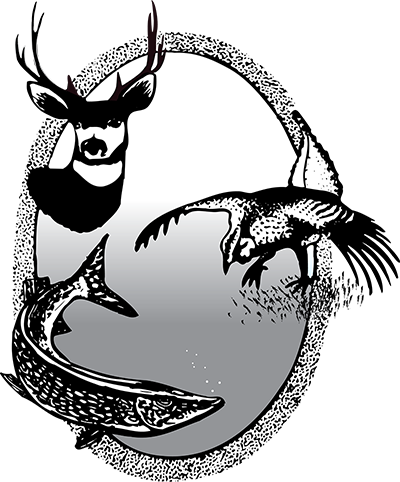 Fishing Reels
Reel features:
Type: There are different types of reels for different types of rods and fish species including spincast, spinning, baitcasting, fly, etc.
Spinning reel size: Some brands use increments of 10 (e.g. 20) but some use increments of 1,000 (e.g. 2,000), these would be the same size reels. The smaller the number the smaller the reel. These commonly range from 10-90 (1,000-9,000)
Gear ratio: Expressed in a ratio as the number of revolutions per turn the reel does, the greater the number the faster but less cranking power.
Maximum drag: Refers to the reel's maximum weight resistance.
Line capacity: The amount of line (in yards) of a certain pound test that the reel can hold.
Cost: $20 - $100+
Most Versatile
Size 20-40 spinning reel, maximum drag 6-12 lbs