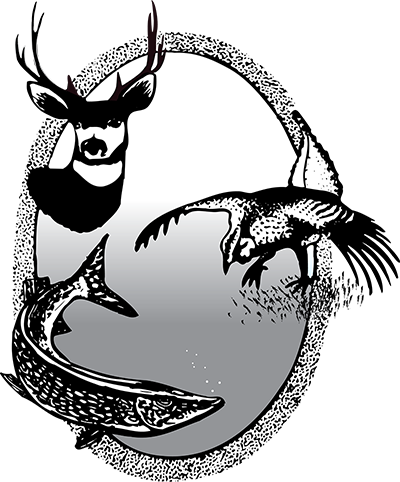 Fishing Rods
Rod features:
Type: There are different types of rods for different types of reels and fish species including spinning, casting, fly, etc.
Length: Rods come in different lengths for different uses.
Action: Refers to the rod's ability to flex when under the strain of a fish and comes in a variety of strengths for different uses.
Cost: $20 - $100+
Most Versatile
6-7 foot, medium action, spinning rod