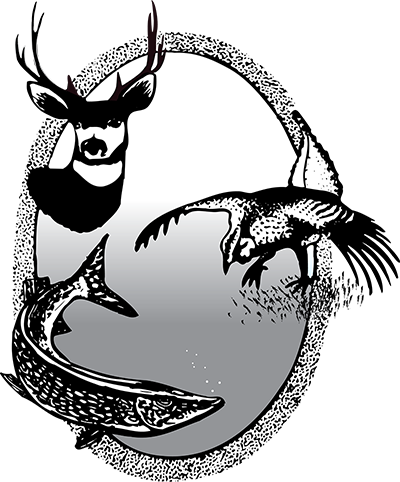 ---
---
---
---
---
---
---
Common Fishing Rigs
Hook and Bobber
Sets bait a certain depth, ideally use live bait that moves around a little.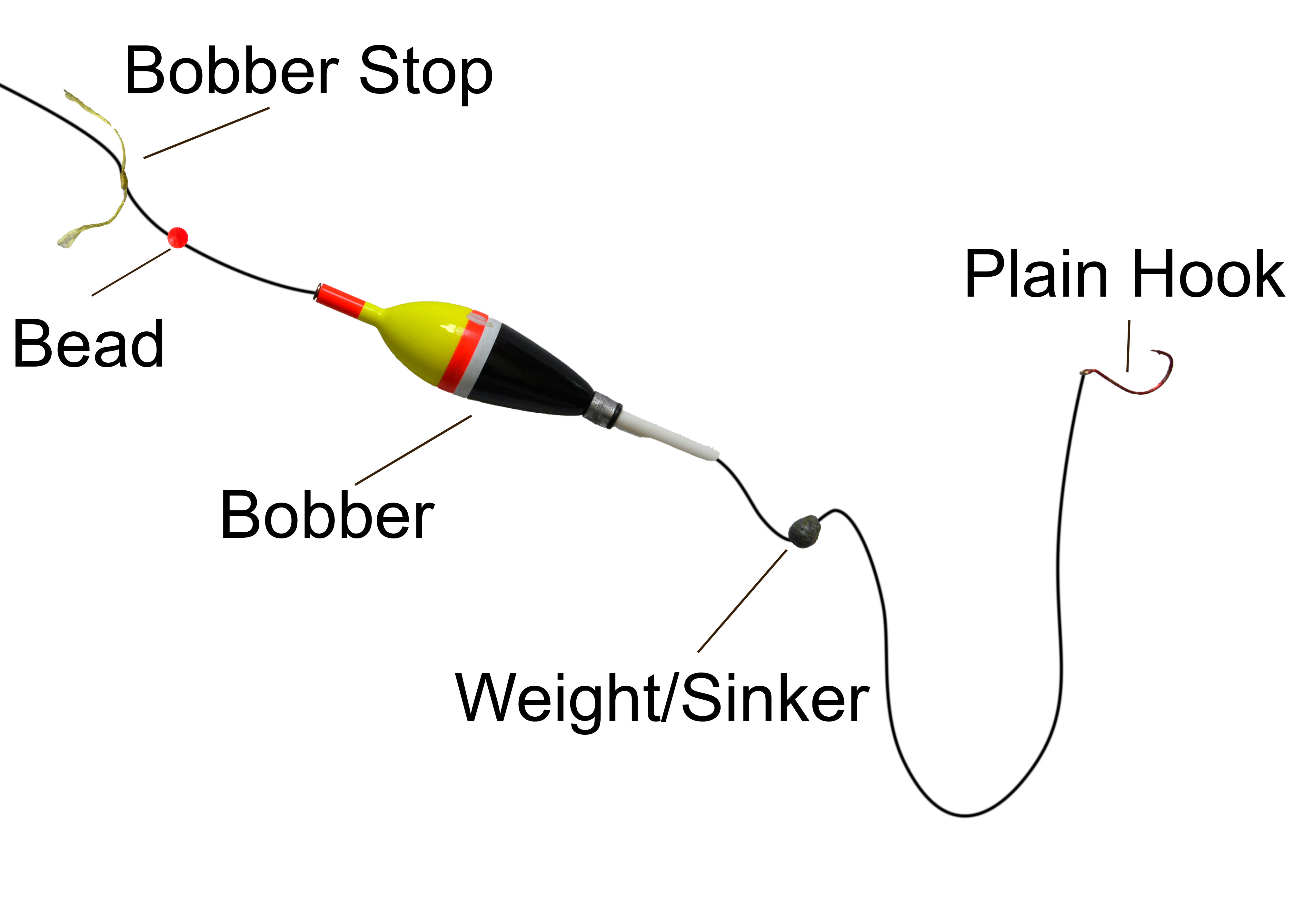 ---
Slip Rig
The basic idea is to get live bait on some sort of hook to the bottom, adding a float before the hook will make it sit just off the bottom.
---
Jig
A simple and versatile rig, you can add a worm, leech, minnow, or one of the many artificial baits like curly-tailed plastic grubs. This rig involves casting and retrieving the jig while pausing to let it sink in between reeling.