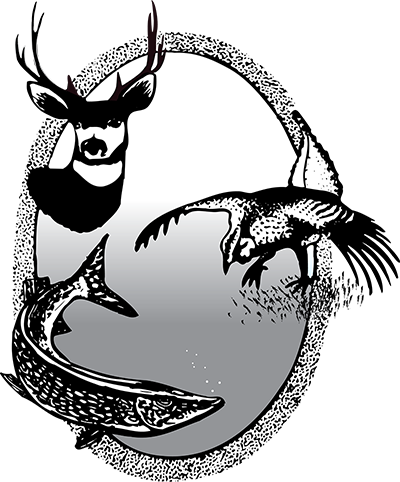 Removing Y Bones from Northern Pike
Removing the Y bones from northern pike can be daunting and may prevent some anglers from enjoying these very tasty fish.
Learn how to remove these pesky bones in the short tutorial video below, or check out our printable guide here.
And once you have those bones removed, here are a few pike recipes to try.