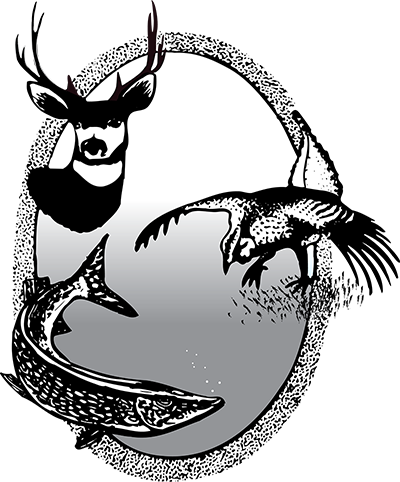 North Dakota State Record Fish Requirements
All recognized fish must be harvested by legal methods for recreational fishing, originate from North Dakota waters that are open for public fishing, and must have been caught by the angler seeking 'state record' recognition.
All new state record fish must be weighed on a scale used commercially and certified by the North Dakota Public Service Commission or an equivalent authoritative agency in other states or Canadian provinces.

All weights must be rounded to the nearest ounce.

The actual fish (not pictures) must be visually verified by an employee of the North Dakota Game and Fish Department within 90 days of the catch.
Angler must thoroughly complete and submit to the Department a "Whopper" card application or a hand-written or typed note with all similar information. The angler's signature must be included in the submitted documentation.
A recognizable photo of the fish must be furnished to the Department.
A fin sample may be required/collected for some species for genetic analysis.