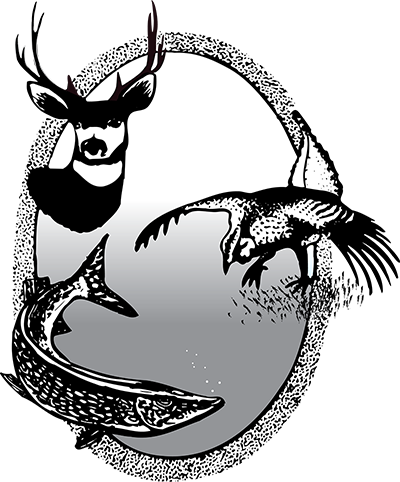 Permitted Fishing Tournaments
---
---
A fishing contest in which prizes or cash are given for catching fish from waters open to the public must receive a permit from the Game and Fish Department. There are two exceptions to this requirement:
Individual big fish promotions sponsored by resident, local businesses not charging any entry or participation fee and
Any local fishing tournament charging an entry or participation fee of less than five dollars per angler unless there are more than 49 participating individuals or 14 participating boats.
A completed application, along with the tournament sponsor rules and regulations, must be submitted to the Department within 30 days of the pending contest.
Applications, Regulations, Reporting