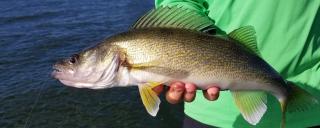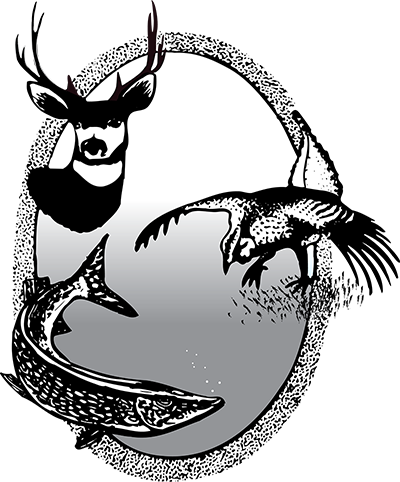 Big Three Walleye Fisheries - Status and Management
Walleye populations vary dramatically throughout North America and thus management practices (including regulations) also differ significantly between states/provinces and within states/provinces. Collection, analysis and interpretation of biological data (via research, sampling surveys, etc.) drives management decisions as how to best manage any given fishery.
The Department often receives questions about walleye fishery management practices, especially in the spring of the year. Questions about minimum length and one-over length restrictions, allowing fishing during spawning seasons, allowing the take of large egg-bearing females, etc. are common.
This page seeks to address some of these questions. It also gives an overview of what anglers targeting walleye in the state's three major walleye fisheries, Lake Sakakawea, the Missouri River and Lake Oahe, and Devils Lake, can expect in 2019.
If you still have questions or concerns about walleye management or fishing in the state after reviewing this material, please feel free to contact the fisheries division.
2019 Fisheries Status
2019 Walleye Status - Lake Sakakawea
2019 Walleye Status - Missouri River, Lake Oahe
2019 Walleye Status - Devils Lake
---
Walleye Regulation Fact Sheets