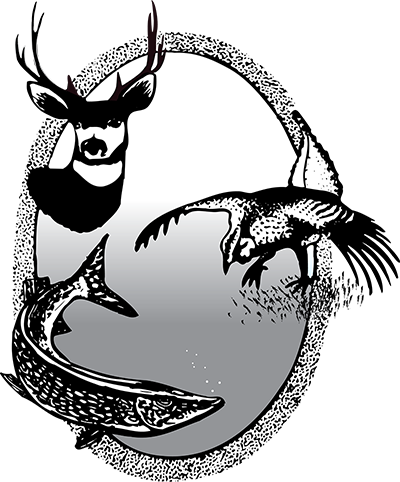 2020 Special Allocation Lottery Results
Receiving the 10 white-tailed deer licenses were Burlington Recreation Inc., Burlington; Capital Volleyball Club, Bismarck; Fort Ransom Sportsman's Club, Fort Ransom; Missouri River Clay Target League, Bismarck; MSA United Way, Bismarck; North Dakota Natural Resources Conservation Trust, Bismarck; North Dakota Fishing Hall of Fame, Garrison; Ransom County Historical Society, Fort Ransom; Valley City State University, Valley City; and West Fargo Hockey Association, West Fargo.
Receiving the two elk licenses were Mandan Hockey Club Inc., Mandan; and Red River Valley Community Action, Grand Forks.
The two moose licenses went to Delta Waterfowl Foundation, Bismarck; and Family Crisis Center, Williston.
The two pronghorn licenses went to the North Dakota Bowhunters Foundation, Bismarck; and Pheasants Forever Inc., Dickinson.