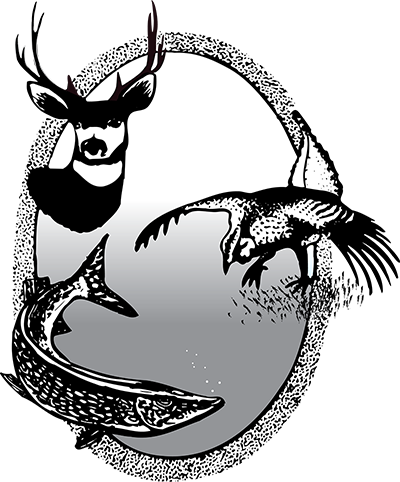 How to Join this Livestream Event
Upcoming Meetings
2022 Fall Advisory Board Meeting District 7 - November 30, 2022 at 7 p.m. Central Time
---
Meeting Instructions
You can view a livestream anonymously from your web browser.
See instructions below
(Note: If you have a Microsoft Teams account, you can log in and view this video in Teams.)
Having problems joining the meeting?
---
How to Join the Meeting Anonymously Using a Web Browser
1. Click on the "Join Here" link above.
2. On the next page select "Watch on the web instead" to view the meeting in your browser.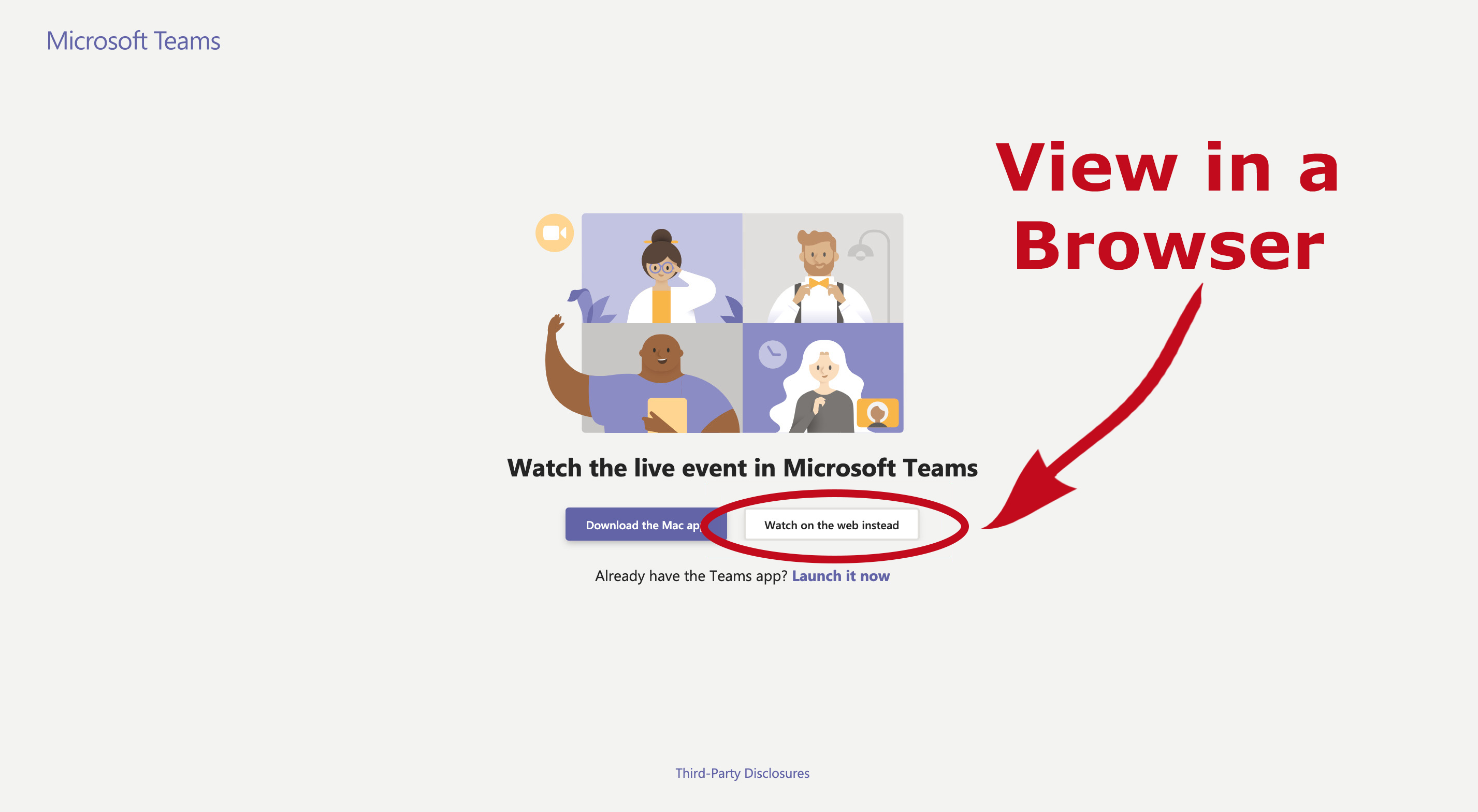 3. You will then be asked to either sign in or join anonymously. Select "Join anonymously".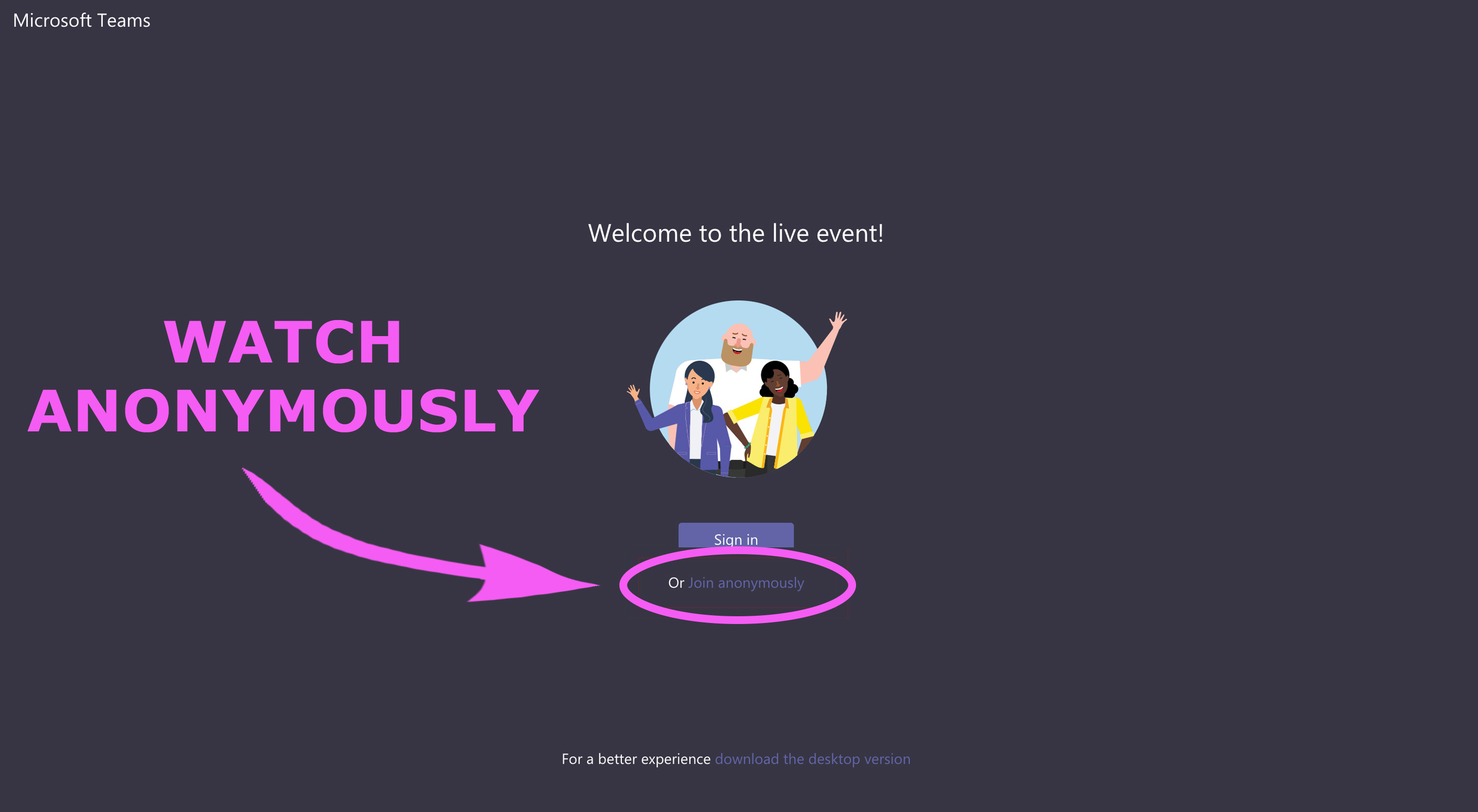 4. You will then be taken to the meeting livestream.
Note: If you join early, you'll see a page with a message letting you know the meeting has not yet started. Once the meeting starts the page should automatically display the livestream. If the screen remains black after the start of the meeting at 7 p.m., exit out of the screen and rejoin the meeting.
Issues
If you are having problems joining the meeting please check the following:
If you click on the "Join Here" link above and your browser hangs, it is possible you are using an unsupported browser or have some plugin or setting that is causing problems. Try opening the meeting in a different browser.

NOTE: Microsoft Teams meetings will no longer work in Internet Explorer 11 or earlier. Please try current versions of Edge, Chrome, Safari or another modern web browser.

If you are trying to view the meeting on an iPhone, you will need to download the free Teams app from the Apple App store.
Older versions of common mobile operating systems will not work with Teams. If you are using an older OS, try updating to the latest version of your device's operating system.
As of 12/2020:

Android devices using the last four major OS versions (8, 9, 10, 11) will work with Teams (as new versions of Android OS are released, the oldest version will no longer be supported.)
iPhones, iPads and iPods - iOS versions 11-13 will work with Teams.

If you are watching the livestream and the video drops, try leaving then reentering the meeting.