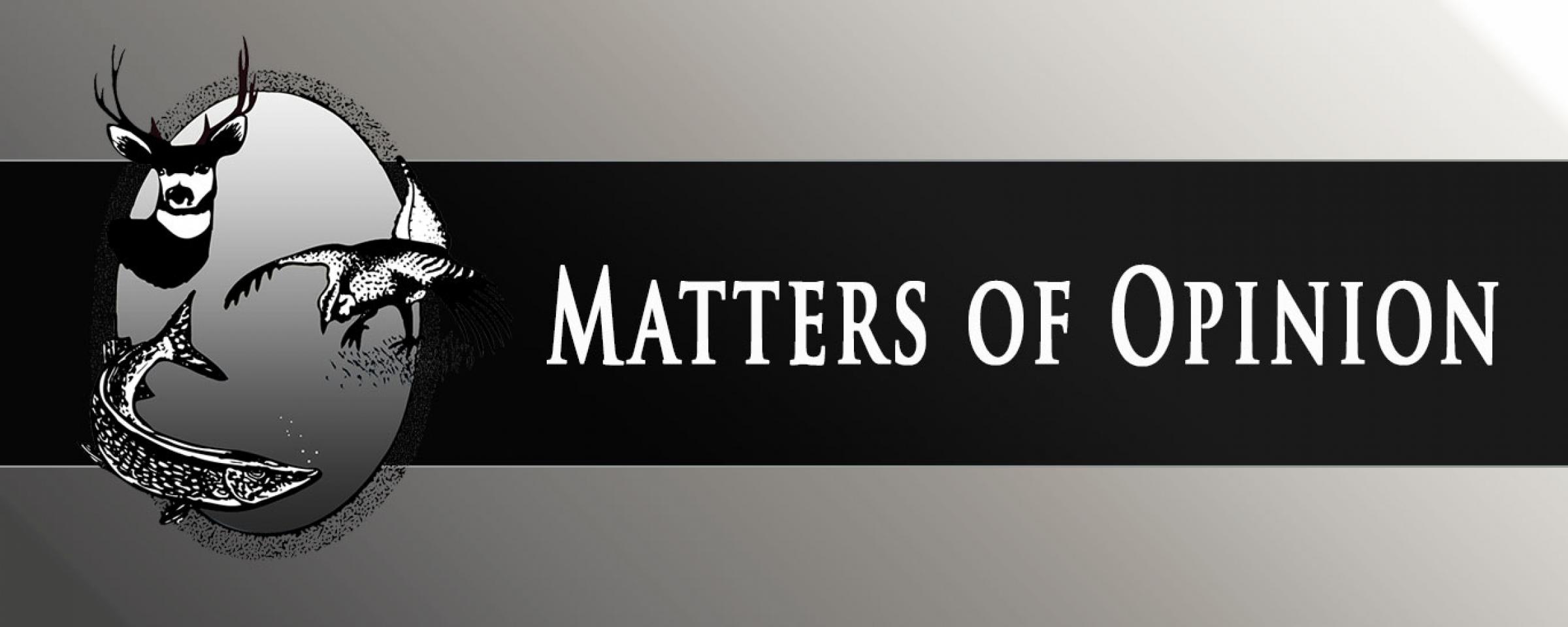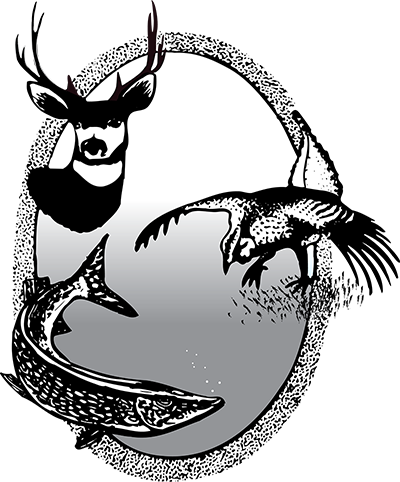 We're finally at the point in the calendar where choices for outside activities are sometimes too numerous. But like anything else in life, we have to make choices.
I've said many times over the years that, as North Dakotans, we're fortunate to have four very distinct seasons, yet we seem to wish for the next one to come along quicker than it should. We wait for the snow to disappear so we can see migrating waterfowl, hear the songs of our grassland birds and get off the "hard water" and out into boats in search of the next fishing hotspot.
Then around midsummer, we can't wait until fall when it seems like a new hunting season opens every weekend. And even then, we can't seem to wait until the water turns hard once again so we can try our hand at ice fishing. The point here is that for every season we have in our great state, there's something to do and always something to look forward to not so far down the road.
One of the many fall adventures North Dakota is known for is the waterfowl migration and, of course, the concurrent hunting season for ducks and geese. The article in this issue of North Dakota OUTDOORS on the Migratory Bird Treaty Act highlights the collaborative international work that has gone into protecting this magnificent resource. While this is considered the 100th anniversary of the treaty between the United States and Great Britain (at that time on behalf of Canada), it actually stretches to include Mexico in the future. This was the beginning of some groundbreaking ideas between nations and we've been working on that concept in some form or fashion ever since.
The North American Waterfowl Management Plan is a collaborative effort between three countries as a strategic plan to preserve and enhance waterfowl across the continent. In the late 1980s, the North American Wetland Conservation Act was passed by Congress and a council created to put NAWMP into operational status. I'm blessed to be one of four game and fish directors nationwide to sit on this council, and even more blessed to be elected chairman of the council in 2015. I take this responsibility very seriously and have worked to bring responsible waterfowl conservation projects into North Dakota and the Central Flyway. While it always takes the cooperation of many individuals to accomplish something so massive and important, there needs to be a starting point and the North American Wetlands Conservation Council provides that "seed."
This issue of OUTDOORS also contains an article on feral pigs, which can be very damaging to wildlife habitat and crops, as well as being potential vectors for diseases that can affect humans. While it might seem the right thing to just shoot them, there are laws that require individuals to report sightings of feral pigs to the proper authorities so efforts to remove them can take place.
We're also happy to have an article on the return of bighorn sheep hunting to North Dakota. As early as this spring we weren't sure we'd be able to have a hunting season on this once-in-a-lifetime animal since previous outbreaks of pneumonia in bighorn sheep herds nearly decimated them in other areas. We thank everyone for their patience in waiting to hear if they were successful drawing a bighorn license, and congratulate those who were successful in drawing through the lottery.
I could go on for quite a while on all the outdoor opportunities this time of the year and the reports I receive on almost a daily basis, but I'll end this with my usual exhortation to get out and enjoy all that North Dakota has to offer outdoors.