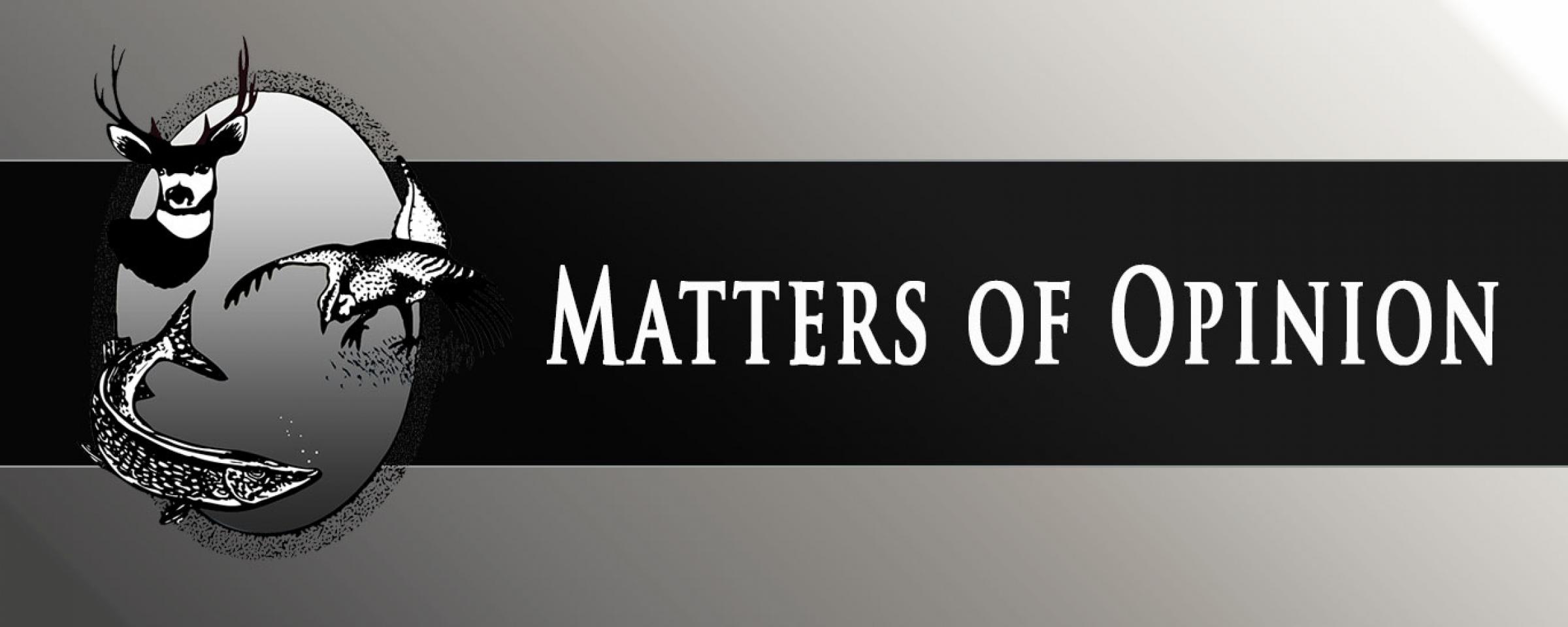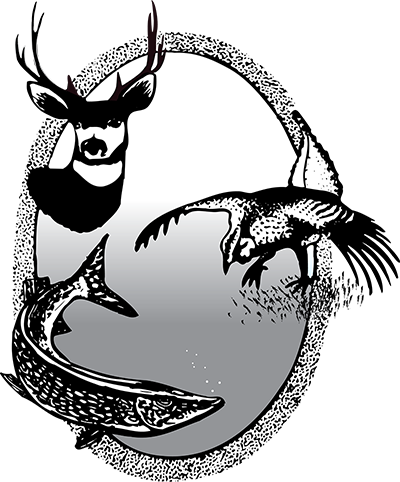 Where has summer gone? That's probably the most frequently asked question I've fielded of late.
Considering that there are still 24 hours in a day, seven days in a week, and so on, this summer isn't any shorter than those in the past.
I have a theoretical, and somewhat psychological answer to the question, though. Based on last winter's weather, specifically a six-week stretch from late November to early January, we thought we'd have flooding and wet conditions once again. While there was flooding in some areas of the state, like Belcourt, overall flooding did not occur as anticipated.
Signs of drought were even seen in early spring in portions of the state. And when much-needed precipitation failed to appear, the areas negatively impacted grew significantly.
This summer has been a very stressful time for many farmers and ranchers across the state, and wildlife populations are stressed as well. And with that stress there is a lost concept of time – thus the "shorter summer."
Our white-tailed deer population actually came through winter better than expected. I've heard some reports of twins on the landscape, but mostly reports of single fawns. While the latter doesn't increase the herd nearly as much as twins, it's still a better situation than it could have been.
No matter, there is still a large number of disappointed deer hunters across the state who didn't receive licenses for this fall. We certainly heard from some of those unsuccessful applicants, and sometimes in a not-so-pleasant fashion.
The solution to this issue is relatively simple and that's to increase the deer population. Accomplishing that, however, isn't that simple. It comes down to putting more wildlife habitat on the landscape. We're constantly working on that, but it is a slow process.
Upland birds, like white-tailed deer, came through the winter better than expected. There certainly was some mortality associated with the early winter weather, but we expected worse.
What followed, as mentioned earlier, was a dry weather pattern, which typically benefits pheasants and other ground-nesting birds. Unfortunately, the pattern went to the extreme, offering very little precipitation and little insect production to feed chicks early in their development.
We don't have a complete picture of upland game bird broods across North Dakota just yet, but it doesn't look great.
I know I'm not painting the rosiest of pictures, but we certainly recognize the weather extremes we face in North Dakota. We have the innate ability to endure these extremes and survive. The same can be said of the fish and wildlife in North Dakota, but their ability to bounce back depends on what's on the landscape. Much as our ability as humans to be resilient depends on shelter and food, the same is true of fish and wildlife.
Many North Dakotans look forward to the pleasant fall weather and the anticipation of getting out to hunt or fish. And while this fall may not be the optimum for harvest success for some species, just getting out and enjoying all of what North Dakota has to offer is a win.
I've had more than one person tell me, resident and nonresident alike, that we don't realize how good we have it in North Dakota. They may be right. I've spent the vast majority of my life here and don't want to be anywhere else. But we're always striving to make it better and more productive for fish and wildlife for people who enjoy hunting and fishing.
While you may have to work a little harder this fall, it's still a wonderful place to be. So, get out and enjoy the great North Dakota outdoors.