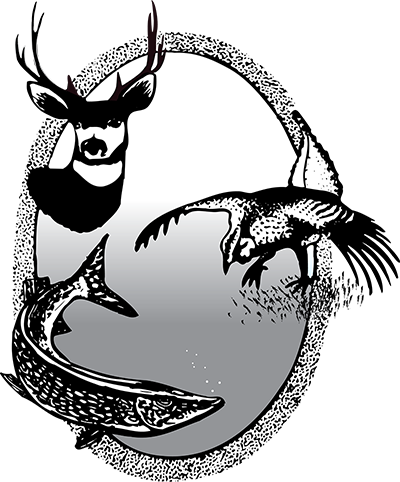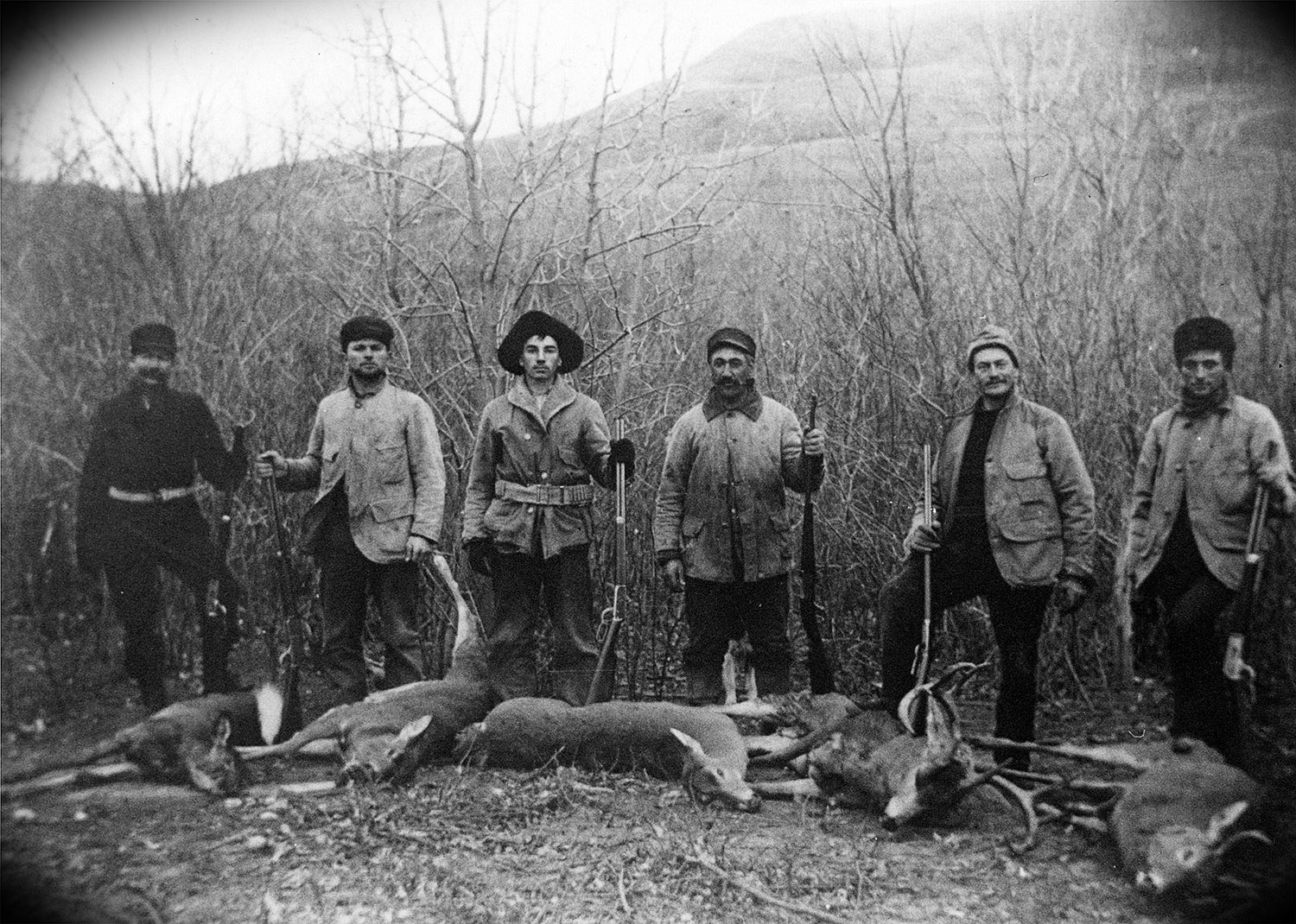 If you look back, deer and deer hunting in North Dakota have traveled an up and down path.
When the provided black and white photograph was taken in Mercer County more than a century ago, hunters could shoot more than one deer per day. Roughly a decade later, deer hunting closed for the first time in the state in 1913 and remained so for another seven years.
Thumb through the archives of North Dakota OUTDOORS, or read "Big Game in North Dakota," a Game and Fish Department publication, and you'll get a feel for the historical roller coaster ways of deer on the prairie, river bottoms and badlands.
Interestingly, you'd imagine the good old days of deer and deer hunting, with the same being said for other game species, being way back when.
Depending on the decade you focus on as a reader of historical interest, that wasn't necessarily the case. Ponder the following anecdotal accounts, for example, from "Big Game."
Belfield: "Deer were so scare in the year 1902 we'd hunt all day and not see a deer. In fact, if you saw a fresh track in the snow it would be quite a thing."
Bisbee: "There weren't many deer in this area in the period 1912-1920. There are more deer now (1962) than at any time since I've lived here."
Emmons County: "In the early 1900s deer were really scarce. We never really got them – none to amount to anything – until the late 1940s."
History has shown, at least up to this point, that Game and Fish Department wildlife managers were correct when they proclaimed the decade-long stretch, beginning in 2001 when more than 100,000 deer licenses were made available to hunters, were the good old days.
While white-tailed deer today are found in all parts of the state from the badlands to Buxton, there was a time these animals were only associated with North Dakota's woodlands, found along riparian corridors and elsewhere.
As reported in "Big Game," biologists in the late 1940s were surprised at what they were seeing during the Department's winter aerial deer surveys.
"It is quite apparent that some change in deer habits is taking place in the state. Four of five years ago one would normally expect to find the great bulk of the total deer herd in accepted winter ranges, in or close to available timber. Three years ago we began to note that regardless of snow conditions many of our whitetails … were to be seen spending winter out on the prairie somewhat far from timber … (biologists) have never seen more deer scattered so homogenously through North Dakota. There were deer in practically every township."