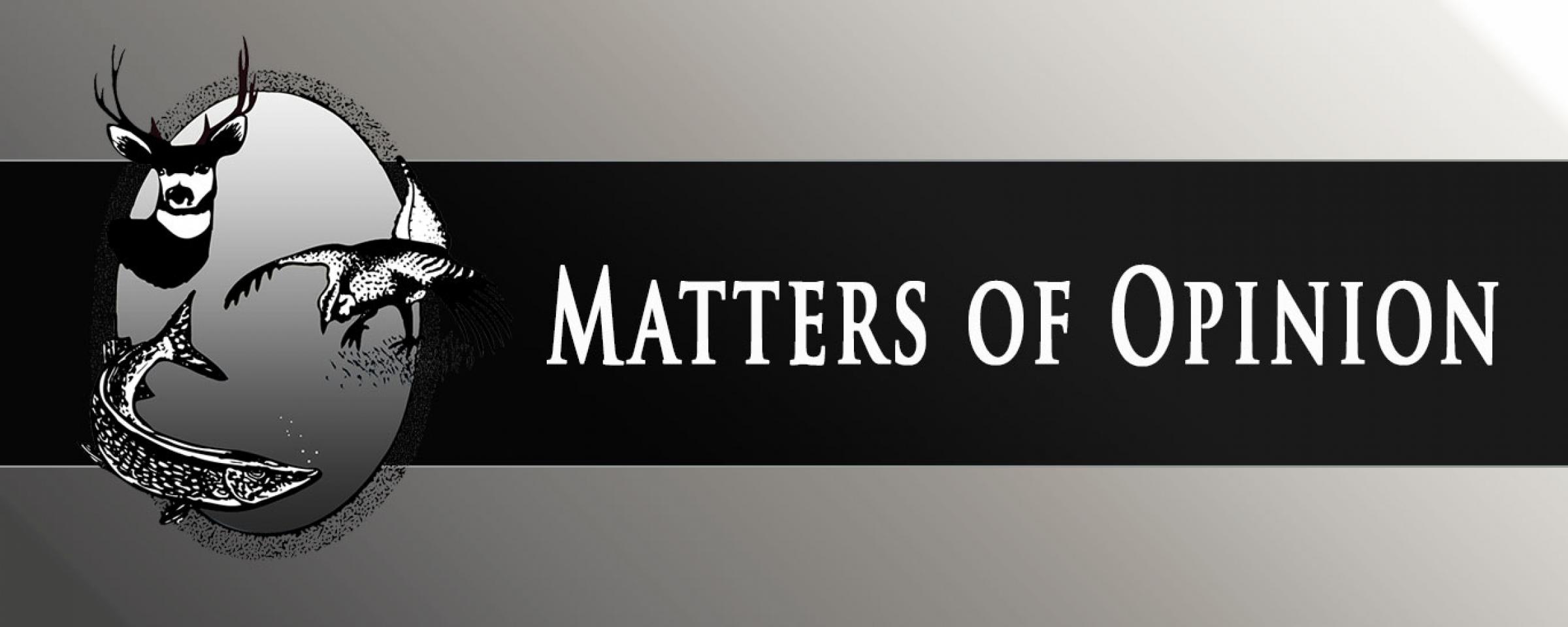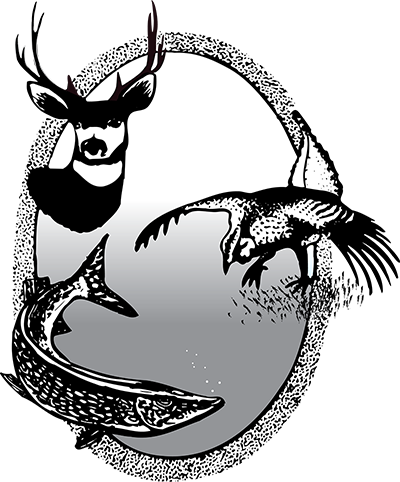 Over the last 10 years I've been involved in an event called Hunting Dakota with Roosevelt. The event was created by some very civic-minded individuals who loved to hunt and also had a goal in mind to honor those who served, or do serve, in the military, while at the same time raising funds for the much-deserving Bismarck Cancer Center.
The first year I attended the event, the emcee was Ted McKnight. The first time we met I remember recognizing the name, but couldn't place it. I quickly discovered that he was a former running back for the Kansas City Chiefs and Buffalo Bills. Ted is an imposing individual, and along with his many gifts, a very talented speaker.
While I'd had nine years to get acquainted with Ted during the events, I can't say I'd ever spent more than just minutes at a time talking with him. That changed this year when he rode with me from Bismarck to southwestern North Dakota to attend the hunt.
After nearly three hours of conversation, I can say that I'm even more impressed with Ted after that ride. While he's a wealth of information on a variety of topics, I can attest to never laughing so much in my life. Ted has a way of spicing up (or maybe exaggerating?) even the simplest story with his deep baritone voice. And the depth of his knowledge on a variety of topics is absolutely amazing.
The hunt took place on an extremely windy day, and with the pheasant population being what it is this year, we saw some birds, but didn't harvest any. It wasn't for the lack of trying, nor the lack of talent in the dogs, or the individuals in the group. It was just one of those days.
The post-hunt gathering is always a special event because you get to know a variety of people from all walks of life, who are the incentive for this column.
I've come to appreciate the relationships that are built from these types of gatherings. It's not always about harvesting birds – certainly a bonus to a day of hunting – it's also about the great friends we make and the experiences we share.
As we know, it's been a tough fall for hunting upland game, but there are some areas that are still good. Bird numbers will bounce back, but when that happens will depend greatly on habitat conditions and Mother Nature.
There is one thing I can count on every year, and that's the enjoyment of hunting with family and friends. I'm proud to say that I've made some great friends over the years, and I can't begin to express my appreciation for those friendships and great times I've experienced in the field or after the hunt.
With plenty of fall hunting opportunities remaining, not to mention the coming ice fishing season and everything else that follows, I encourage you to get outdoors and experience what North Dakota and the great people of our state have to offer. Reacquaint with friends or make new ones in the great North Dakota outdoors.