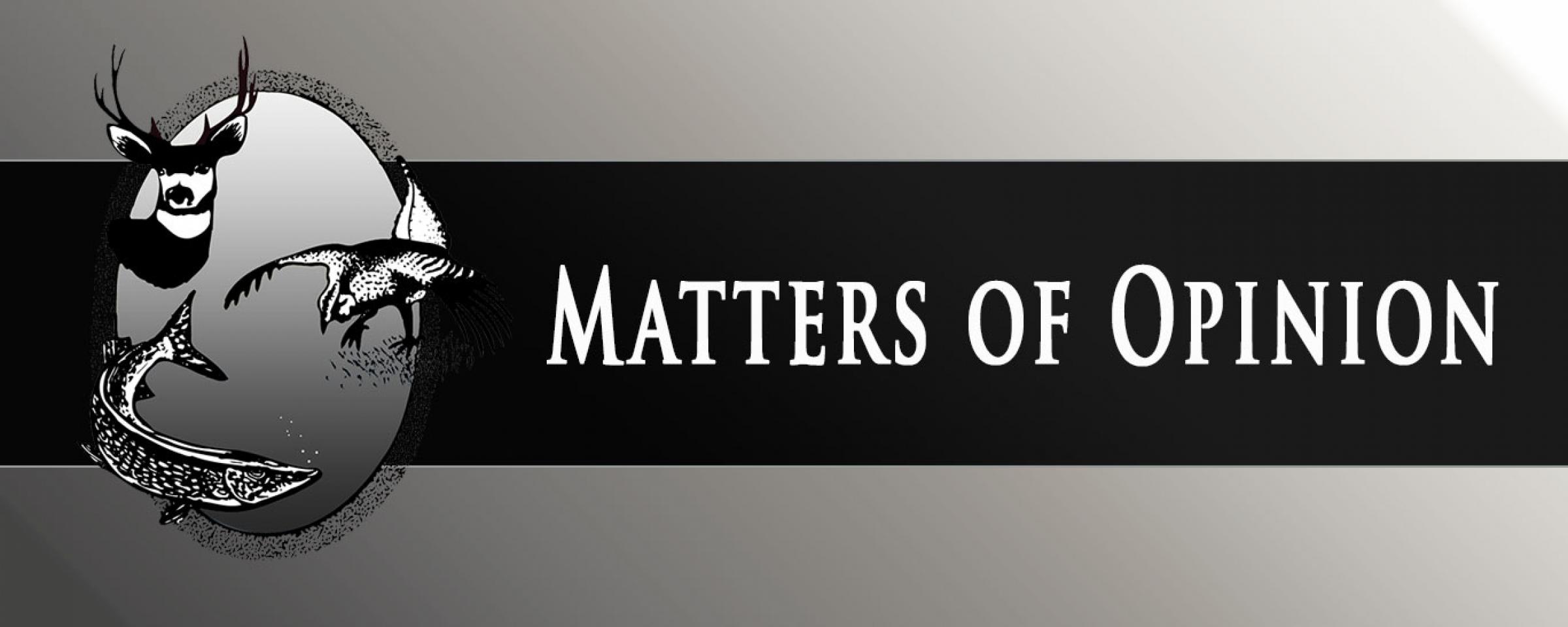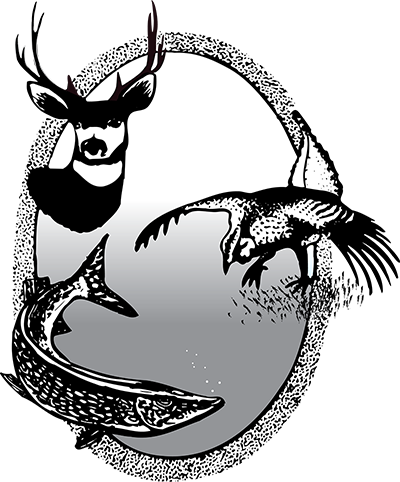 Last year at this time there were a number of unknowns heading into the fall hunting season.
The unknowns centered around the fallout for North Dakota's wildlife, pheasants and other upland game birds in particular, following difficult, snowy conditions in early winter and drought in spring and summer.
While residual cover for nesting hens was average in spring 2017, the fear was that drought conditions hurt the production of insects, which are essential to chick survival.
It turned out that those fears were realized to a certain extent.
According to the 2017 upland game season summary, found in the Buffaloberry Patch section in this issue of North Dakota OUTDOORS, harvest numbers fell compared to 2016 for pheasants, sharp-tailed grouse and Hungarian partridge.
Jump to spring and summer of this year, and timely, ample rains changed the face of the landscape over much of the state. North Dakota in 2018 didn't resemble North Dakota of 2017.
That's the good news as nesting, brooding and what remains of wildlife habitat in North Dakota improved. Yet, hunters need to understand that while conditions improved on the ground, upland game birds and other wildlife don't simply rebound overnight. It takes time, considering pheasant reproduction was hampered last summer due to drought and fewer adults than average entered the 2018 breeding season.
If you live on the Northern Plains long enough, the weather extremes tossed our way no matter the season hardly come as a surprise. As humans, we adjust, endure and carry on.
For our state's fish and wildlife, it isn't that simple if what these animals need to survive – quality shelter and food – isn't available.
That being said, we are this close to North Dakota's fall hunting seasons kicking off in full strength. This is a great time of year to live where we live. The hunting and fishing opportunities are many and certainly should be celebrated.
Deer numbers over much of the state are on the rise, more pronghorn hunting units were opened in southwestern North Dakota, and fall waterfowl hunting opportunities should meet the expectations of many, weather permitting.
It's just that upland game bird hunters will likely have to work a little harder this fall, chew up a little more boot leather in the field, but the opportunities to find some birds are there.
Everyone has their preference when it comes to their favorite season in North Dakota. To many, fall on the Northern Plains tops the list.
Knowing this, as we do here at the Game and Fish Department, we encourage you to get outside this fall. Take a kid, take a friend, take a neighbor and sample North Dakota's great outdoors.