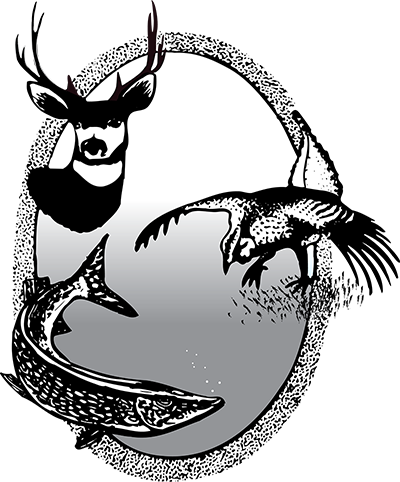 Editor's Note: I thought of my daughter the other day when I read a news release from Pheasants Forever that hit on hunter recruitment, retention and reactivation.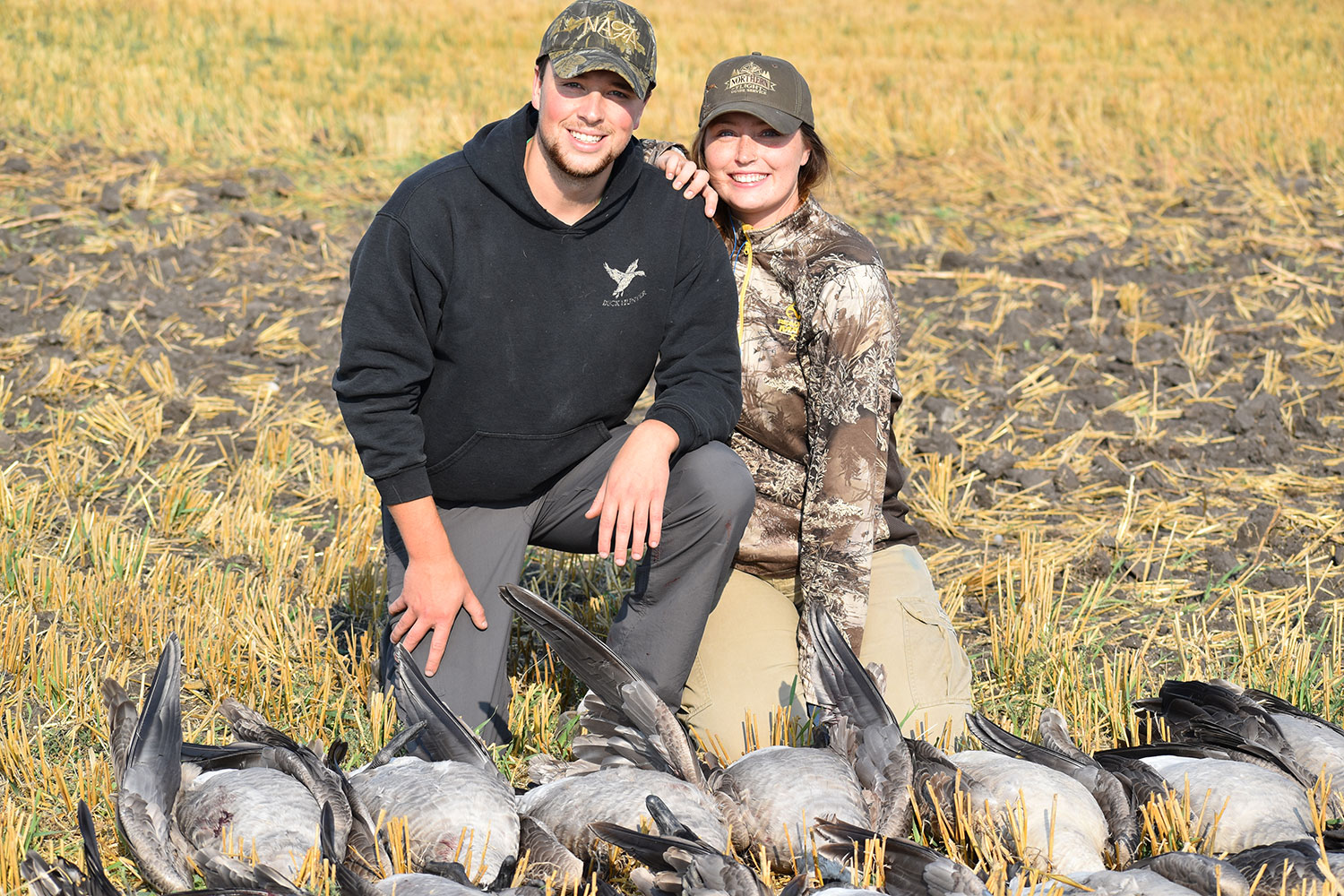 This is a weighty issue that deserves attention. In part it said that a national survey indicated a steep drop in hunters nationwide from 13.7 million to 11.5 million from 2011 to 2016. These numbers are concerning. Yet the one highlight was the number of women hunters in the nation remained steady at 11 percent.
"As vital contributors to conservation, more women involved with hunting equals more license sales and future investments through the Pittman-Robertson Act, funneling 11 percent of sales tax on all firearms, ammunition and other sporting accessories back to states for strengthening public access and wildlife populations."
I'm certainly, both feet in, on board with that.
When my daughter sat between my legs in the basement sometime in the early 2000s shooting a BB gun at a cardboard box wrapped in Duct tape, I imagined she'd be a hunter.
She peppered the Crayon-drawn targets – dinosaurs, if I remember correctly – with the same enthusiasm of a brother that came before her and a brother that came after.
Instead, she announced at the time, that she wanted to be a Cheetah Girl, a popular Disney-created character that was trendy with girls her age.
That was fine, and we rolled with that. Yet, I figured if she was afforded the same opportunities and encouragement that her brothers received, she'd eventually slide to our side, wondering why she waited so long.
Years passed.
She argued late last summer, at 22 years of age, that maybe I wasn't as encouraging as I remembered. I maintained otherwise, but maybe she was right.
Interestingly, we had this discussion while I quizzed her on the ten commandments used in the North Dakota hunter education program. It's a word association tool that teaches students to never climb a fence with a loaded firearm, to treat every firearm with the same respect due a loaded firearm, and so on.
She passed the class on a Thursday … and called her boyfriend, the guy, a good guy, behind her newfound interest in hunting early season Canada geese and shooting at diving and dabbling ducks zipping between snowflakes.
Last fall, hunting under the Department's apprentice hunter validation program, with her boyfriend as her mentor, she shot her first duck, a canvasback.
"Dad, all the guys said shooting one of those was a big deal," she said last fall over her cell phone from somewhere near Devils Lake.
Recently, while packing for a pronghorn hunt in southwestern North Dakota, I was rummaging around in my gear when I came across a pair of knee-high rubber boots, chest waders and insulated camo bibs. All new stuff, quality gear, all in her size. Not something you'd see on a Cheetah Girl.
We went shooting the other day, at paper plates this time, not dinosaurs on a cardboard box. We used the .22-caliber rifle, so she could work the bolt and sight through a scope. Both things are new to her, but she wanted to practice because she has designs on hunting deer next fall.
On our drive home from plinking paper plates, she talked about the final push to finish her college studies, how she was nervous to move to a new city in a new state. She wondered what the bird hunting was like there and suggested that I load the dogs, drive down later this fall to find out.
It's not that easy, I thought to myself, but one thing I will do is call and thank her boyfriend once we get home.