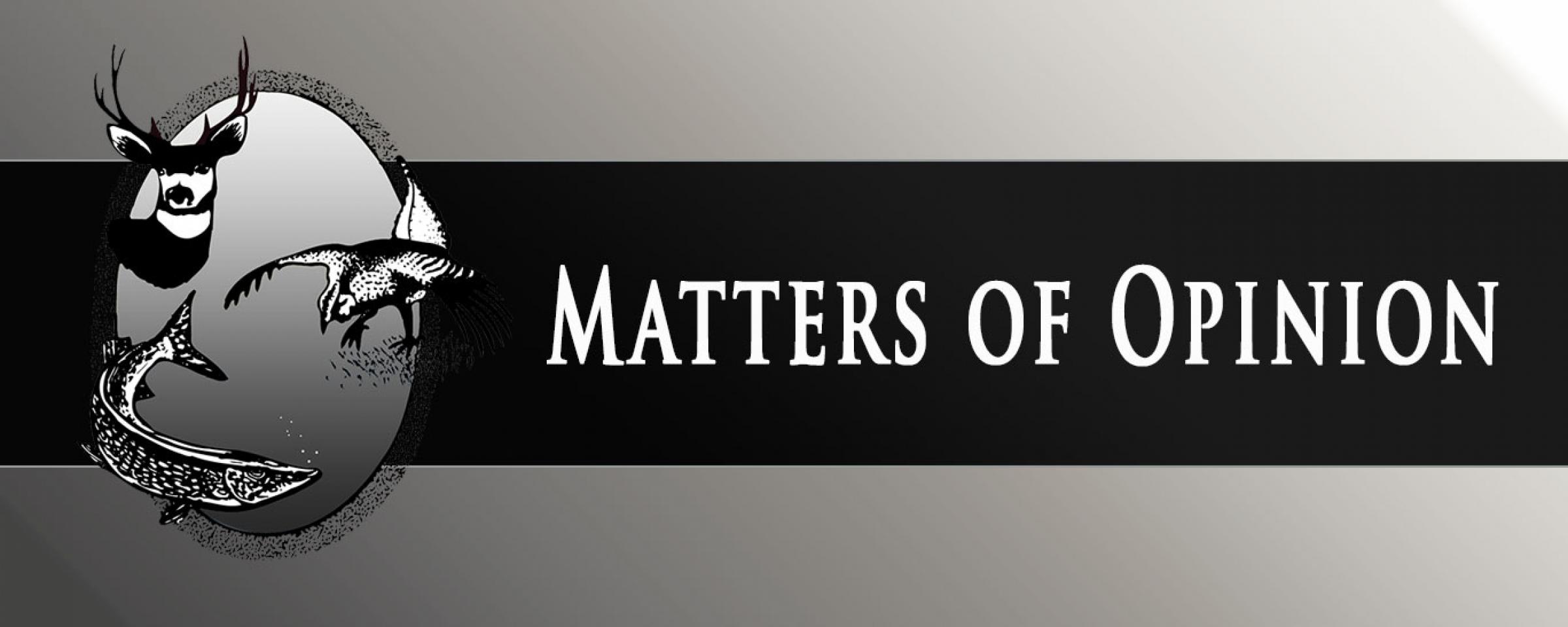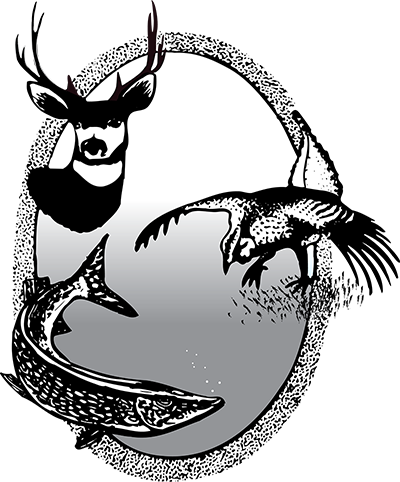 I've written more than once on this page how seriously many North Dakotans take their deer hunting. To repeat myself, the state's deer gun season, or more so the opening weekend of the season, has a holiday feel to it. Sort of like Christmas.
Knowing this, my guess is that many deer hunters – and turkey and pronghorn hunters, too – read the February issue of North Dakota OUTDOORS with interest as it contains the results of the previous season's deer gun lottery.
Yet, in this issue of NDO, the results of the 2018 lottery for deer, turkey and pronghorn are presented differently than in the past. I think readers will appreciate how the results are delivered.
Also in this issue, readers will find a summary of violations for 2018 in the Game and Fish Department enforcement division review. There were more than 2,400 violations for the calendar year, everything from hunting in a closed season, wanton waste, failure to carry licenses in the field, open container, the list goes on.
The men and women – a small group of wardens compared to most other states – who represent this agency's enforcement division should be applauded for their work in all kinds of weather, in all types of situations.
As I write this in late January, we are busy with the 66th legislative assembly. As I've said before, it is our responsibility and aim to help foster change about the natural resources that we feel so strongly about and are such a big part of our heritage.
I'm guessing if you are reading this magazine, then you, like Game and Fish Department staff, feel connected and protective of our animals and wild places. If so, I encourage you to stay abreast of natural resource bills that cross lawmakers' desks.
While our agency's effort is to provide professional and scientific guidance to legislators dealing with natural resource issues, I believe it is hunters, anglers and other outdoor enthusiasts who have the ear of lawmakers.
Game and Fish Department staff is currently tracking 30-plus hunting and fishing issues.
A brief description of each bill is noted, along with the bill sponsor and hearing schedule. To view each bill in its entirety, click on the linked bill number. This legislation tracking feature will remain active until the session ends.
Considering we just endured some of the lowest temperatures in late January that we've seen in some time, it's hard to imagine that it won't be terribly long before we make that anticipated transition from winter to spring and open water fishing.
While you wait, dress warm and venture out into North Dakota's great outdoors. You just never know what's waiting for you out there.