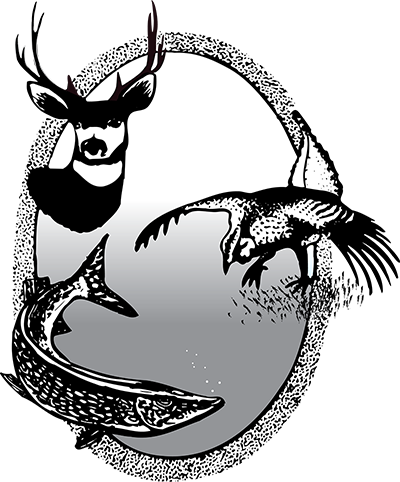 "A bald eagle nest in North Dakota … could it be true?"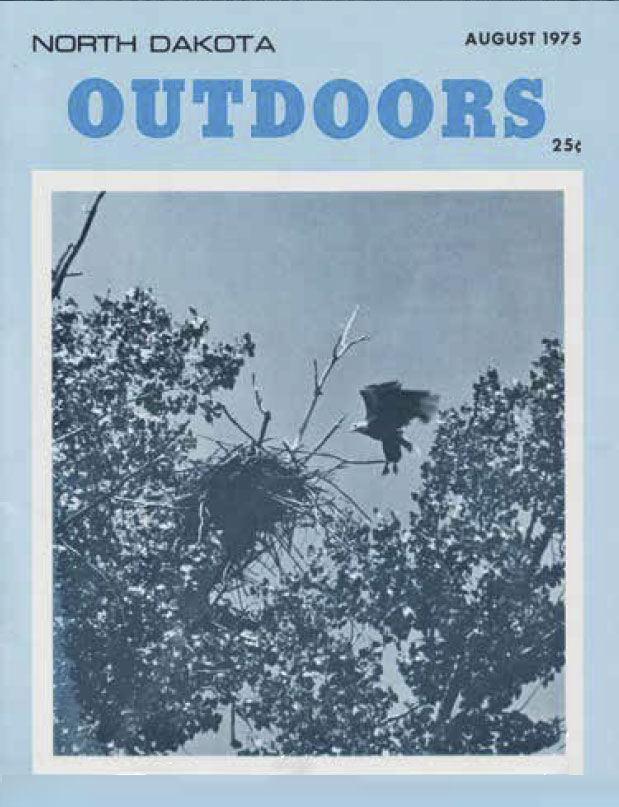 Ed Bry, former editor of North Dakota OUTDOORS and game warden before that, wrote those words in the magazine in August 1975.
His excitement and doubt were certainly honest because it had been many years since an active bald eagle nest had been reported in North Dakota.
"District game warden Floyd Chrest gave me information on a nest in late May and I had no reason to doubt him, yet I couldn't help being skeptical because after working with wildlife in North Dakota for 25 years, I had never seen an active bald eagle nest," Bry wrote.
Bry was in no hurry to check the report on the nest that was located somewhere in McLean County near the Missouri River, understanding that there was plenty of time because the young wouldn't be in a hurry to leave the nest.
"On June 13, I stopped at the landowner's home and was taken to the nest site. I was not disappointed – a pair of bald eagles definitely was nesting – high up in a cottonwood tree," Bry reported. "After a long wait, I finally saw a young eagle stand up in the nest. It was quite small … On July 7, I again returned to the nest site. I was worried that a severe storm may have dislodged the nest or the young eagle but was relieved to find the youngster well and growing."
Finding an active bald eagle nest in North Dakota in 1975, and years to follow, was a big deal. According to the U.S. Fish and Wildlife Service, the Secretary of Interior in 1967 listed bald eagles south of the 40th parallel under the Endangered Species Preservation Act of 1966.
Following enactment of the Endangered Species Act of 1973, the Service listed the species in 1978 as endangered throughout the lower 48 states, except in Michigan, Minnesota, Oregon, Washington, and Wisconsin where it was designated as threatened.
"Possibly there are other bald eagles nesting in the state. Timber along the Red and Little Missouri rivers or in the Pembina Hills and Turtle Mountains, as well as the Missouri River, could hide other nest sites, but I feel it is doubtful more are here," Bry wrote 44 years ago. "There is a good chance we can look forward to more bald eagle nests in the state in future years."
Bry was right.
According to Sandra Johnson, Game and Fish Department conservation biologist, bald eagles were removed from the endangered species list in 2007, and today there are more than 270 active nests in North Dakota.
"I bet we could be pushing 300 today, but there are just so many that are showing up in tree rows in the middle of crop fields that just don't get reported," she said.
Of note, Johnson said there were just 12 active nests in North Dakota in 2002 when she started working for Game and Fish.