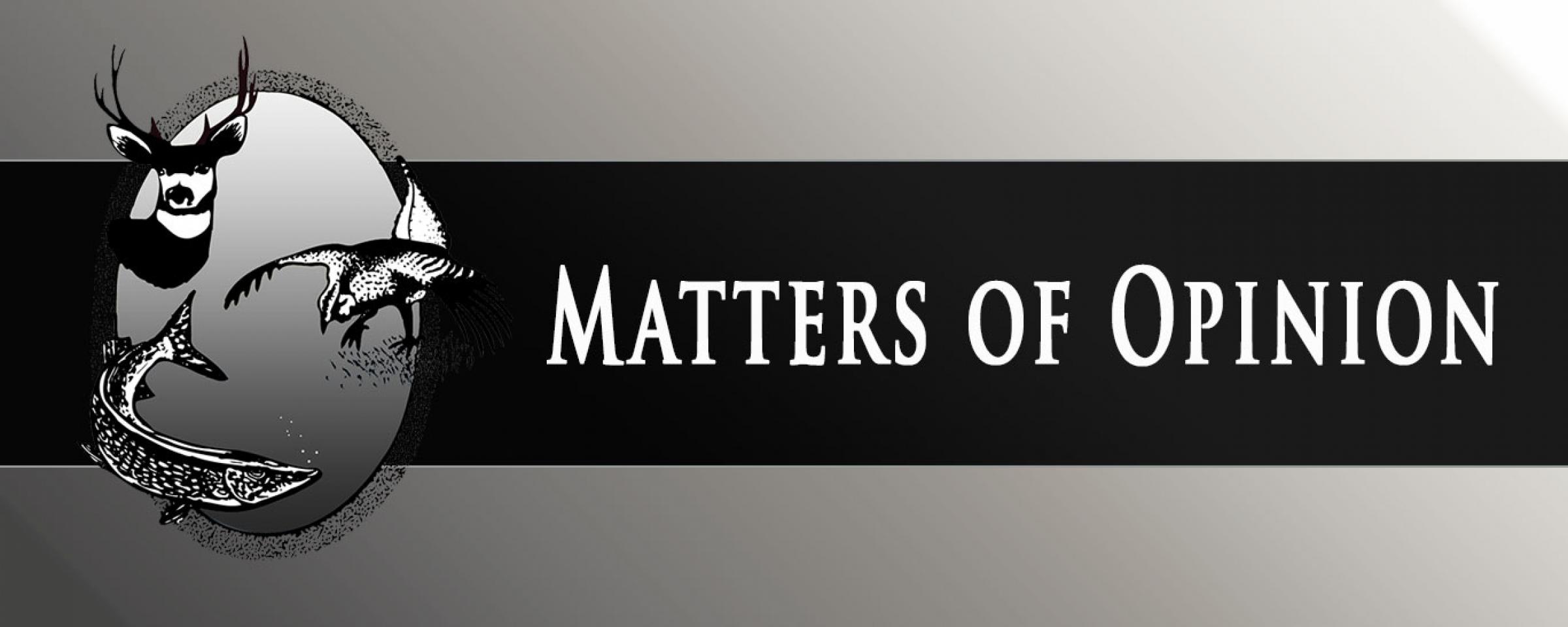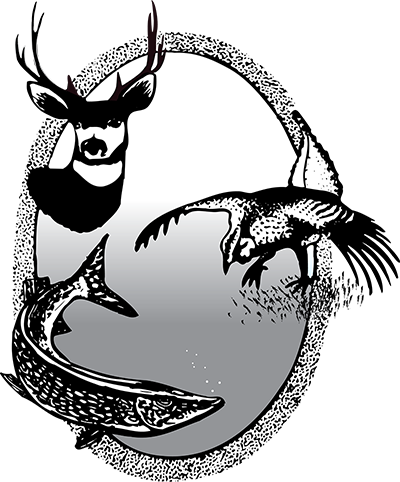 As I write this, we're still more than two weeks from the first day of summer. For the people who live in North Dakota, I'm guessing that seasonal marker means little in terms of when it's time to get outdoors.
Anglers have been fishing open water for weeks and North Dakota's spring wild turkey season has come and gone.
Game and Fish Department fisheries staff started taking northern pike eggs at Lake Oahe in mid-April and jumped to the walleye spawn on Lake Sakakawea in early May. Wildlife staff surveyed mule deer in the badlands in early spring after the snow was gone and before the leaves popped, which makes it easier to spot animals from an airplane.
My point is, when Mother Nature allows – and sometimes even when she doesn't during our leanest months – the North Dakota Game and Fish Department is a busy place, with much of the action taking place outdoors this time of year.
For instance, Game and Fish staff completed the Department's 72nd annual spring breeding duck survey in May. During this statewide survey, which covered more than 450 square miles, two-person crews counted every wetland and wetland basin that had water along the survey routes. They also counted ducks, noting the species of each.
What's interesting about this effort is that it's believed to be the longest-running breeding waterfowl population survey done on such a large scale in the world.
Mike Szymanski, migratory game bird management supervisor, nailed it on Outdoors Online, the Department's weekly webcast, when he said, "It is a very unique data set and we are pretty proud of what we've got here in North Dakota."
At this time of year, much of the focus from those who enjoy recreating outdoors centers around our big waters, such as Lake Sakakawea and Devils Lake, and the 400-plus district fisheries scattered across the state.
Aside from stocking fish and other work needed to maintain quality fishing opportunities for anglers, there are many infrastructure items that need to be addressed on an annual basis. Such as delivering docks to new lakes, installing grinders at fish cleaning stations, repairing boat ramps, installing new ramps, and the list goes on and on.
Speaking of the latter, plans called for two district lakes – North Washington Lake in Eddy County and Kislingbury Lake in McIntosh County – to get new ramps this open water season.
Again, without belaboring my point, the staff here at the Game and Fish Department works hard on many things that go unnoticed, and some that don't, in an effort to provide the best possible experiences for hunters, anglers and others.
While this agency is one of the smallest wildlife agencies in the country, you wouldn't, in my opinion, know it by the amount and quality of work that gets done.
This effort is something we can all appreciate the next time we are enjoying North Dakota's great outdoors.