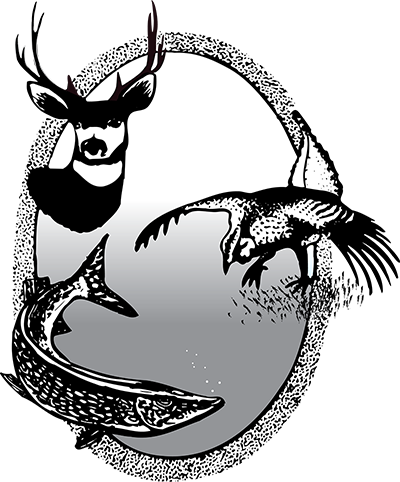 Authors and Contributors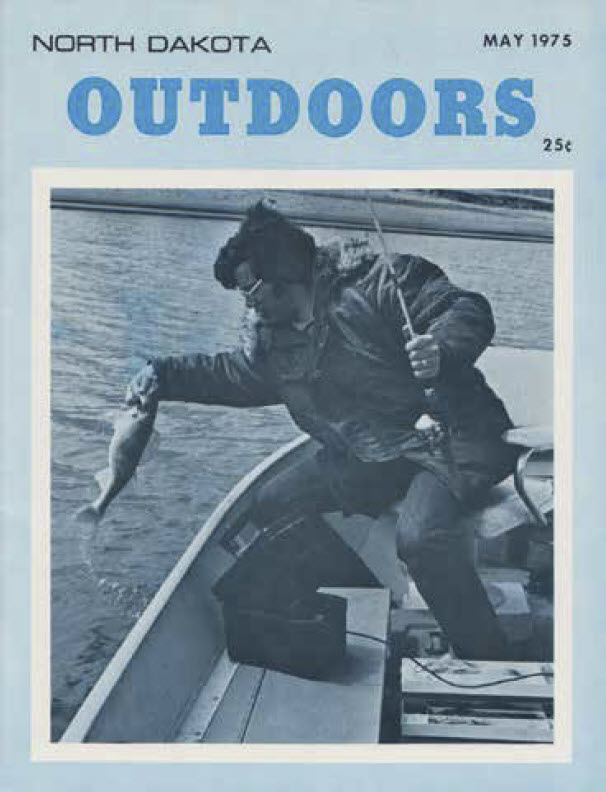 The walleye hasn't always been the fish of choice in North Dakota. Anglers of a certain age, however, wouldn't know any differently.
What follows are excerpts from the August 1989 issue of North Dakota OUTDOORS that chronicles the shift in angler interest in a feature on the fishing industry in the state:
The years 1960-75 were years of change for the fishing industry in North Dakota. In a general sense, the average North Dakota angler was evolving from a shore-fishing northern pike fisherman to a boat-fishing walleye angler.
There were a couple reasons for the change. First, pike fishing tailed off by the early 1970s. Second, innovations in tackle and fishing techniques made walleyes a more desirable target.
Dale Henegar, Game and Fish Department fisheries chief wrote in 1968 that "Walleyes are becoming increasingly important to the sport fishing of North Dakota. In both Sakakawea and Oahe, the walleye is becoming relatively more abundant each year and the frequency of catch is becoming higher."
Henegar added later: "If one were to ask what the most significant sport fishery development has been during 1969, the answer would be the improved walleye fishing at Lake Sakakawea … there has been a decided trend to use a boat and motors for trolling."
One of the first articles on the shift toward walleye fishing, the author wrote: "Although lots of fish are taken from shore, a boat is a necessary prerequisite to a serious walleye fisherman working on our large lakes and reservoirs."
In 1972, for the first time, more whopper walleyes than pike were recorded in the Department's Whopper Club.
In January 1974, Henegar discussed the change: "Walleye fishing has continued to be good for many anglers. Many of our anglers, however, are still trying to catch pike and have not changed their methods to take advantage of the walleye potential."
By 1975, walleye anglers were soaking in all the information they could get. Tackle stores were selling out on things like Lindy Rigs and Rapalas. Terms like backtrolling, boat control and structure were entered in the walleye angler's dictionary.
According to one pike fisherman of the 1960s who turned into a walleye angler in the 1970s: "On many trips out limits (of northerns) would average a weight of around 15 pounds … We are having just as much fun nowadays catching walleyes."