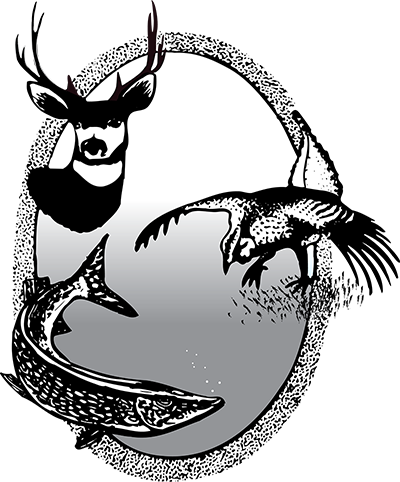 Tagging Studies Counties Apart
Authors and Contributors
The waters are separated by a handful of counties and roughly 100 miles as the crow flies. While they are certainly not a world apart, it can feel that way.
Yet, what ties Lake Sakakawea, arguably the top walleye fishery in the state, and Alkaline Lake, a Kidder County fishery that's become more and more popular with walleye anglers for its quality fishing, are jaw tags.
In spring, North Dakota Game and Fish Department fisheries personnel caught and fit thousands of walleyes from both waters with silver, metal tags for study purposes.
At Alkaline Lake, the goal was to mark between 1,000 and 2,000 fish for the one-year tagging project.
Paul Bailey, Department district fisheries supervisor, said fisheries personnel set trap nets in spring because that's when fish move into the shallows to spawn, making them more susceptible to trapping gear.
"That's a good time for us to be able to target a large number of fish," Bailey said.
At Lake Sakakawea, the timing and method of catching walleye was the same, but the goals were different for a body of water significantly bigger than Alkaline.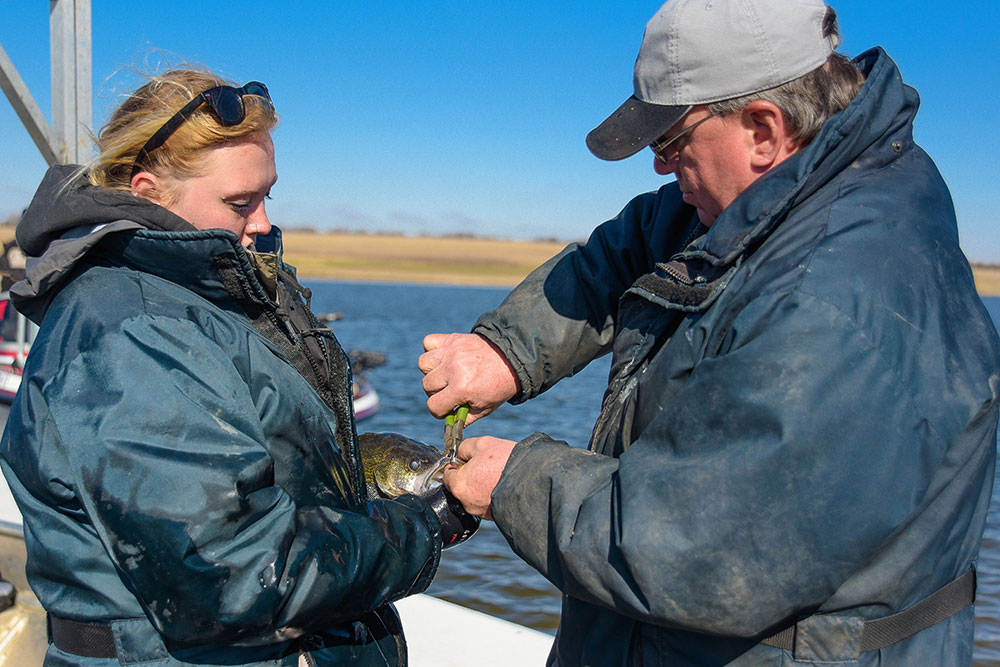 Mattea Bierman, Department seasonal employee (left), and Russ Kinzler, Department fisheries biologist, tag a walleye at Lake Sakakawea.
"We'll probably be tagging for four years and targeting about 3,000 walleyes per year," said Dave Fryda, Department Missouri River System fisheries supervisor. "We divided the lake by region – upper, middle and lower – and we'll tag about 1,000 fish each year in each region."
Bailey said what fisheries managers hope to learn from the one-year study is an estimate of exploitation, or a better understanding of the proportion of fish that anglers harvest every year from the walleye population.
"Alkaline has become a very popular walleye fishery and receives a lot of attention from anglers," Bailey said. "Given the attention and its use as a walleye fishery, we want to make sure we've got the most effective regulations in place for maintaining good fishing at Alkaline Lake for years to come."
Fryda added: "Tagging studies allow us to look at a few things, such as natural mortality, angling mortality and movements. Where are the fish at certain times of the year, where do they move and their tendencies to home back to the same spawning grounds year after year?"
Tagging study data also allows fisheries managers to monitor the size of fish being harvested, determine if more fish of a certain size are being exploited, or if the exploitation is higher for males than females, or vice versa.
"The reason we initiated the tagging study on Sakakawea now is because the walleye population is exceptional," Fryda said. "It gives us a snapshot of the fishery with a high abundance of fish, with an excellent size structure."
Both Bailey and Fryda said it's imperative Alkaline and Sakakawea walleye anglers report tagged fish, no matter if they end up in livewells or back in the lake.
"When it comes to reporting these tags, we'd like anglers to treat the tagged walleye just as they would treat any other fish they might have caught," Bailey said. "So, if it's a fish an angler was planning on harvesting, go ahead and harvest that fish. If it's a fish an angler was planning on releasing, go ahead and release that fish. Just record the tag number and leave the tag on the fish."
By doing so, Fryda said, this information gives fisheries managers a good idea what is going on with anglers and the fisheries.
"Also, what we are looking for from anglers, and this is important, is that they please report any tagged fish encounters back to the North Dakota Game and Fish Department," Bailey said.
Fryda added: "We will see some of these tagged fish in Game and Fish nets time and again, but we rely on anglers reporting these fish to give us the information we need. In return, anglers will receive information on the fish they caught.'
To report tagged fish from Sakakawea and Alkaline, anglers can click on the tag reporting feature on the Department's website, gf.nd.gov, or call the Game and Fish Department's main office in Bismarck at 701-328-6300.
"Also, if anglers look around the lakes where we're conducting these tagging studies, they'll find some signs that feature a QR code," Bailey said. "If anglers simply scan that code with their phones, it will take them right to the Department's tag report site on our website."
Dam to Dam Study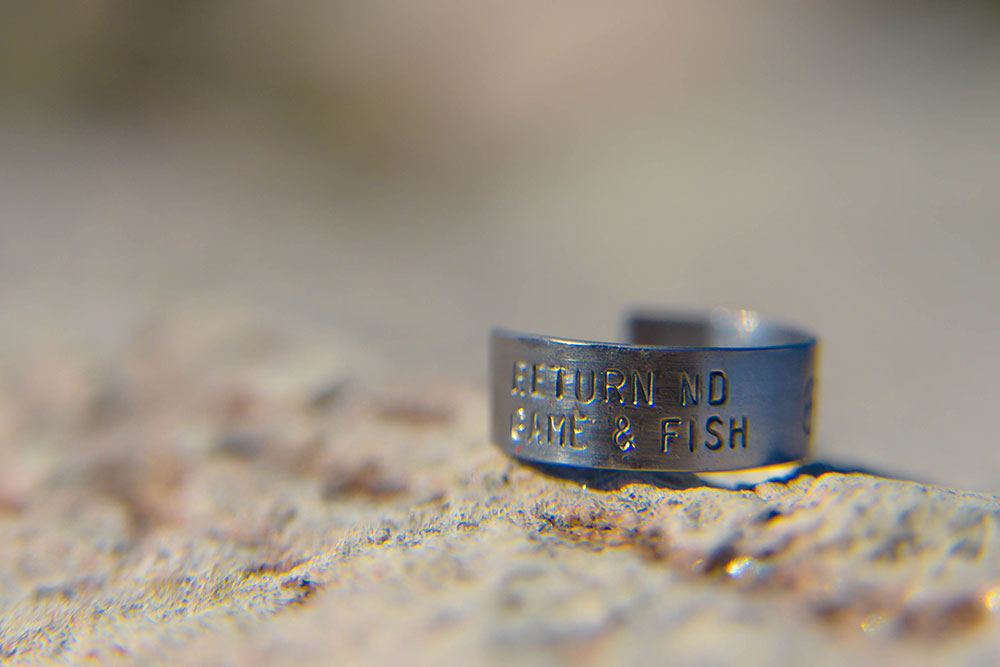 From 2013 to 2016, fisheries biologists tagged more than 34,000 walleyes in a multi-year study on the Missouri River System from Garrison Dam to Oahe Dam in South Dakota.
The study is a shared effort between biologists and researchers form North Dakota Game and Fish, South Dakota Game, Fish and Parks, and South Dakota State University.
While the effort to fit fish with metal jaw tags is complete for this particular study, Game and Fish Department fisheries managers still want anglers to report the tag information as the study is ongoing.
"We are still getting returns on those tags and we absolutely want anglers to keep reporting them," said Paul Bailey, district fisheries supervisor.
Tag information can be registered on the tag reporting page on the Game and Fish Department's website (gf.nd.gov), or by calling 701-328-6300.
Signs are posted at a number of access sites along the Missouri River and Lake Oahe to remind anglers to report the tag information. The signs also feature a QR code that anglers can scan with their phones to take them directly to the Department's tag reporting site.
The same signs are posted at Lake Sakakawea and Alkaline Lake where similar studies were initiated in spring.