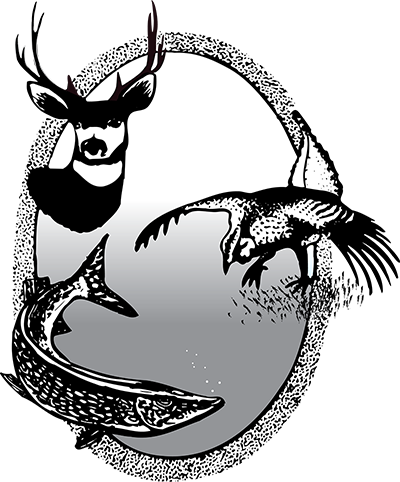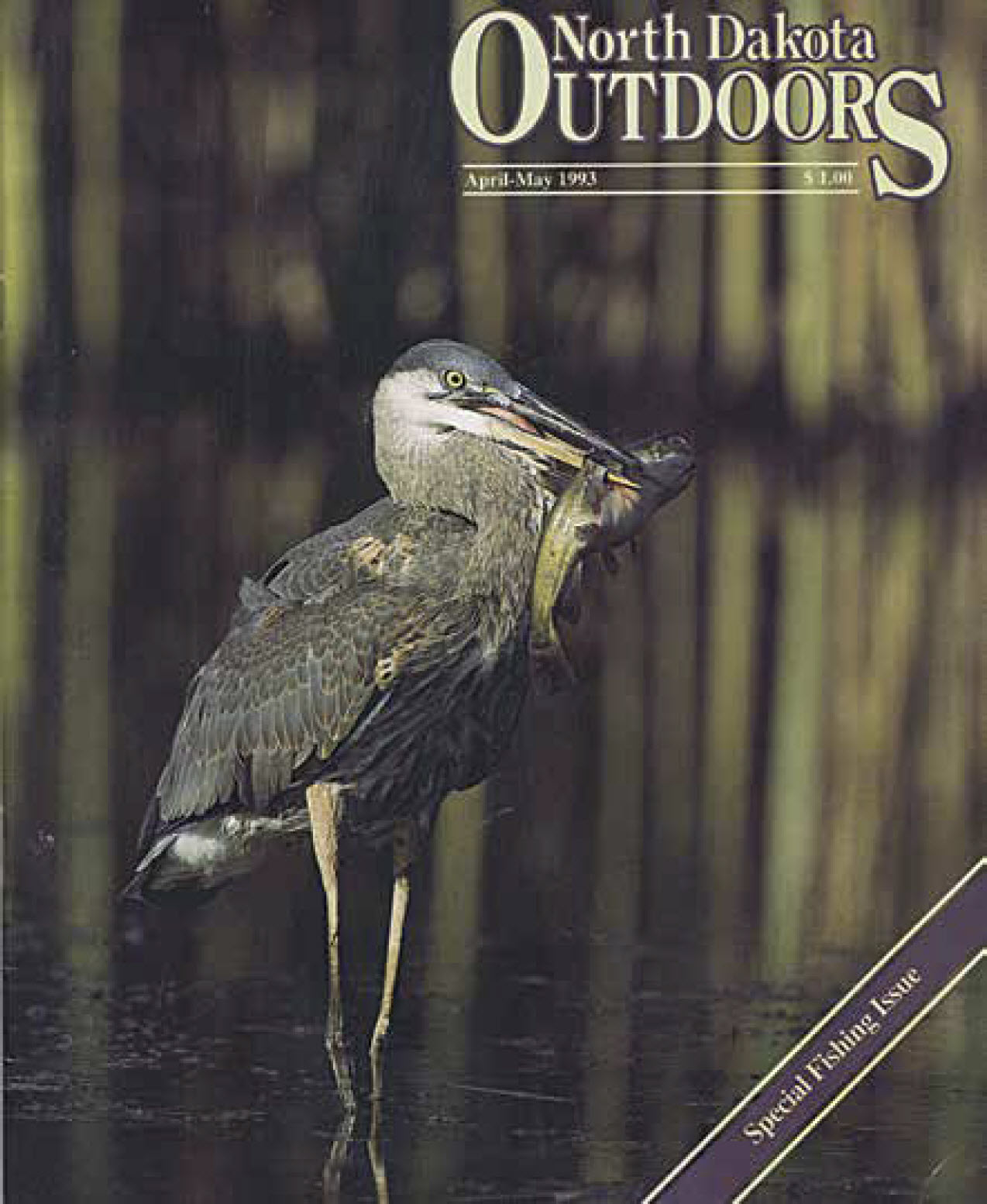 A look back at 1993 when:
The Game and Fish Department changed the random deer, pronghorn and turkey license lottery by adding a bonus point system to reduce the number of hunters who had gone years without drawing their first license choice.
A 120-pound paddlefish was snagged near the confluence of the Missouri and Yellowstone rivers, making it the new state record.
Hunters shot an estimated 246,000 roosters, 22 percent below the 1992 take of 315,000 birds. Even so, the 1993 season, in terms of harvest, was the third best since 1964.
For only the second time since 1916, a pair of sandhill cranes successfully nested in North Dakota. The adult birds and one young were spotted at J. Clark Salyer National Wildlife Refuge in McHenry and Bottineau counties.
Also of note that year, but likely lost today on young anglers of a certain age and simply forgotten by older anglers, the Game and Fish Department opened much of the state to year-round fishing.
Before that move, except for the Missouri River System, state waters were closed to angling for game fish from the third Sunday in March to the first Saturday in May. Most state lakes had been open year-round to angling for fish such as bluegill, perch and crappie.
"What the new season does, in effect, is allow anglers to perhaps get in a little extra ice fishing before the ice goes bad, and then get started again when the ice goes off," according to the March 1993 issue of North Dakota OUTDOORS. "The Department felt it could keep the season open year-round without harming game fish populations … because typically walleye, northern pike and bass are not real active between ice-off and spawning. In addition, anglers who catch egg-laden females always have the option of releasing them."
Lloyd Jones, Game and Fish Department director at the time said the move was made to create more fishing opportunities for anglers.
"The Missouri River and Lake Sakakawea have always been open year-round with no biological impact," Jones wrote in Matters of Opinion in the March 1993 issue of NDO. "We found no reason to not provide this opportunity on other waters."