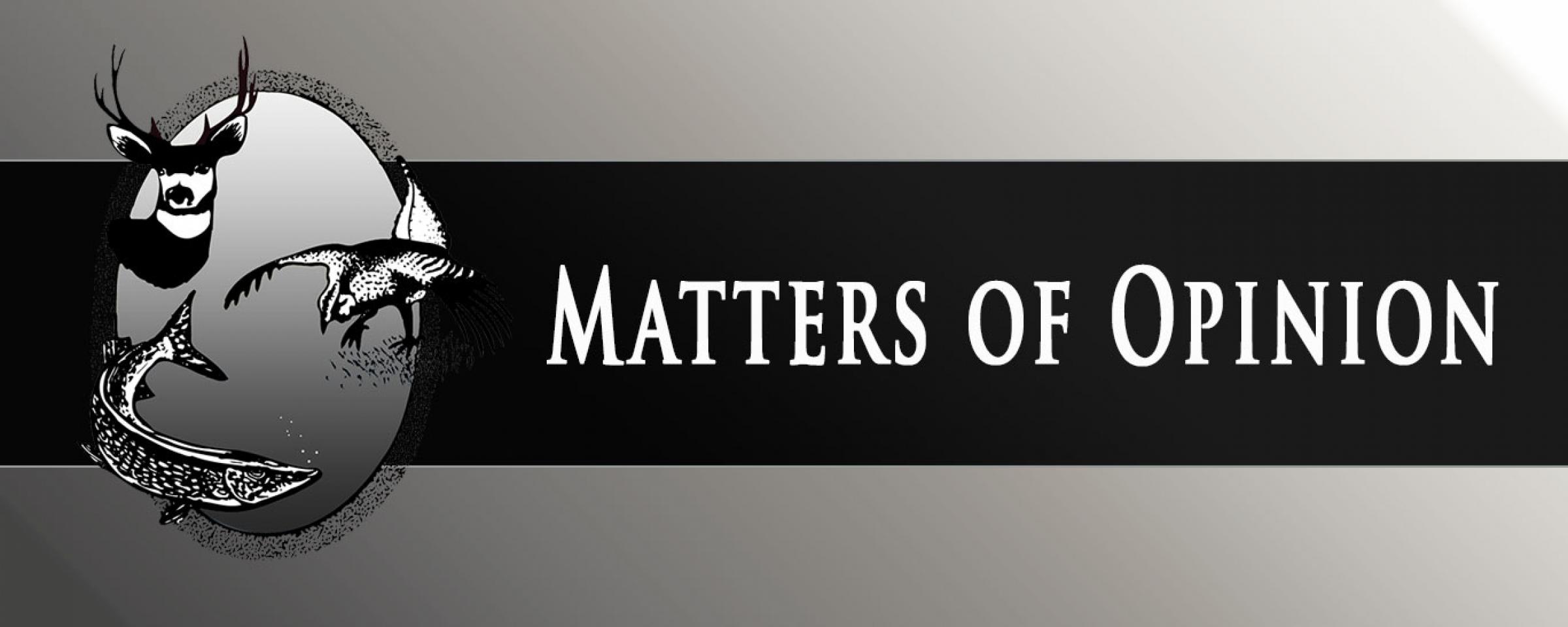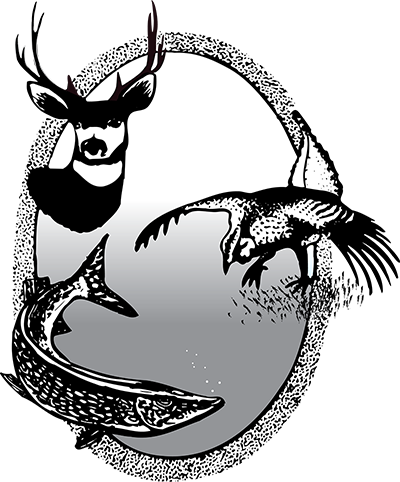 While you'll read and hear about a number of lakes winterkilling across North Dakota's landscape, the fallout of snow covering our waters for such a long period of time was anticipated.
This is simply the nature of things on the Northern Plains where Mother Nature reminds us often who is in charge.
While the majority of waters that lost fish typically do so when winters are tough, there are hundreds of others that avoided setbacks.
When I was named Game and Fish Department fisheries chief in 1990, there were only about 180 fishing waters managed by the Department across state. By comparison, there were roughly 125 alone in the Department's southeast fisheries district in 2018, which includes Barnes, Richland and other counties.
For the last handful of years Department fisheries personnel have touted a record number of managed fishing waters – about 450 – in North Dakota. Yet, because of the roller coaster wet and dry Northern Plains weather, it's understood that waters that were once sloughs and later managed as wonderful prairie walleye lakes when precipitation was plentiful, would eventually dry and become more attractive to waterfowl than game fish.
When you look through the March-April issue of North Dakota OUTDOORS, which is dedicated to fishing in the state, you'll find 20-plus pages with the listings of hundreds of places to fish in North Dakota. These listings not only provide driving directions and infrastructure information, but also remarks from fisheries managers about fish populations in the managed waters.
No matter where you live in North Dakota, it's hard to imagine there isn't a place to wet a line with reasonable expectations near home.
While some of these waters, many of which are new to the landscape in the last decade or more, may not ring a bell to anglers, the ones that we call the big three (Missouri River/Lake Oahe, Lake Sakakawea and Devils Lake) certainly do.
There's something good to say about the fishing in these waters, no matter the species, and it's no wonder that the majority of the angling effort in the state is expended on these fisheries.
Although the Missouri River grabbed the biggest headlines in 2018 with a new 15-pound, 13-ounce state record walleye, some incredible fishing was taking place upstream.
According to Dave Fryda, Department Missouri River System supervisor, exceptional walleye fishing on the big lake should continue in 2019 as "High forage abundance and good habitat conditions have allowed Sakakawea walleye to maintain good body condition, good growth rates and high abundance. Overall walleye abundance is the highest documented in the last 45 years due to several strong year classes in recent years. Anglers will find excellent numbers of 15 to 20 inch fish in 2019, with good numbers of larger fish present."
I encourage all readers to take the time to enjoy North Dakota's great outdoors during the upcoming open water fishing season. We endured a long winter and wetting a line on one of many of our state's waters in the coming weeks is something we certainly earned.