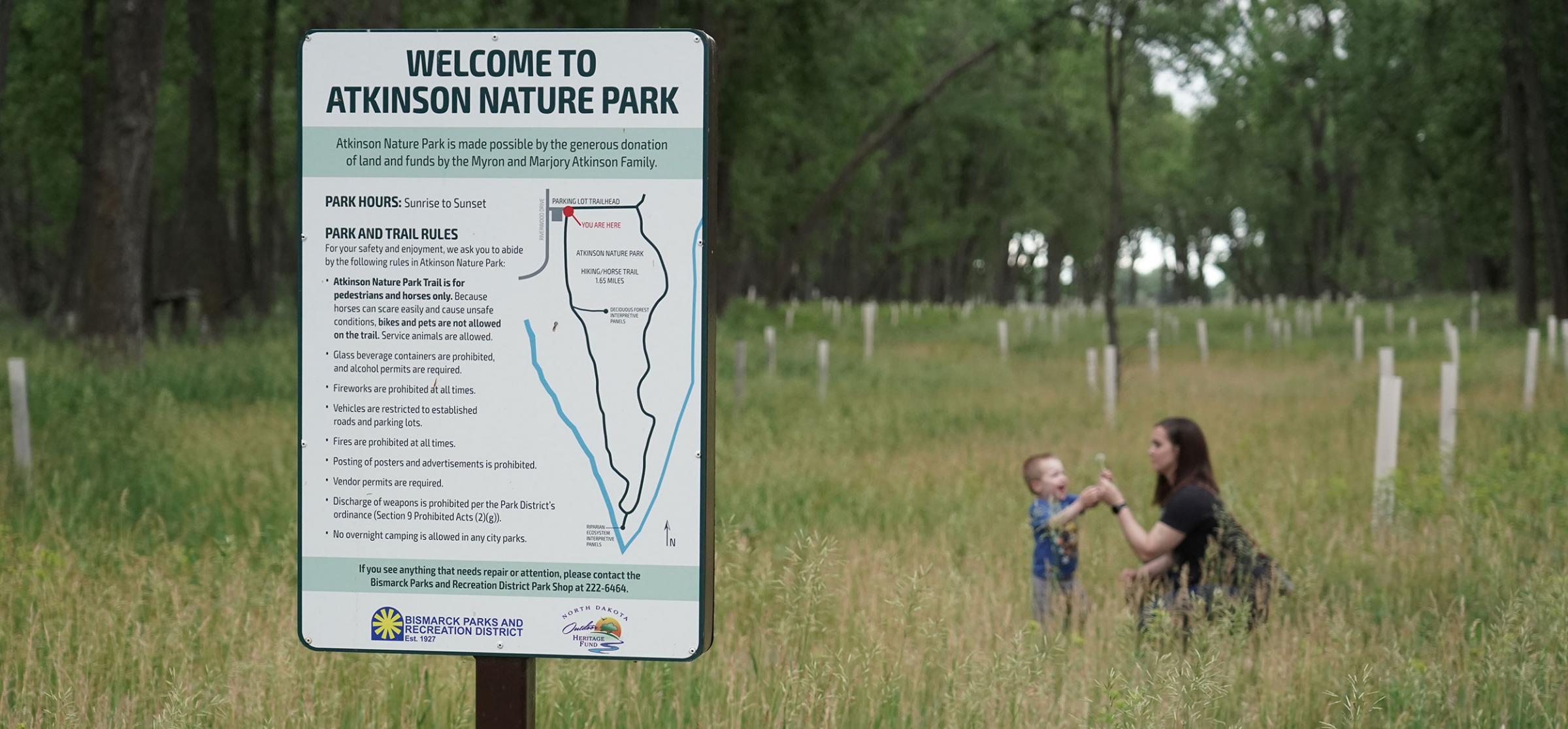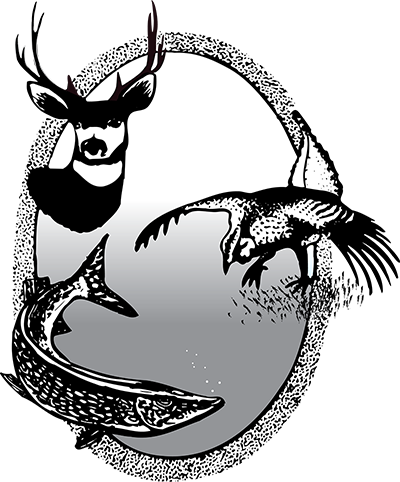 Hidden Habitats, Bringing Nature to the City
"Listen," my son says breathlessly, holding a small hand in the air as he scans the treetops. "It's a woodpecker!"
Then he's off, trotting down the trail with all the stealth a first-grader can muster. We never do spot the woodpecker, but we stand for a while longer, listening. The woodpecker's rhythmic tapping weaves through a croaky chorus of frogs, the wind in the trees and the soaring trill of a bird that I'm certain I've never heard, despite a childhood spent tramping along riverbanks much like this one.
"Within three or four years, a number of cities, including Minot, Bismarck, Grand Forks and Fargo had experienced historic flooding and my organization launched our Bird-Friendly Communities," Johnson said. "Urban conversation was a place that we could really build out that program. I thought that land that was previously flood buy-out properties would be a good place to start."
"The biggest benefit is just kind of trying to bring some of the country and the native prairie into an urban setting," he said. "While a lot of kids get out and hunt birds and pheasants, you can bring some of that into a part of town where kids can't see that. We've got enough around town where they're pretty accessible to everyone."
Since native prairie typically takes three to five years to get established, the first five Fargo nature parks (Orchard Glen, Forest River, Heritage Hills, Unicorn Park and Briarwood Prairie) are now bursting into bloom. The return to a natural landscape is surprisingly colorful.
Nature parks are easy to access. A bonus is that they're also easy for parks officials to maintain, since they require limited mowing and minimal inputs.
"We're supposed to be responsible stewards of the land, so I think it's a great way of doing just that," said Dave Bietz, Fargo Park District director of operations. "We don't use nearly as much chemical inputs or adjustments that we do compared to a mowed turf or even just a mowed park. We fertilize those, we spray herbicides on those, but in a nature park we do very little. So, we're doing something better for our environment and saving on fuel cost and labor cost."
This combination of good stewardship, low cost and minimal maintenance caught the attention of leaders across the state. The wooded hiking and horseback riding trails of Atkinson Nature Park in Bismarck, sites in Minot's Oak Park and several areas along the English Coulee in Grand Forks, have already started the transition into nature parks. More than a dozen additional sites are planned for these cities and West Fargo in years to come. Several are along the Missouri River in Bismarck.
"Fishermen see a lot of birds that you wouldn't see just walking through a field – shorebirds like the great blue heron, green herons, sandpipers, loons," Dr. Miller said. "Some of the best initial birders are hunters. If you've ever been a waterfowl hunter, you can recognize the difference between a pintail and a coot on the wing – and that's a difficult thing. Hunting from a deer stand, you're hunting deer but you're watching everything. So, you see the owls come in, you see the hawks come in. You see birds you don't see in your backyard. Anybody that likes the outdoors is going to enjoy birding."
That's exactly the feeling Audubon Dakota and its partners were hoping to evoke when they started the Urban Woods and Prairies Initiative. Now that more people have experienced how transformative native habitat can be, interest is soaring. And Audubon Dakota is happily fielding calls from new partners.
"We've been approached by a number of private property owners who are interested in selling," Johnson said. "We've always sought to create favorable terms for our landowners. Most of this land is not ideal for any type of commercial development. We come in to manage the land in perpetuity, and that's a high cost that some private and public landowners don't have the budget for. That's what we commit to early on, spearheading the conservation efforts. We make them really great nature parks as they would have been before development."