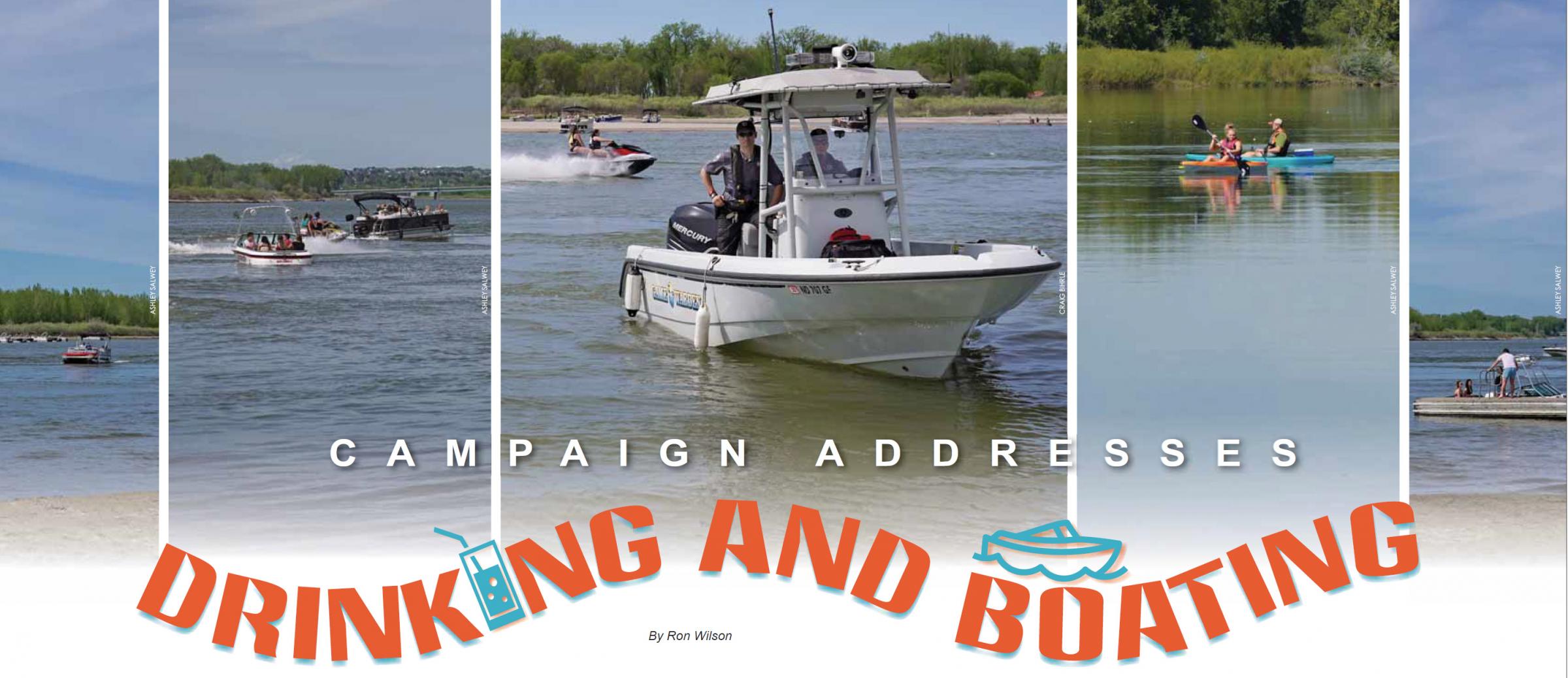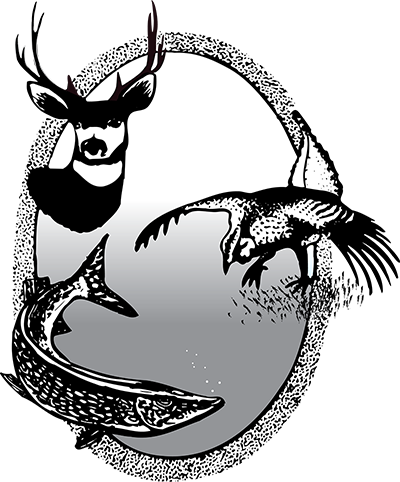 Campaign to Address Drinking and Boating
Authors and Contributors
"Anytime you go out on the water you need to be prepared … you need to have food along and plenty of water to drink on a hot summer day," Lundstrom said. "Being prepared also entails having a float plan. If you are the only one on the boat that knows how to safely operate it, should you be drinking? The key is to have a sober driver to get everyone safely back to shore."
Lundstrom said she started patrolling the Missouri River near Bismarck-Mandan in 1997 and has seen her share of boat operators who have had too much to drink on a summer day.
Talking Points
Alcohol use is the leading contributing factor in recreational boating deaths and a major factor in accidents on the water.
Boating under the influence is illegal. Operating a boat in North Dakota with a blood alcohol concentration of .10 or higher is against state law.
Alcohol use is dangerous for passengers too. Impairment can cause slips, falls over board and other accidents.
If you boat under the influence of drugs or alcohol you are endangering your life and the lives of others.
Alcohol use impairs a boater's judgment, balance, vision and reaction time.
Sun, wind, noise, vibration and rocking of the boat are all stressors common to the boating environment. These stressors intensify the effects of alcohol, drugs and some medications.
Impairment can be even more dangerous for boaters than for drivers, since most boaters have less experience and confidence operating a boat than they do driving a car.
Practice Safe Boating
Dry Water Impact
Since the inception of the Operation Dry Water campaign in 2009, law enforcement officers have removed 4,095 BUI operators from the nation's waterways and contacted over 1.5 million boaters during the annual three-day weekend. The campaign continues to make a significant impact on boater safety and spreading the message of the danger of boating under the influence.
Arrests, Citations, Warnings
In 2019, 736 local, state and federal agencies participated in Operation Dry Water. Over the three-day heightened awareness and enforcement weekend law enforcement officers contacted 271,286 boaters, made 563 BUI arrests, and issued 34,976 citations and warnings for safety violations.