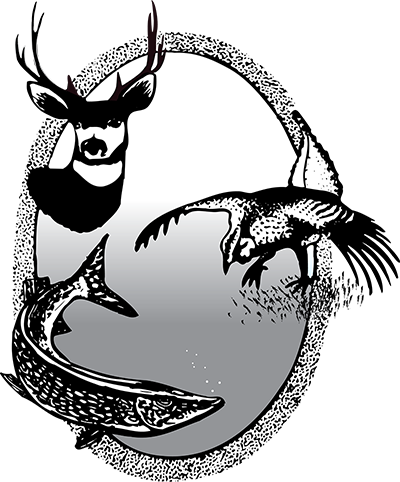 Deciphering the Duck Shuffle
"Mallards worked really well because of their broad distribution across the landscape and because they are of key importance to our hunters," Szymanski said. "They also are the type of bird that's going to make these north-northwest post-breeding movements. They're also a bigger bird and have more room for the transmitter inside the body cavity."
Because of the availability of new technology, Szymanski said it was decided to not use, for example, the more common external backpack attachments, but instead surgically implant GPS transmitters into birds captured for the study.
The first year of the study, Anchor not only captured ducks, but acted as Ford's surgical assistant.
"We would capture ducks and then I would help him through the surgeries," she said. "The second year, Scott brought an assistant with him and it freed me up to do so much more fieldwork and continue to capture ducks."
"Having the ability to collect data in between harvest and marking is very beneficial to painting the picture of their movements," Szymanski said. "We're still looking at the movements, trying to figure out if there is a connection to the directions that they go, the distances they go, and how it possibly relates to habitat, weather and other factors."
Szymanski said another key aspect biologists want to unearth from the study is to make sure they have a handle on whether they're focusing conservation efforts toward habitat correctly.
"While we focus on pair abundance, brood habitat, where broods are, and things like that, another part of the puzzle that really hasn't been studied much is habitat use of birds born in an area, attain flight and then start moving around the landscape," he said. "Are they using those same habitats or are they using habitats that we're maybe overlooking or not prioritizing as highly in our conservation strategies?"
"Anybody who harvests a bird that has a band on it, whether it's one of our transmitter birds or a regular banded duck, goose, mourning dove or any other species should go to the bird banding lab website and report the band," Szymanski said. "It takes just a couple minutes, is easy to do, it plays a big part in population management, and you get to keep the band."