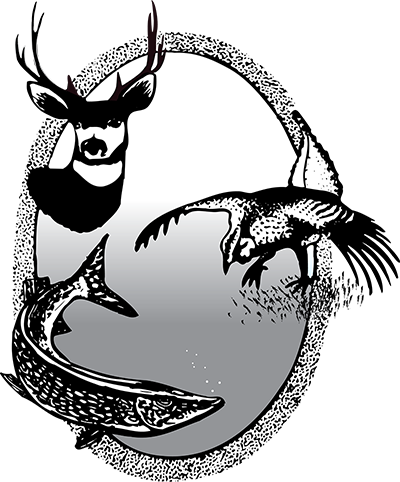 Looking Back, Looking Ahead
Authors and Contributors
In the early 2000s, which feels like forever ago, the North Dakota Game and Fish Department was under some pressure to reduce the number of deer on the landscape.
Jump ahead to, say, the last five years or so, and the thinking about the state's deer population has changed. Not surprisingly, that's what happens when you go from more than 100,000 licenses per season for an 11-year stretch starting in 2001, to just 43,275 licenses in 2015.
Contrasting Falls
Heading into North Dakota's deer gun season, Williams said hunting conditions in 2020 should look nothing like fall 2019, which was significantly influenced by one of the wettest Septembers on record and an early October snowstorm.
"I was born and raised in North Dakota and last fall was probably the craziest fall, hands down, that I've ever participated in," Williams said. "The amount of moisture we received alone on October 9, anywhere from 16 to 30 inches of snow in some parts of eastern and central North Dakota, made things interesting and difficult for a lot of people.
"It didn't help farmers, of course, trying to get their crops off, and the amount of crop left standing on the landscape was significant," he added. "That provided lots of extra areas for deer and pheasants to be in and then access getting to some of those areas was extremely tough."
This fall, Williams said hunters will experience nearly the opposite.
"It's not very often that we talk about a good chunk of row crops being off before the pheasant season opens in North Dakota," he said. "But this year, we actually saw that. There's going to be a little bit of standing crop around during the deer season, but definitely not a lot."
Hunter Enthusiasm
---
EHD Outbreak