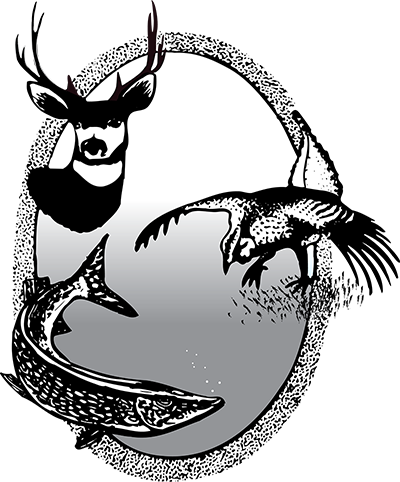 Authors and Contributors
That's a long time, 36 years, between dressing in fluorescent orange and centering the crosshairs on a deer. This lengthy pause between now and then wasn't a planned retreat from something he didn't enjoy as a teenager. It wasn't anything like that.
Let's just say that life got in the way.
"About that time, my parents got a divorce and my dad eventually got a job out of state. He was the one who was always taking us hunting and fishing with him, so when he moved, those hunting trips got to be few and far between," Meissner, 52, said. "I graduated high school, went off to college and then other priorities just came into play."
Marriage. Children. Career.
Despite his hiatus from deer hunting, Meissner has been connected to the activity, in a backseat-sort-of-way, during his 26 years as an employee at the North Dakota Game and Fish Department, nearly the last 10 of those as licensing manager. He's watched an untold number of deer licenses go out the door over the years to those lucky enough to draw a license.
More than one season under a mentor's watch sounded good to Meissner.