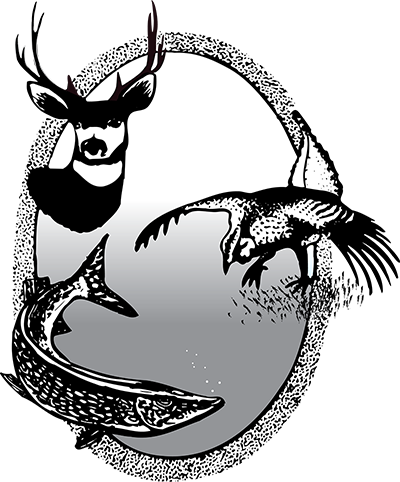 R3 and North Dakota's Outdoor Heritage
Authors and Contributors
Hey, readers. It's nice to meet you. Since I'm going to be asking a lot of you, I figure it's best we start off with some honesty. I'm a born and raised Minnesota "blue-plater," and from "the cities" at that.
My greatest childhood memories were those spent on Dad's Alumacraft, tucked away in a quiet bay on a lake near Brainerd, Minn., paddling the Boundary Waters Canoe Area and spending nights around the fire with family and friends.
Today, I proudly call North Dakota home. The way the waning sun pierces through blades of grass and lights up the pure bliss in my Pudelpointer's eyes on a golden hour pheasant hunt has stolen my heart. The sound of endless whistling duck wings soaring above as birds head to the fields long before first light fills me with the best kind of anticipation. The rugged badlands testing my physical and mental fitness and providing a seemingly endless wilderness to literally and figuratively get lost in has become my favorite place. And pulling prairie walleyes through an auger hole or from the net on a summer night keeps my frequent cravings for fish tacos secure.
Exactly.
Even if we aren't experiencing concerning declines in hunters in North Dakota (YET), we're also not exempt from a big lack in hunter and angler diversity. If we want secured advocacy for the things we care about – wildlife conservation, public land access, soil health, the list goes on – we need people on our side from all walks of life.