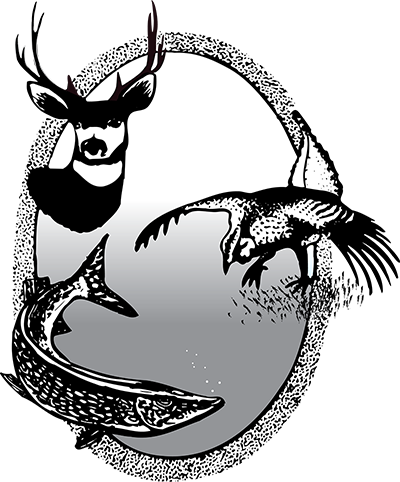 Strong Fish Numbers Await Ice Anglers
Authors and Contributors

Wentz Walleyes a Plus for Area Fisheries
North Dakota Game and Fish Department fisheries personnel trapped and relocated several thousand walleyes from a Logan County fishery that, depending on the whims of Mother Nature, could winterkill in coming months.
Darkhouse Spearfishing 2020-21 Highlights
Last winter marked the 20th year of darkhouse spearfishing in North Dakota. Things have changed on the darkhouse front in the state since its inception.
"While I don't remember exactly, but the first year of darkhouse spearfishing in the state, only five, six, maybe seven, lakes were open statewide," said Greg Power, North Dakota Game and Fish Department fisheries division chief. "We took it slow in the first few years of darkhouse spearfishing to make sure there were no issues. And over time, we've liberalized things tremendously to the point where essentially the entire state is open to darkhouse spearfishing, except a handful of muskie lakes."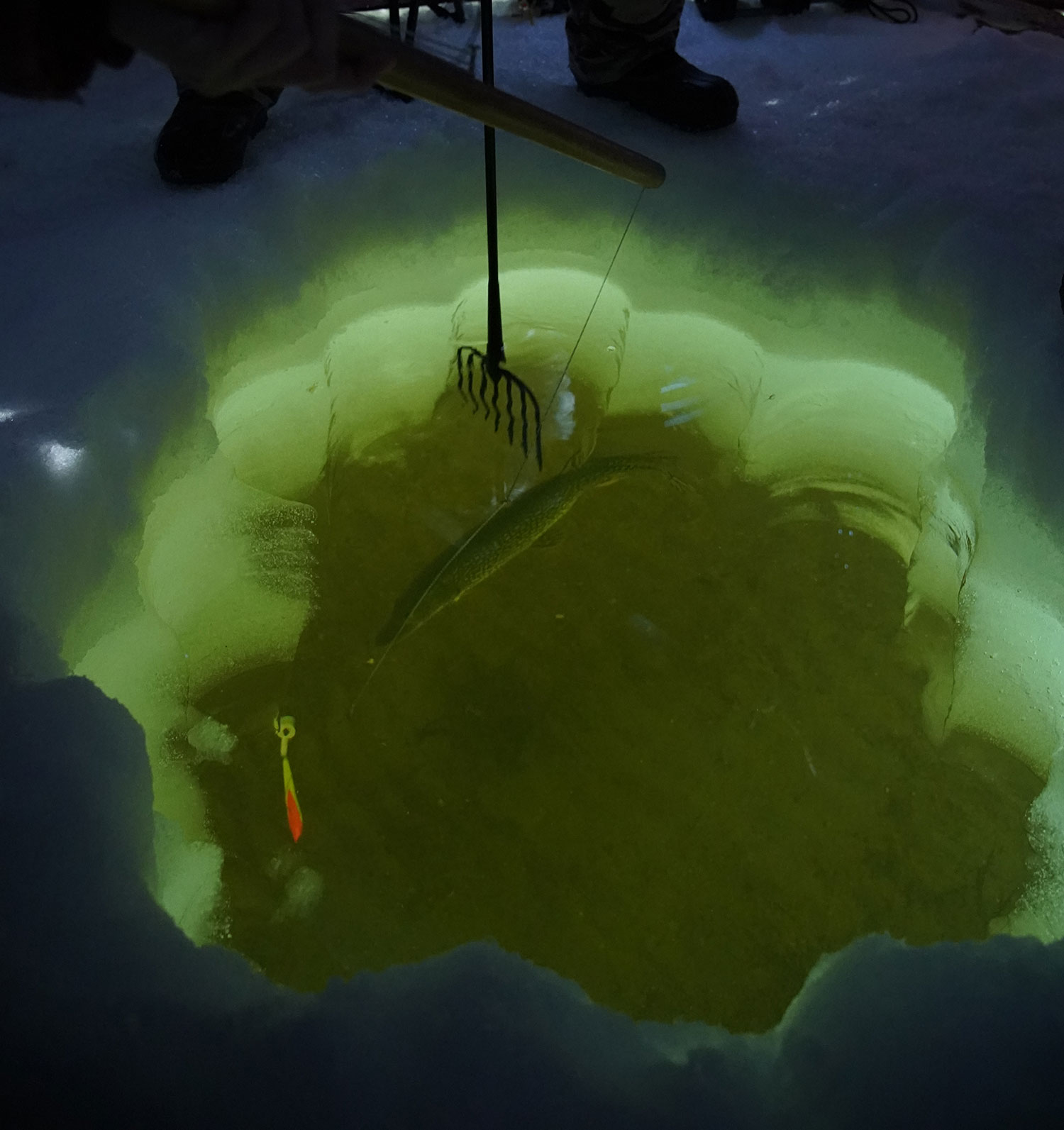 16,605 northern pike were harvested.
4,372 individuals registered (2,853 residents and 1,519 nonresidents).
Average participant was 49 years old.
72% of survey respondents indicated that they actually darkhouse spearfished.
Survey respondents indicated they speared on 93 water bodies.
Lake Sakakawea and Devils Lake again received the majority of the pike harvest.
Median and mean weights of the largest pike reported harvested by survey respondents were 6 pounds and 7 pounds, 8 ounces, respectively, which was down from the year prior.
60% of the survey respondents reported they took someone darkhouse spearfishing in North Dakota who had never been spearing before.