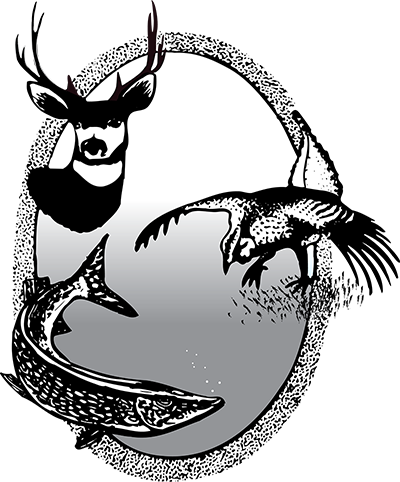 2021 Watchable Wildlife Photo Contest
Authors and Contributors
It seems fitting, but maybe just to us, that the overall winning photograph in the North Dakota Game and Fish Department's 2021 Watchable Wildlife Photo Contest is a great horned owl perched on a Private Land Open To Sportsmen sign.
Fitting because both the photo contest and the walk-in access program are longtime North Dakota staples. The Watchable Wildlife Photo Contest was initiated more than 30 years ago, and the first PLOTS signs were pounded into the ground in the late 1990s.
The great horned owl, of course, is the star of this photograph taken by Thomas W. Wirtz of Bismarck, as it's been around for eons.
While this stoic, year-round resident is recognized most easily by its feathered ear tufts, it's also known for initiating nesting in January and February when North Dakota can be at its most inhospitable, and many other feathered creatures are wintering way south of here.
Overall Winner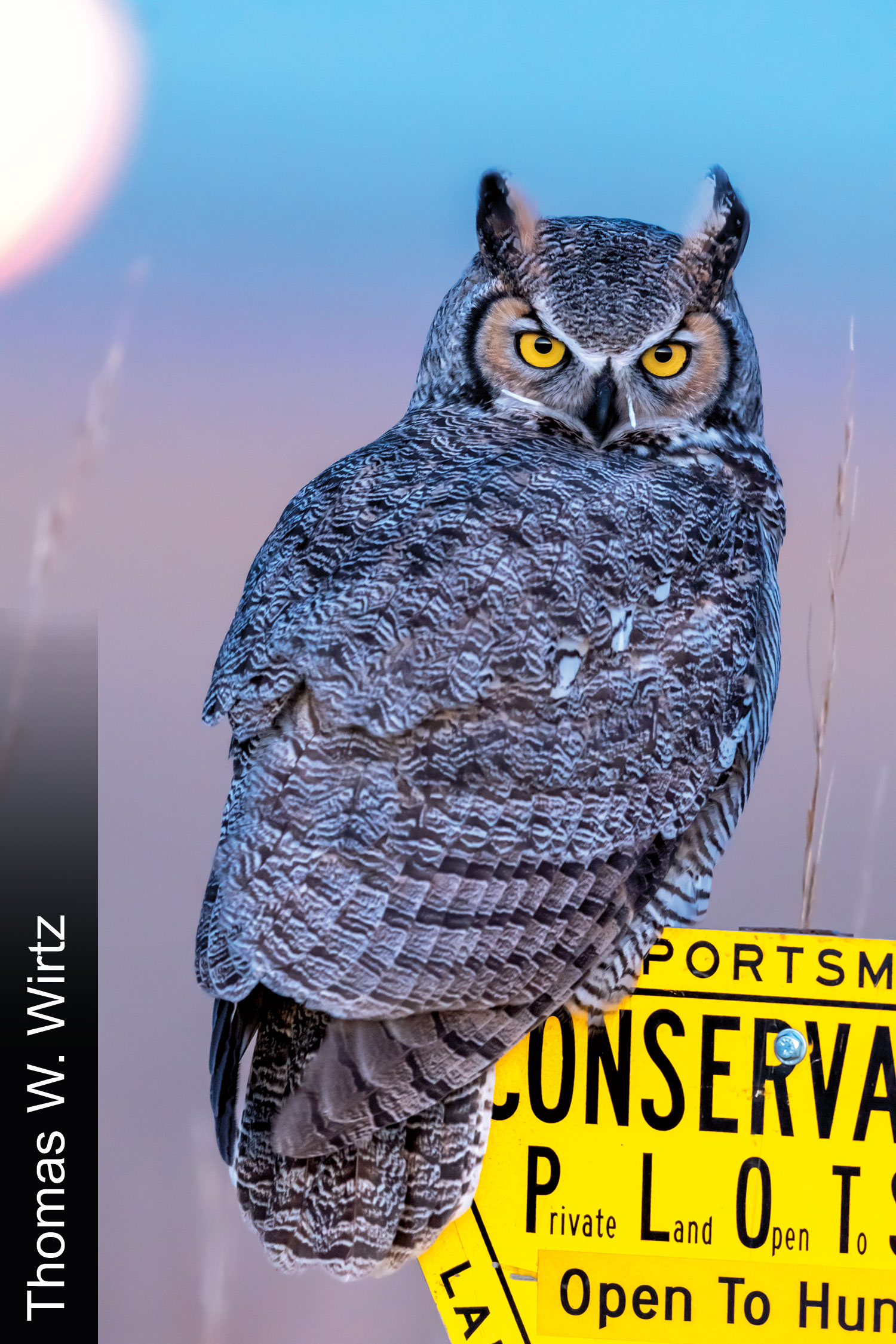 Photographer
Thomas W. Wirtz, Bismarck
Pictured
Great horned owl (Photo taken at McKenzie Slough WMA)
Nongame Winner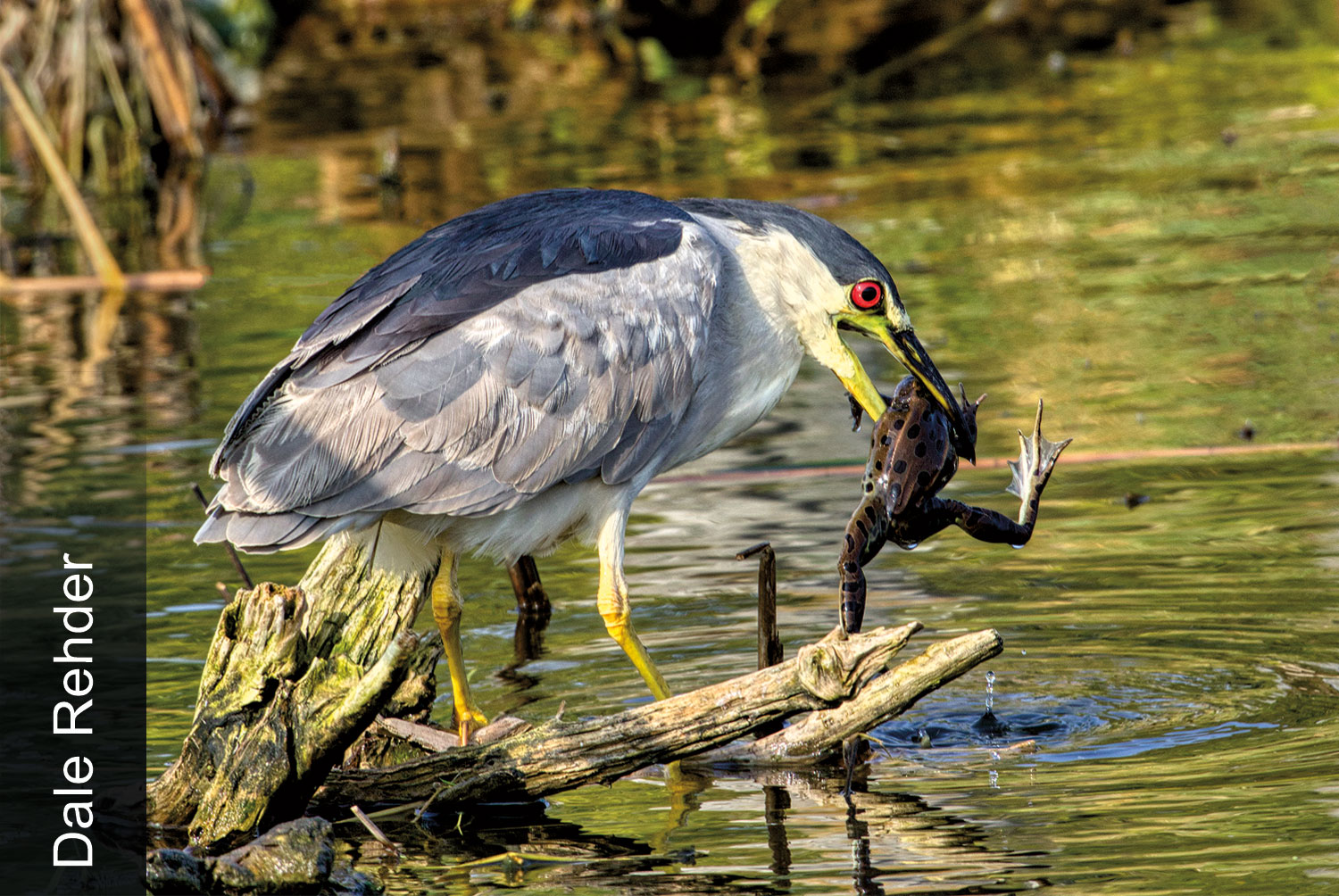 Photographer
Dale Rehder, West Fargo
Pictured
Black-crowned night-heron with leopard frog (Photo taken near Eckelson)
Nongame Runner-Up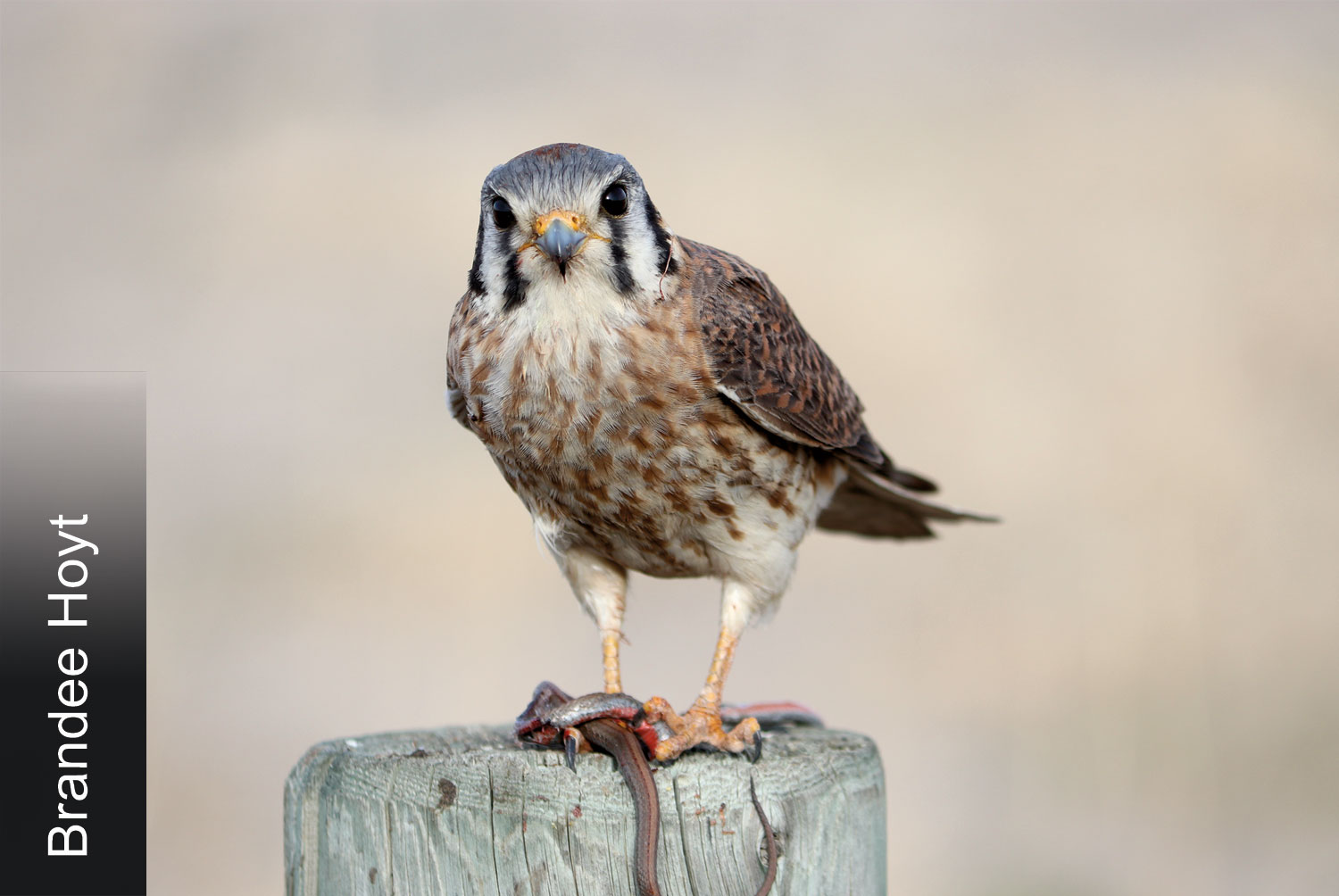 Photographer
Brandee Hoyt
Pictured
American kestrel (Photo taken at Arrowwood NWR)
Nongame Runner-Up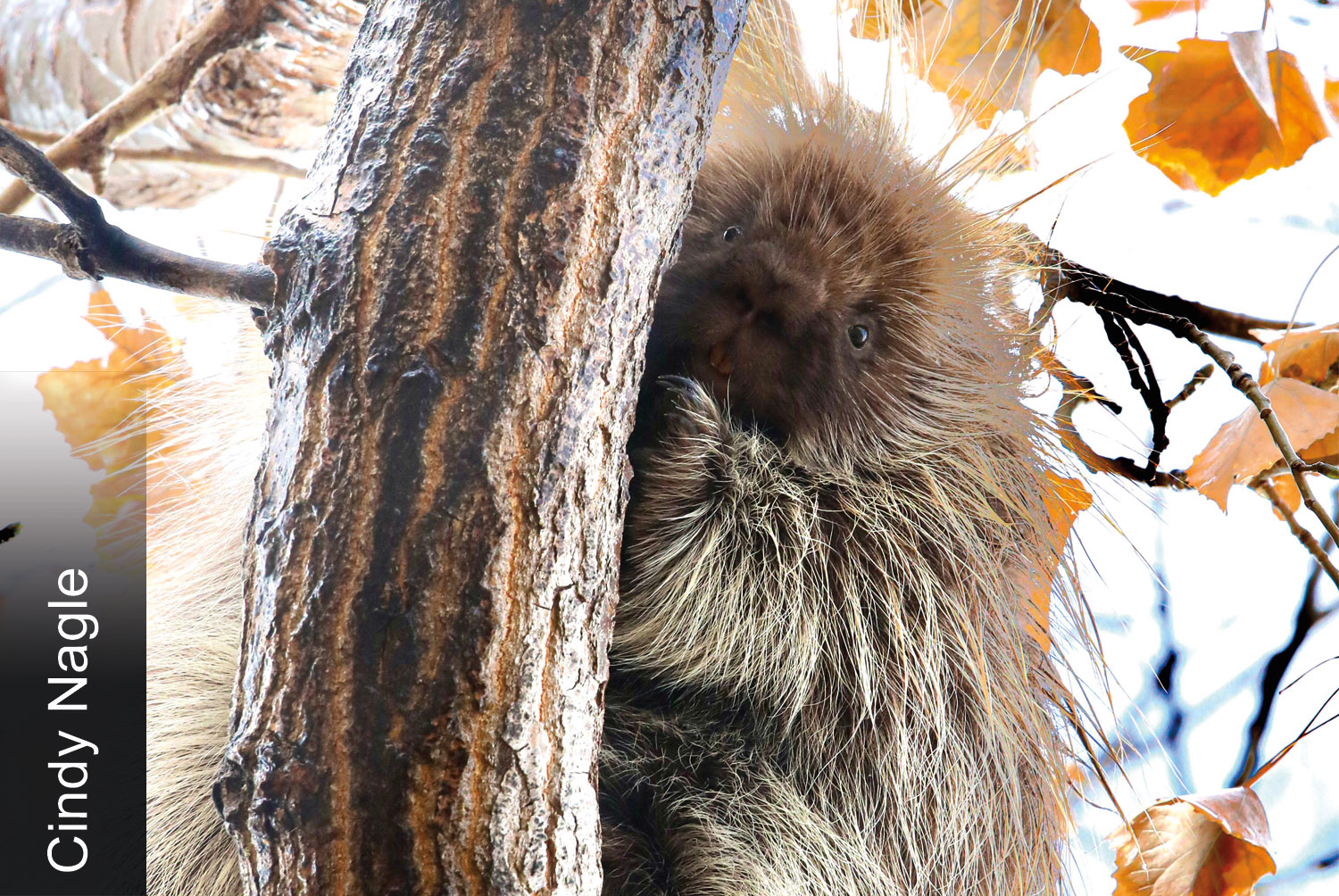 Photographer
Cindy Nagle, Fargo
Pictured
Porcupine (Photo taken near Marmarth )
Nongame Runner-Up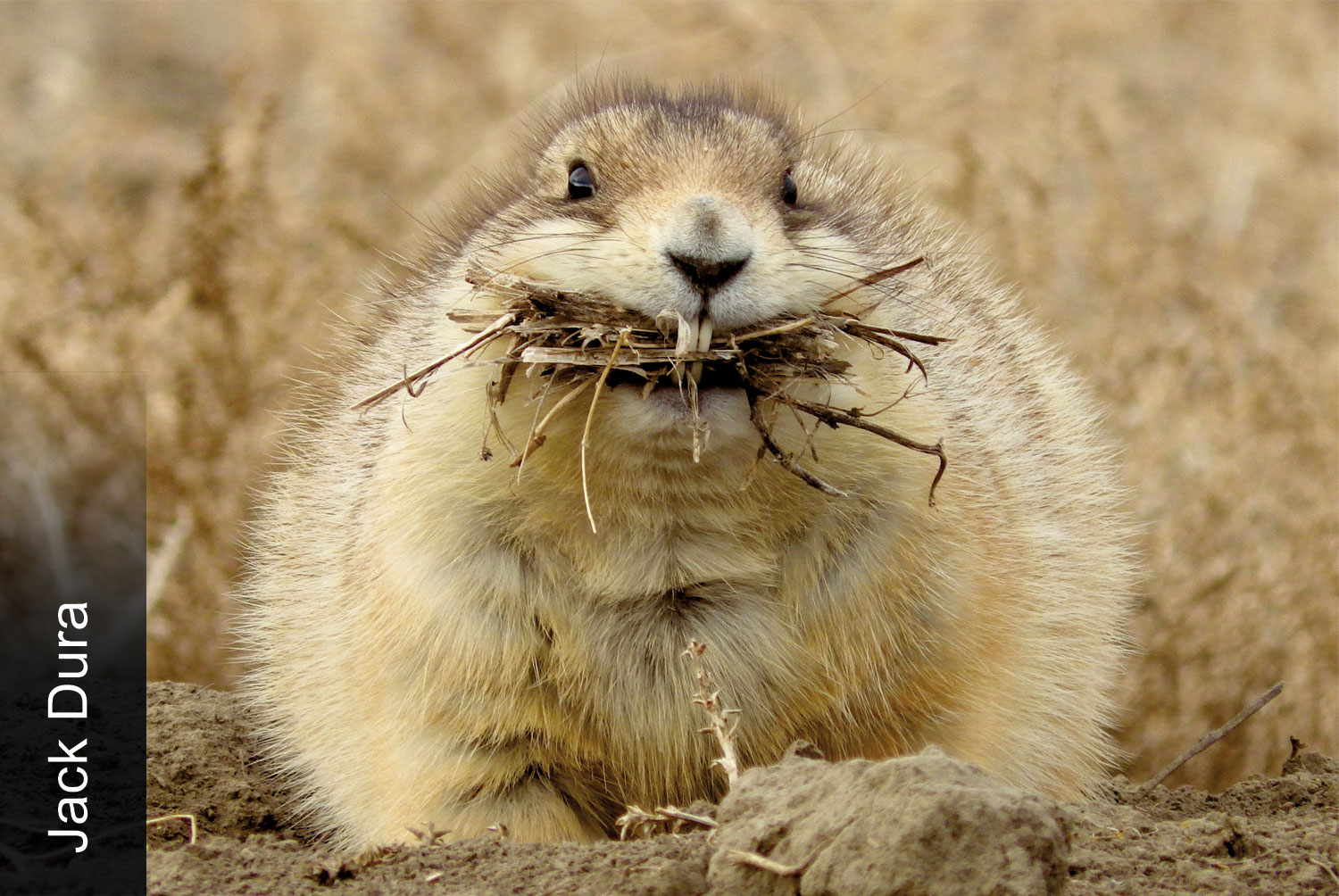 Photographer
Jack Dura, Bismarck
Pictured
Black-tailed prairie dog (Photo taken in Theodore Roosevelt NP)
Nongame Runner-Up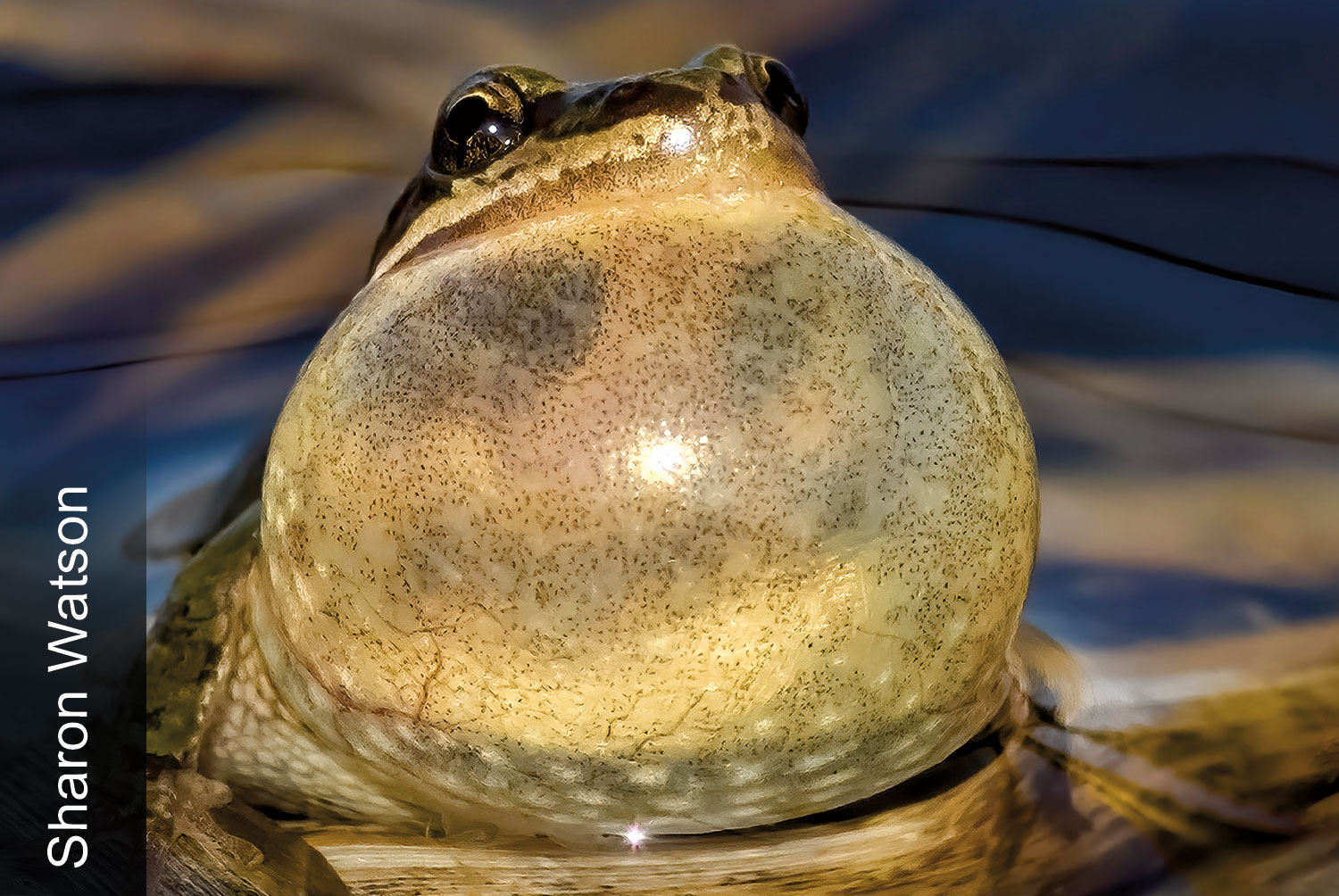 Photographer
Sharon Watson, Buxton
Pictured
Chorus frog (Photo taken near Buxton)
Nongame Runner-Up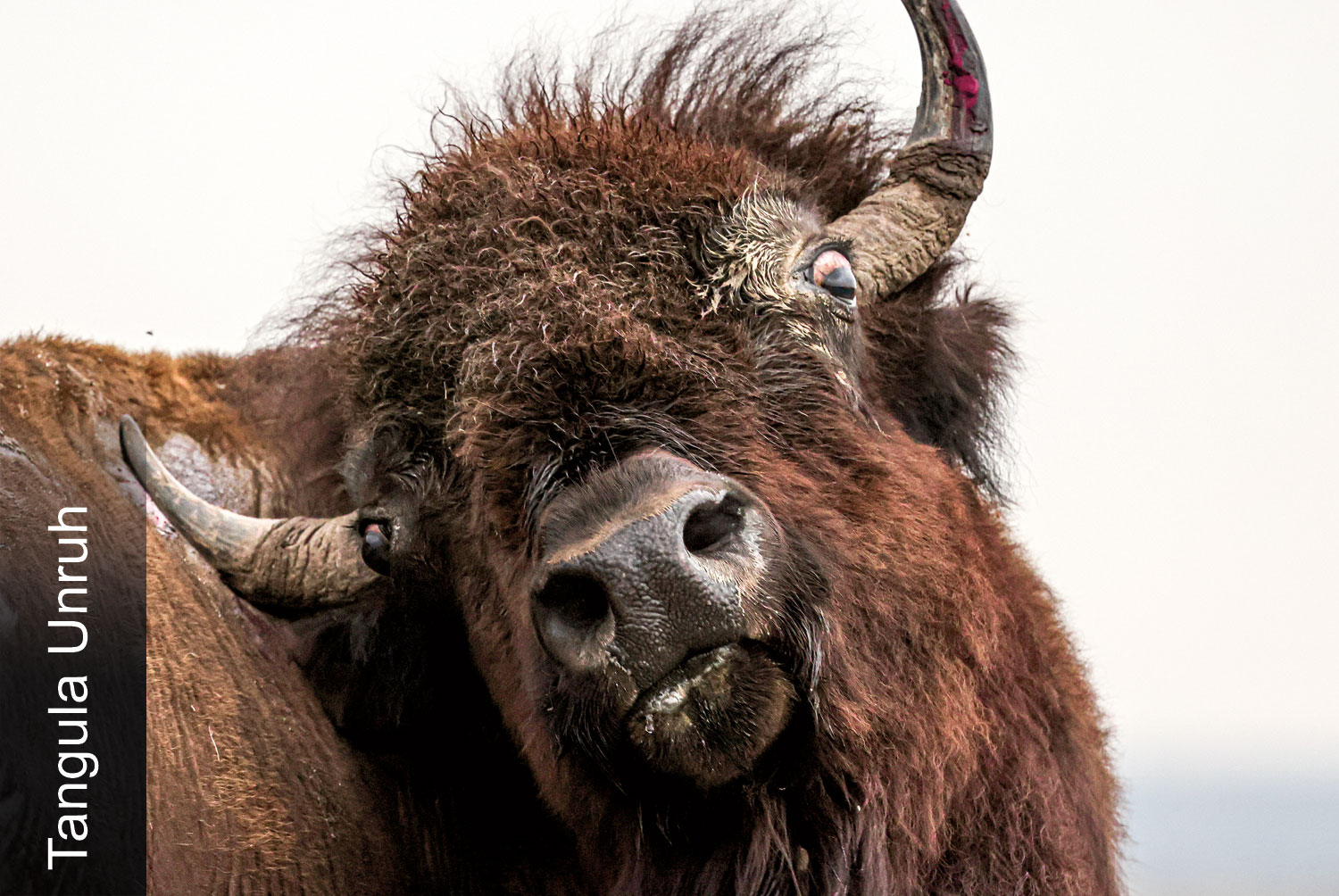 Photographer
Tangula Unruh, Bismarck
Pictured
Bison (Photo taken at Theodore Roosevelt NP)
Nongame Runner-Up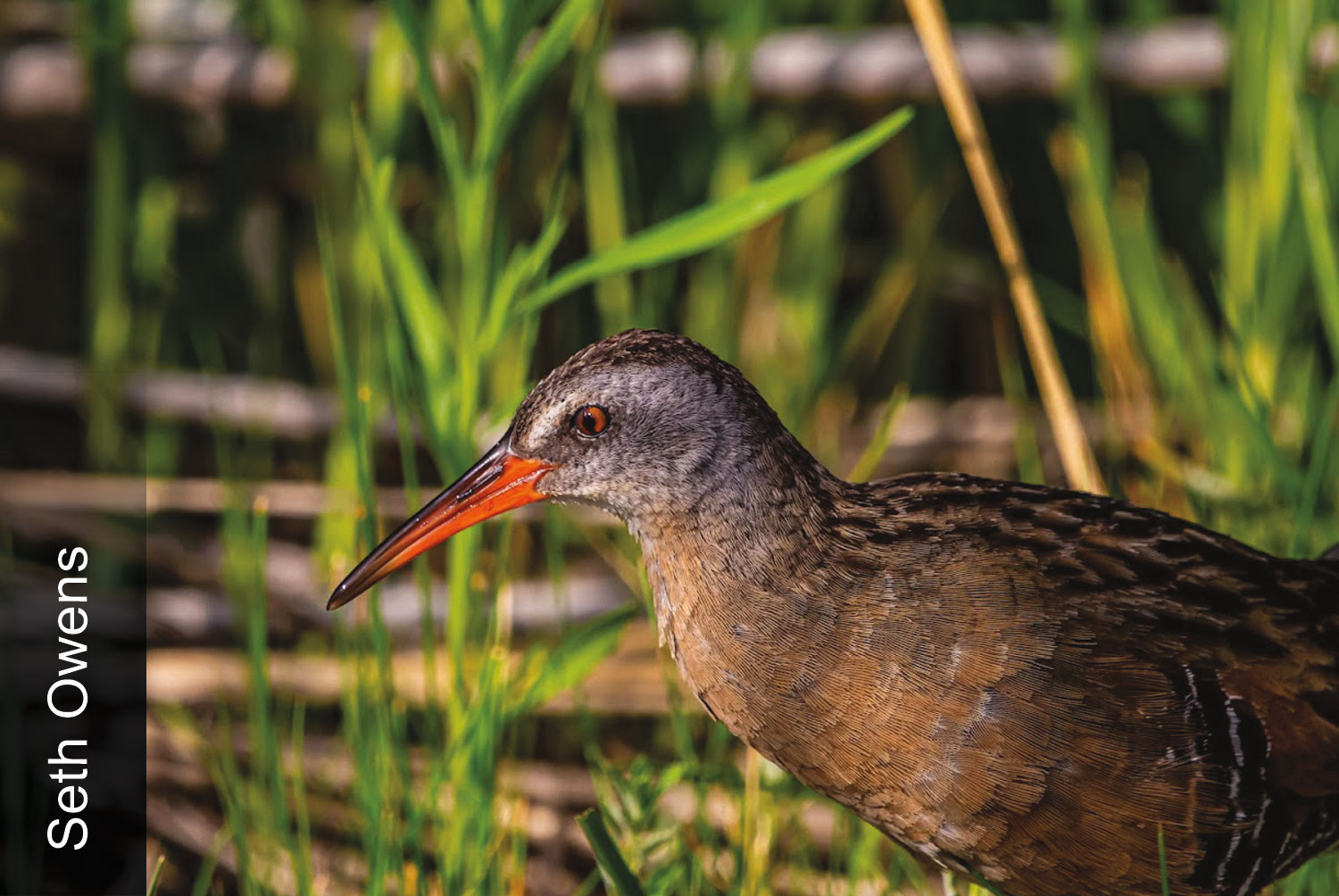 Photographer
Seth Owens, Grand Forks
Pictured
Virginia rail (Photo taken near Wing )
Nongame Runner-Up
Photographer
Al Wald, Bismarck
Pictured
Ruby-throated hummingbird (Photo taken in Burleigh County)
Nongame Runner-Up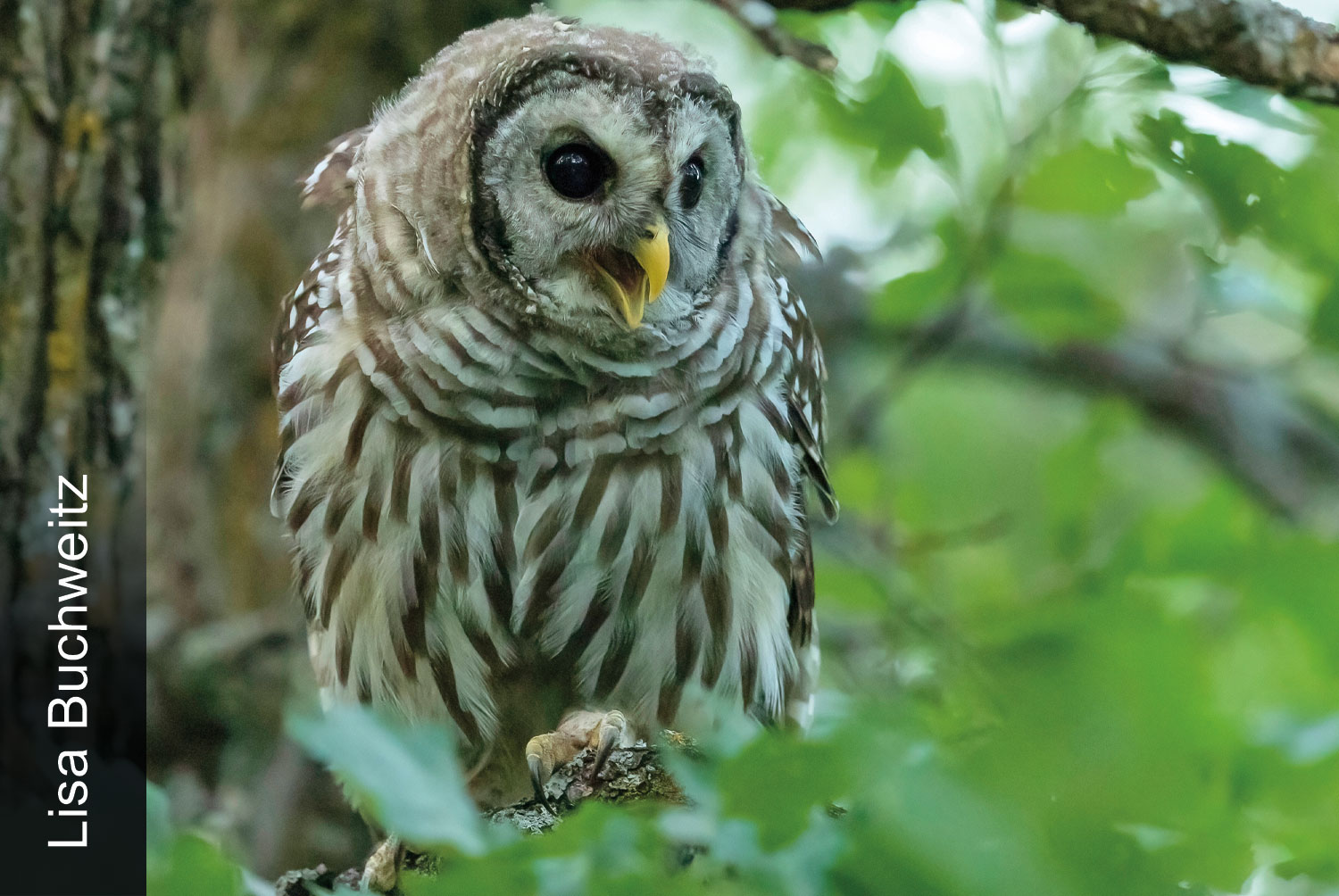 Photographer
Lisa Buchweitz, Langdon
Pictured
Barred owl(Photo taken in Cavalier County)
Game Winner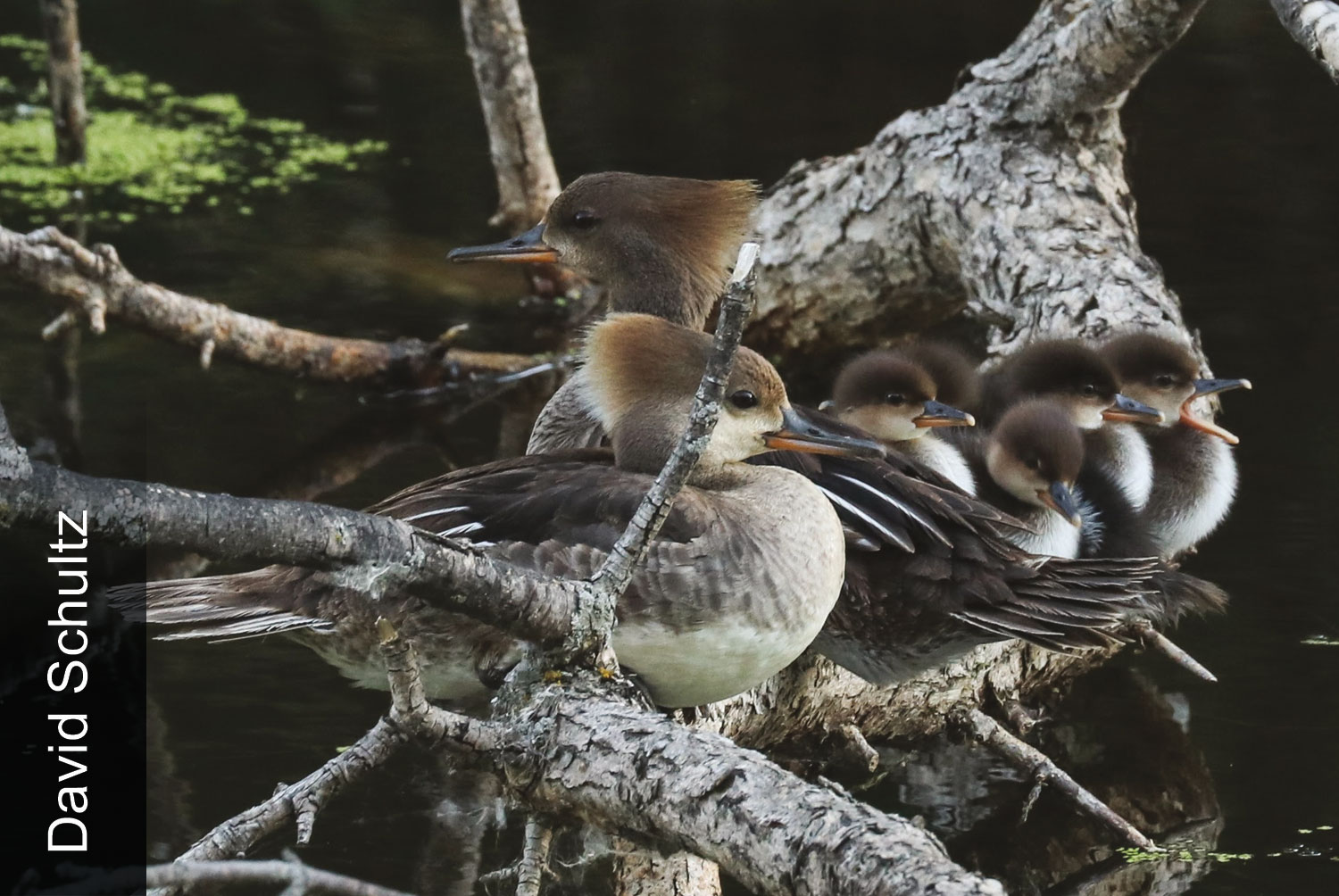 Photographer
David Schultz, Minot
Pictured
Hooded mergansers (Photo taken at Oak Park in Minot)
Game Runner-Up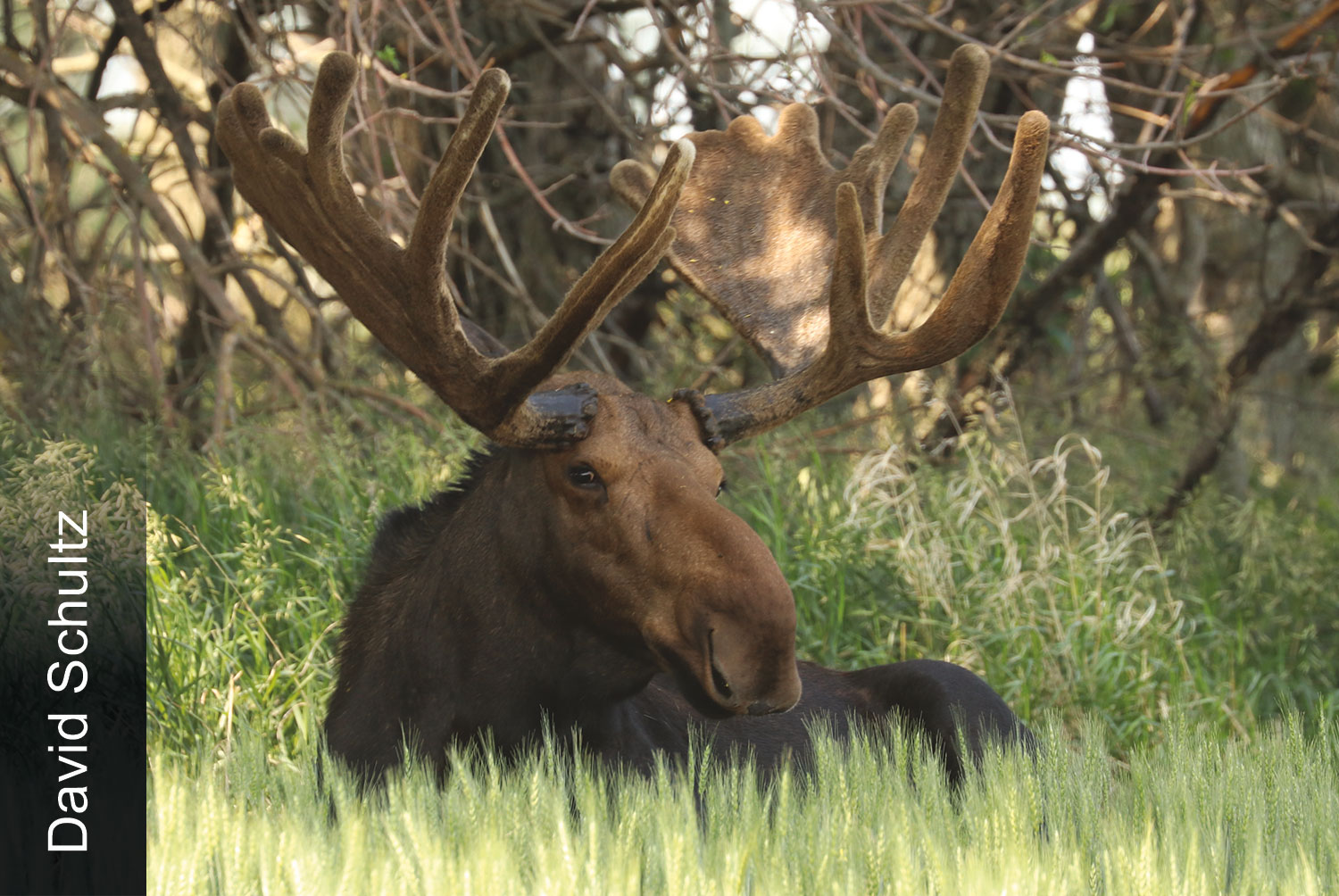 Photographer
David Schultz, Minot
Pictured
Moose (Photo taken at Upper Souris NWR )
Game Runner-Up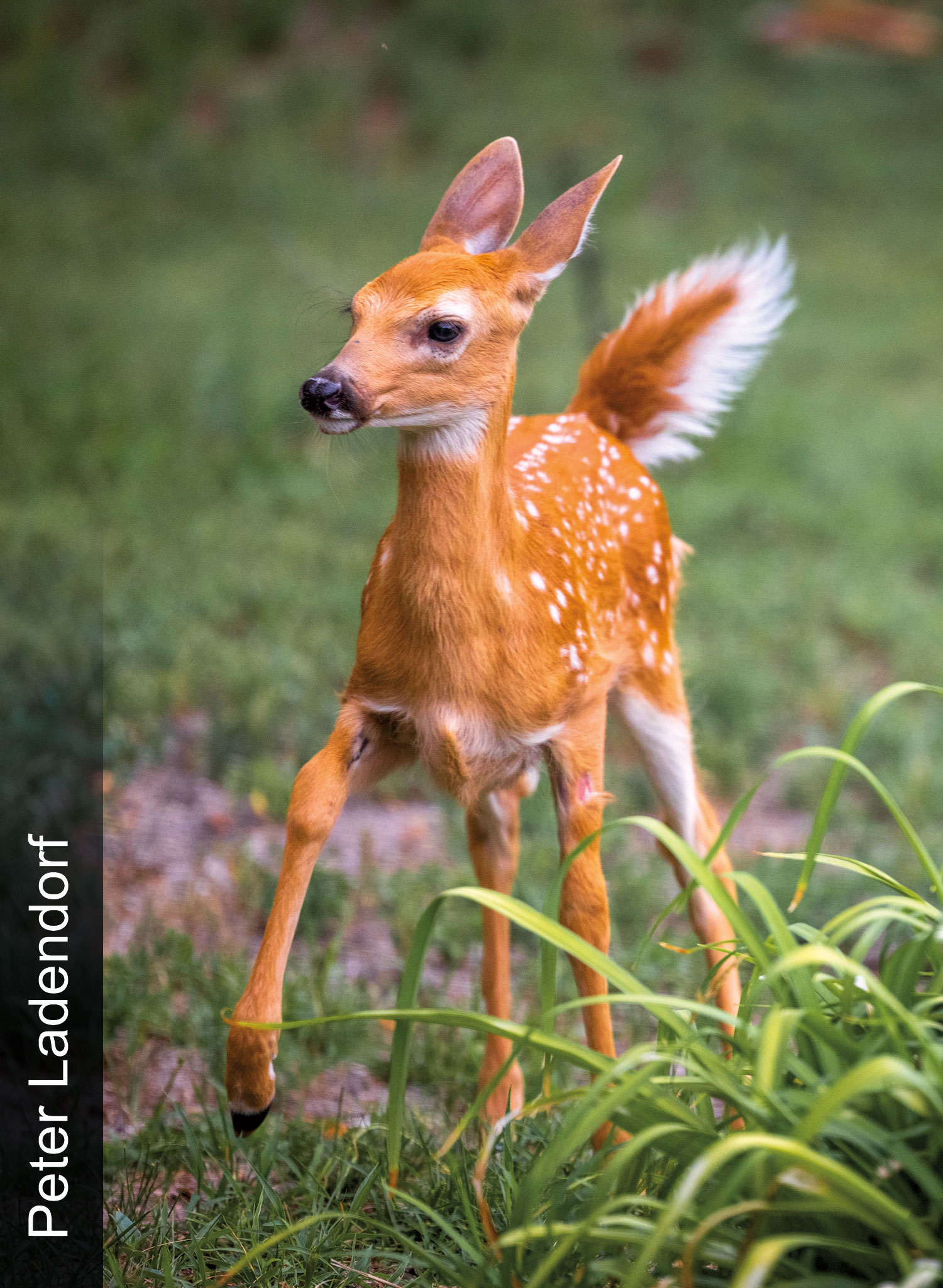 Photographer
Peter Ladendorf, Minot
Pictured
Whtietail fawn (Photo taken near Minot )
Game Runner-Up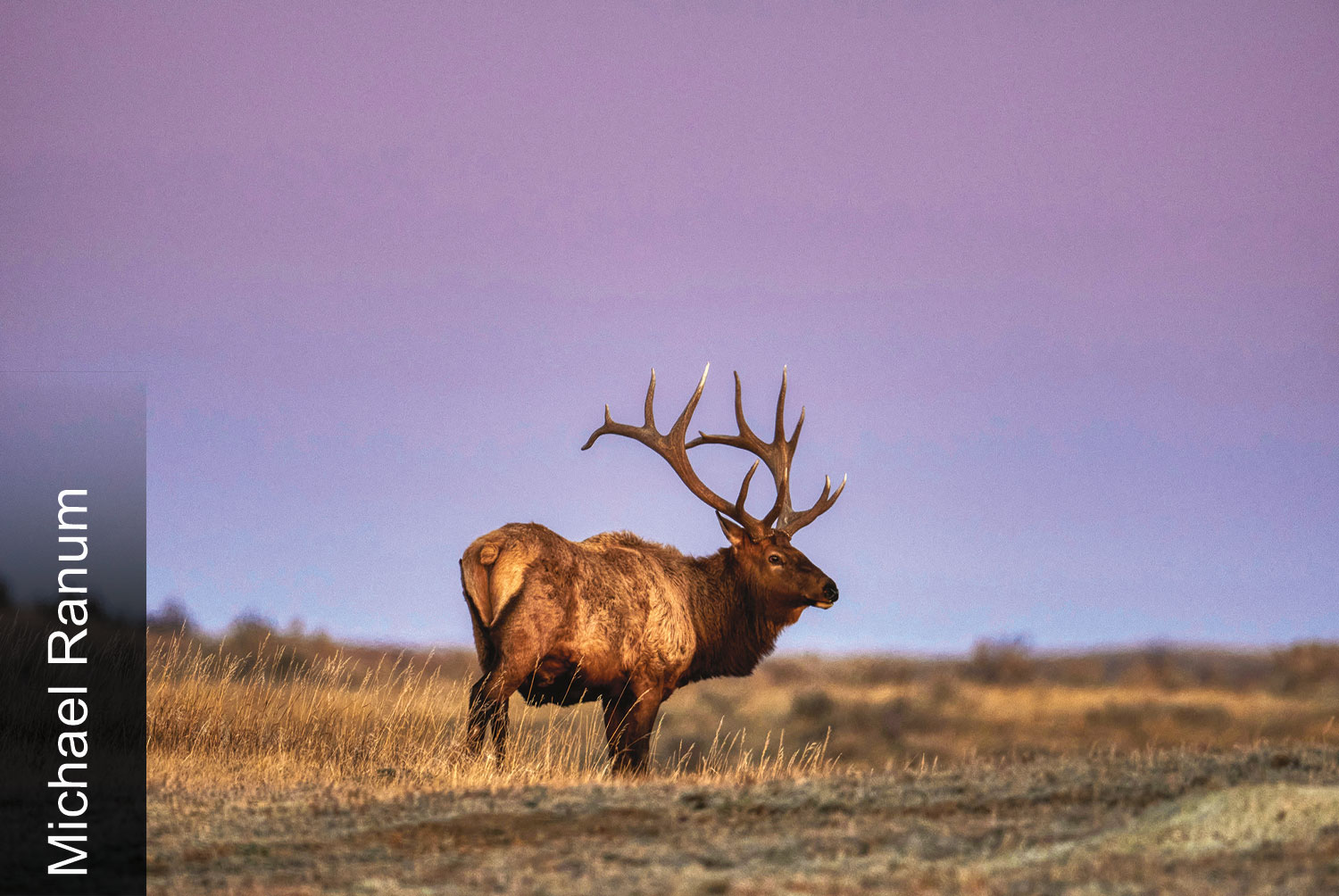 Photographer
Michael Ranum, Bismarck
Pictured
Elk (Photo taken at Theodore Roosevelt NP)
Game Runner-Up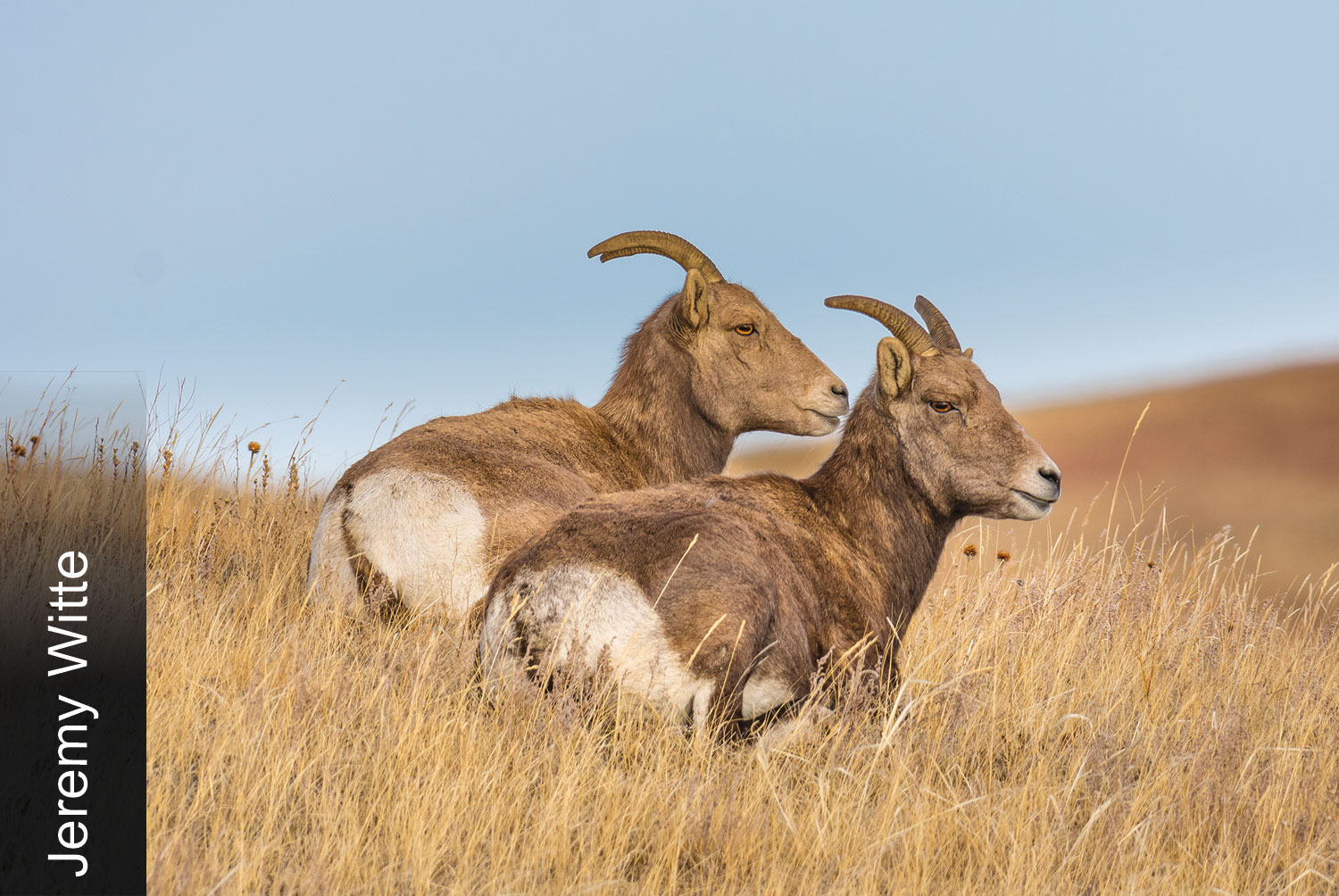 Photographer
Jeremy Witte, Dickinson
Pictured
Bighorn sheep (Photo taken near Grassy Butte )
Game Runner-Up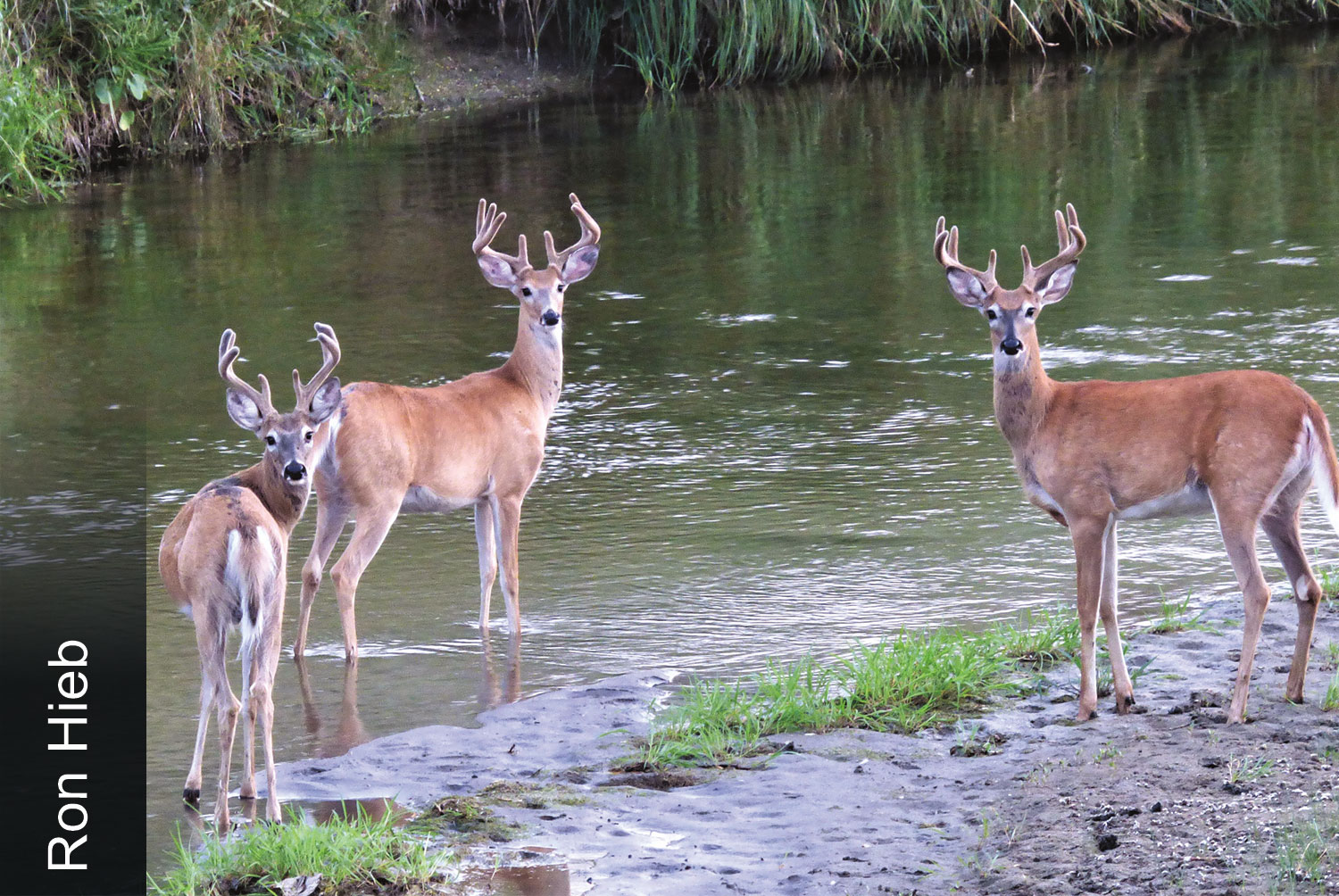 Photographer
Ron Hieb, Bismarck
Pictured
Whitetail bucks (Photo west of Mandan on the Heart River)
Game Runner-Up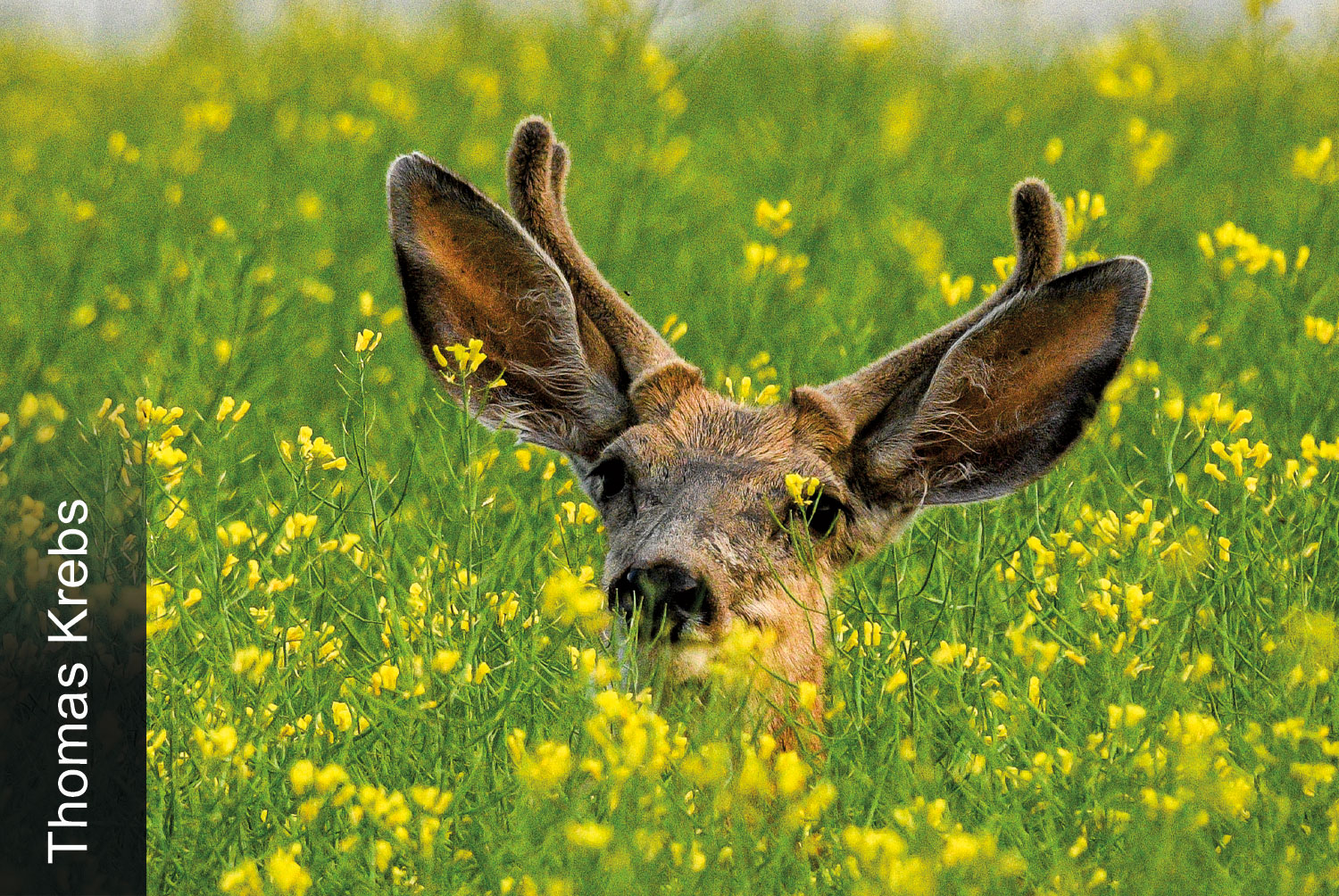 Photographer
Thomas Krebs, Dickinson
Pictured
Mule deer (Photo taken in Stark County )
Game Runner-Up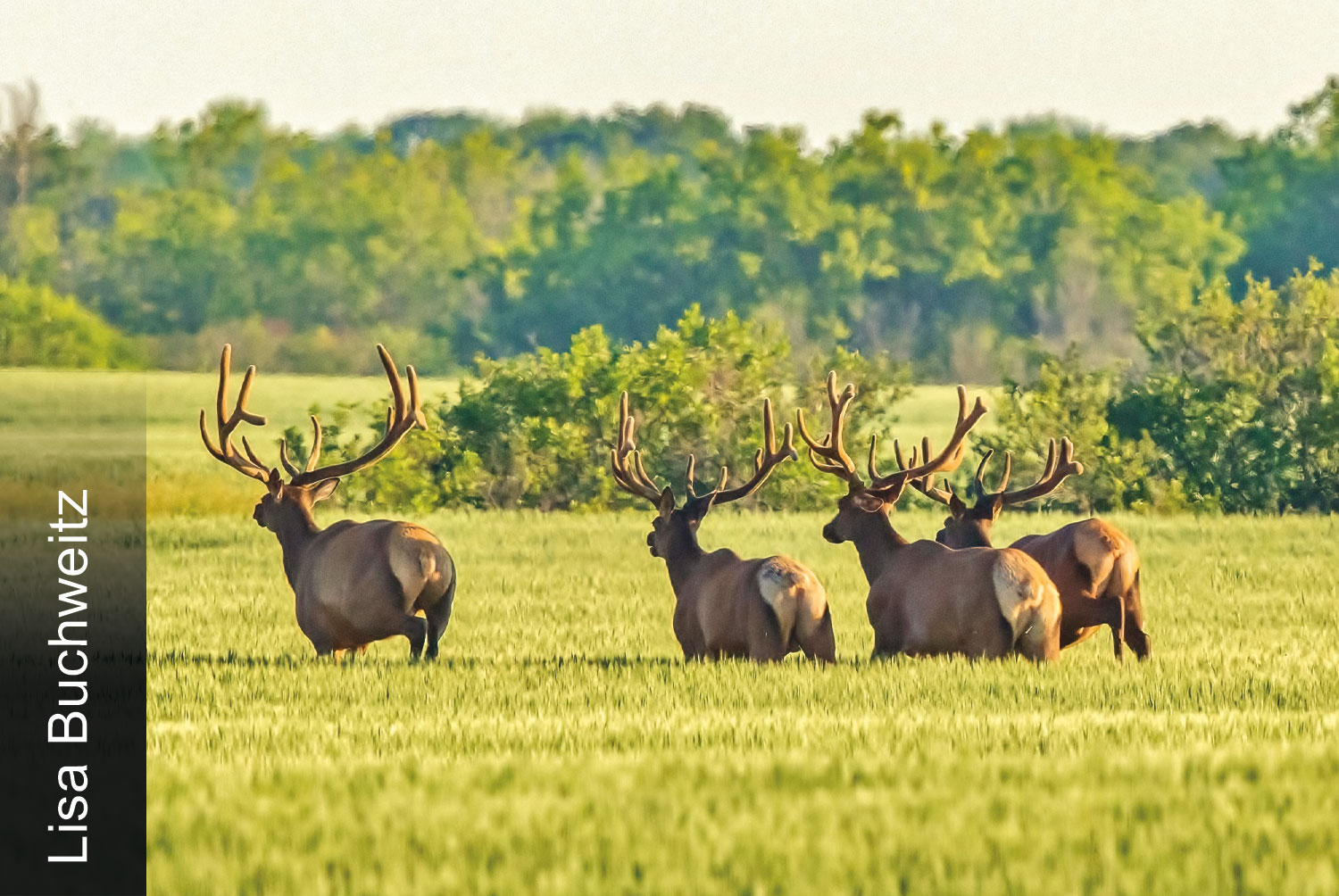 Photographer
Lisa Buchweitz, Langdon
Pictured
Elk (Photo taken in Cavalier County)
Game Runner-Up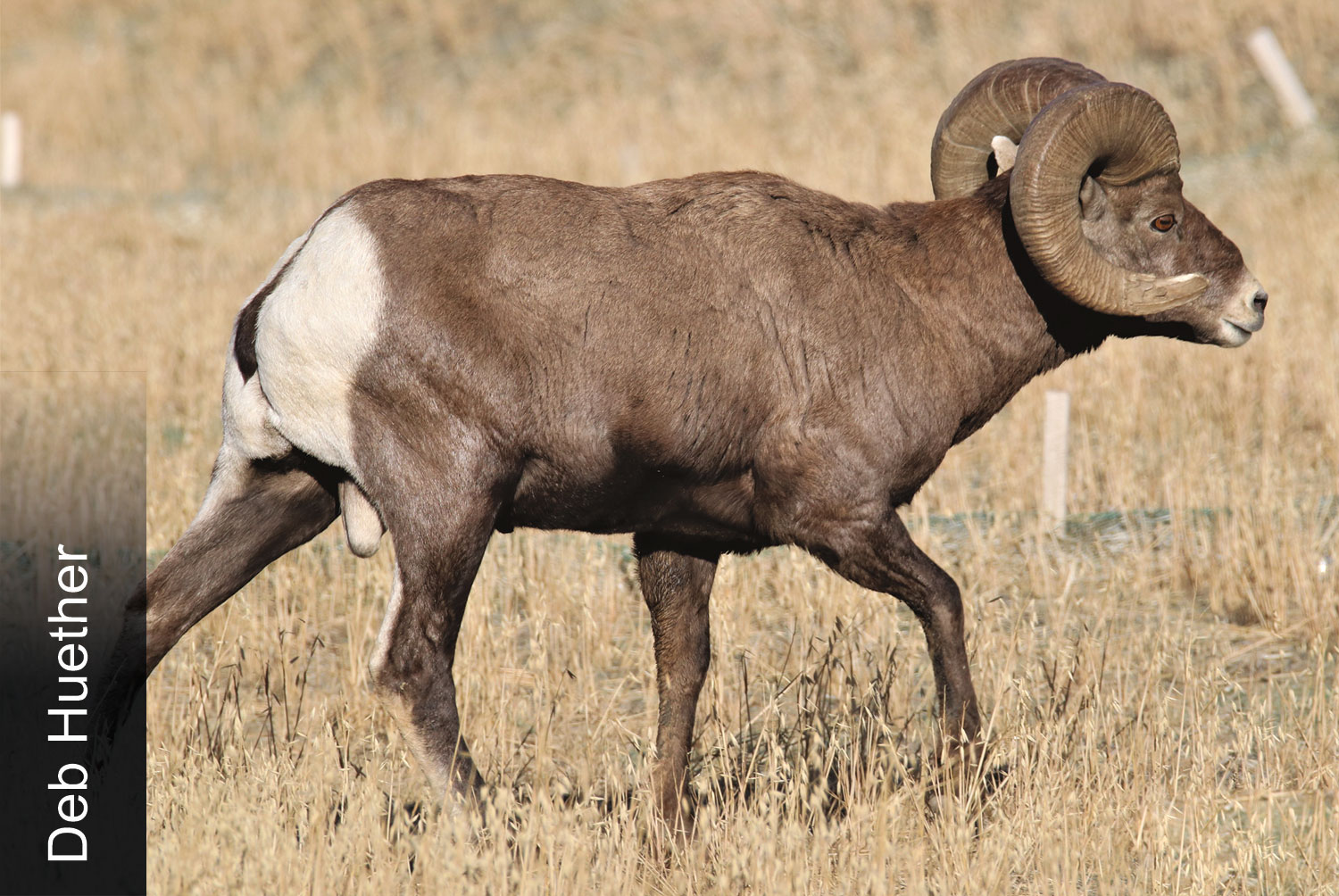 Photographer
Deb Huether, Lisbon
Pictured
Bighorn sheep (Photo taken at Theodore Roosevelt NP)
Plant and Insect Winner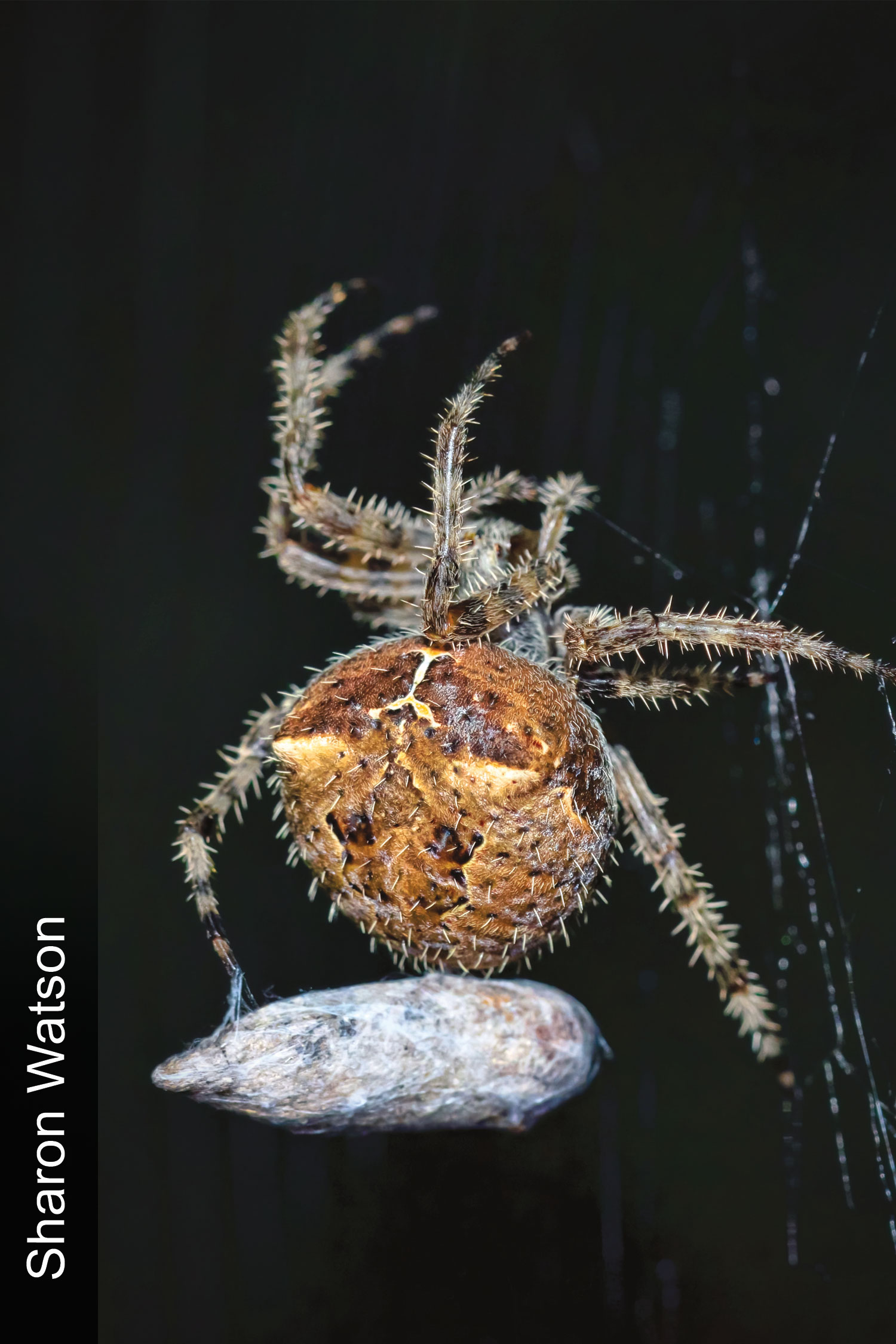 Photographer
Sharon Watson, Buxton
Pictured
Cat face spider (Photo taken near Buxton)
Plant and Insect Runner-Up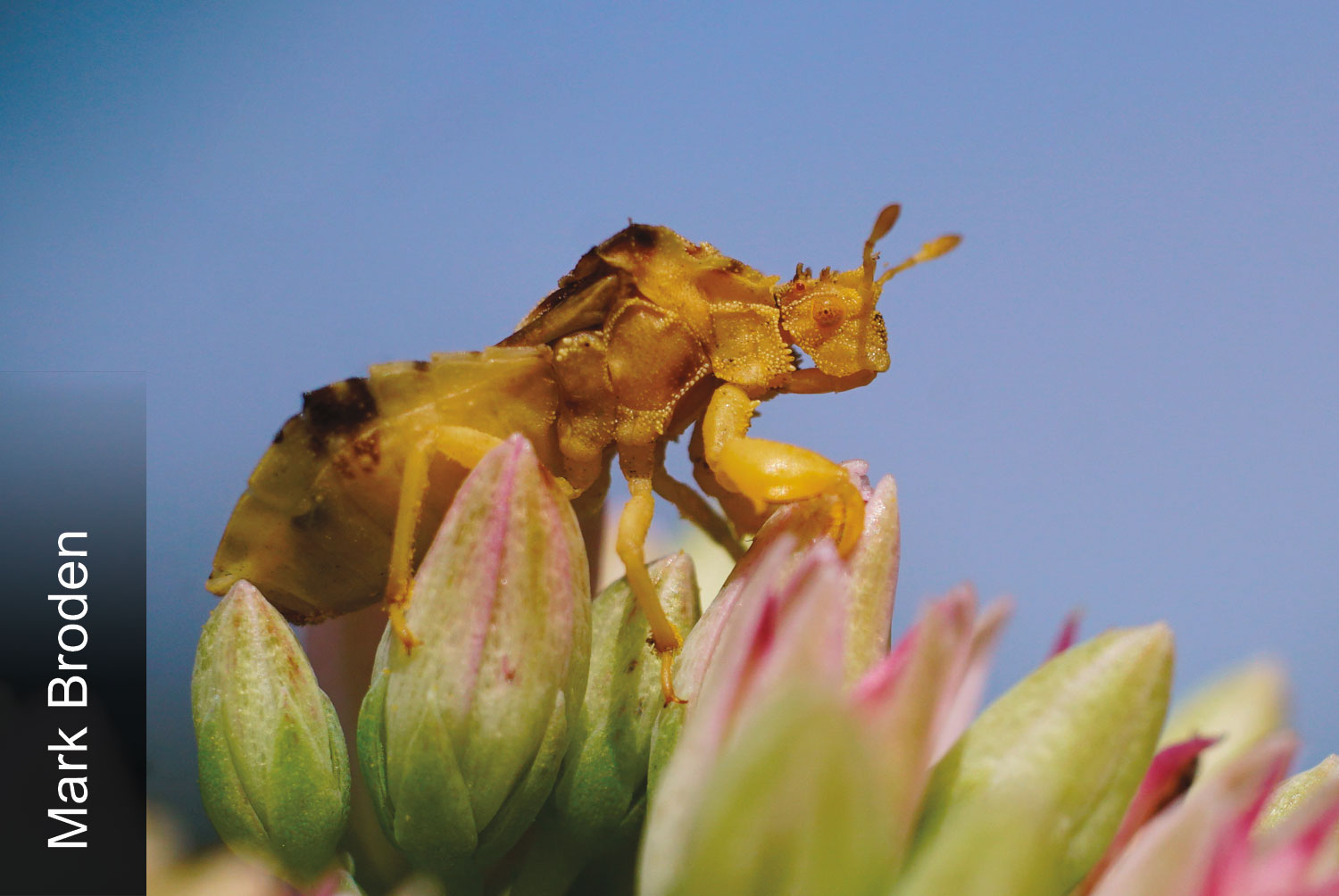 Photographer
Mark Broden, Grand Forks
Pictured
Ambush bug (Photo taken in Grand Forks)
Plant and Insect Runner-Up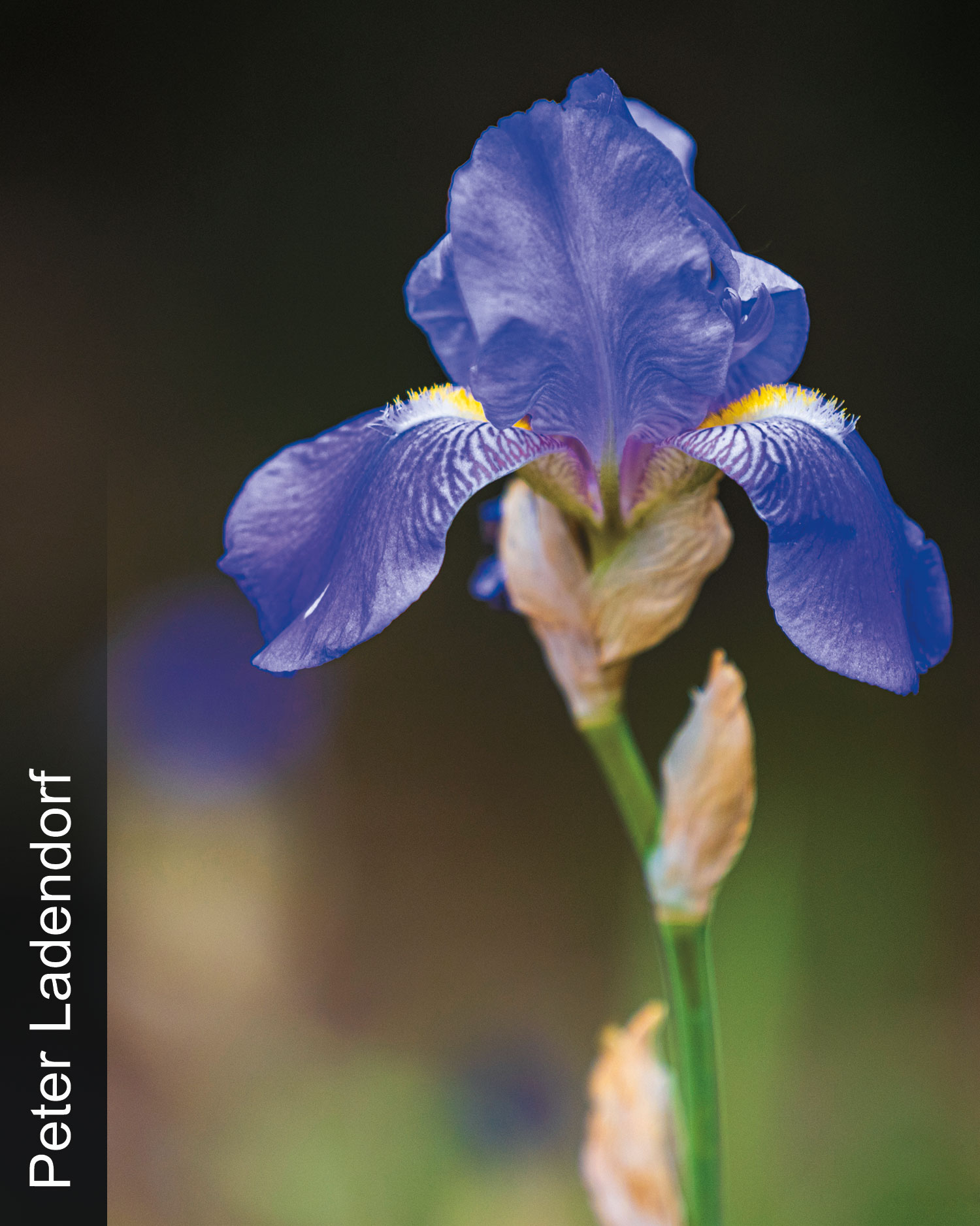 Photographer
Peter Ladendorf, Minot
Pictured
Rocky Mountain iris (Photo taken near Minot )
Plant and Insect Runner-Up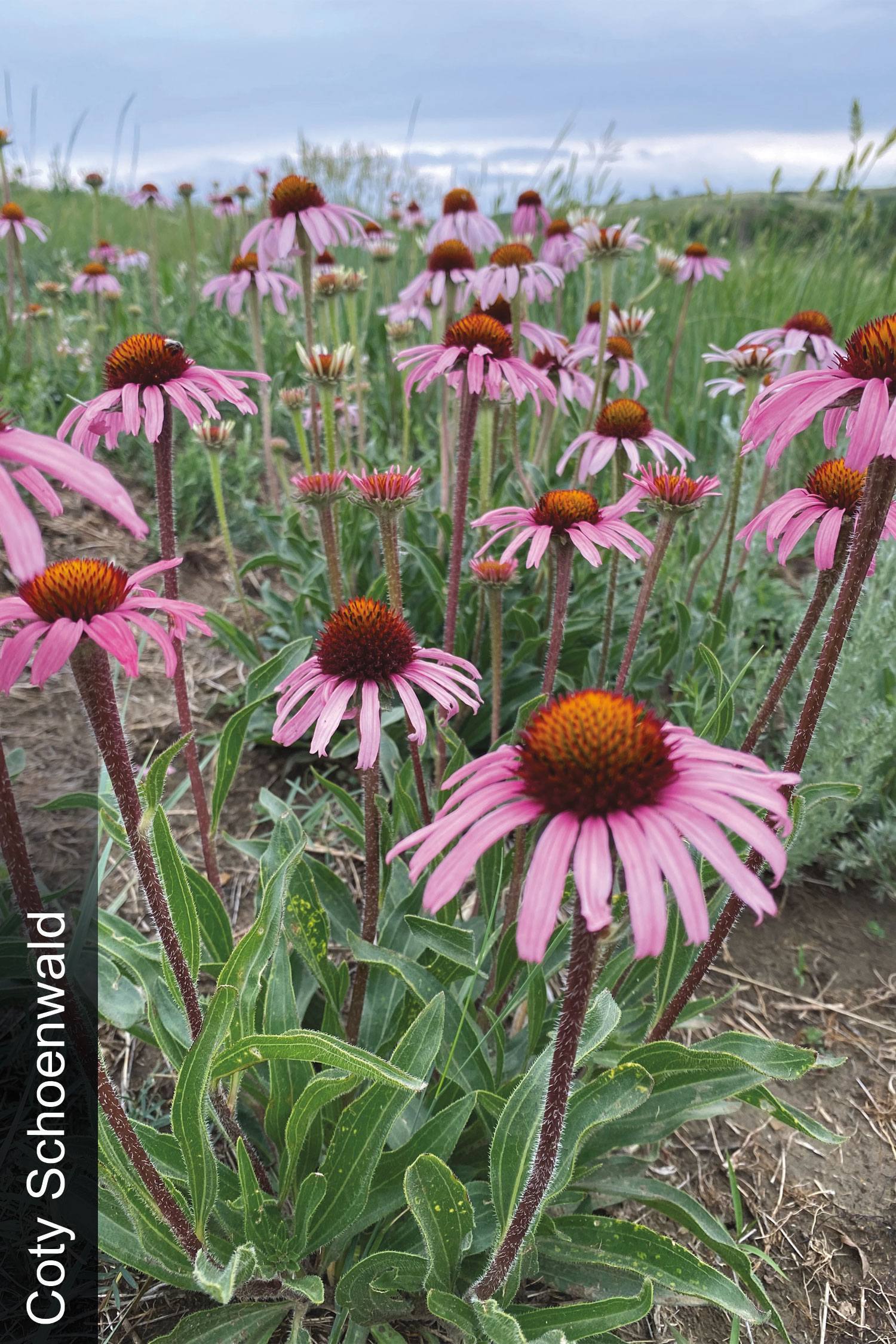 Photographer
Coty Schoenwald, Keene
Pictured
Purple coneflower (Photo taken near Keene )
Plant and Insect Runner-Up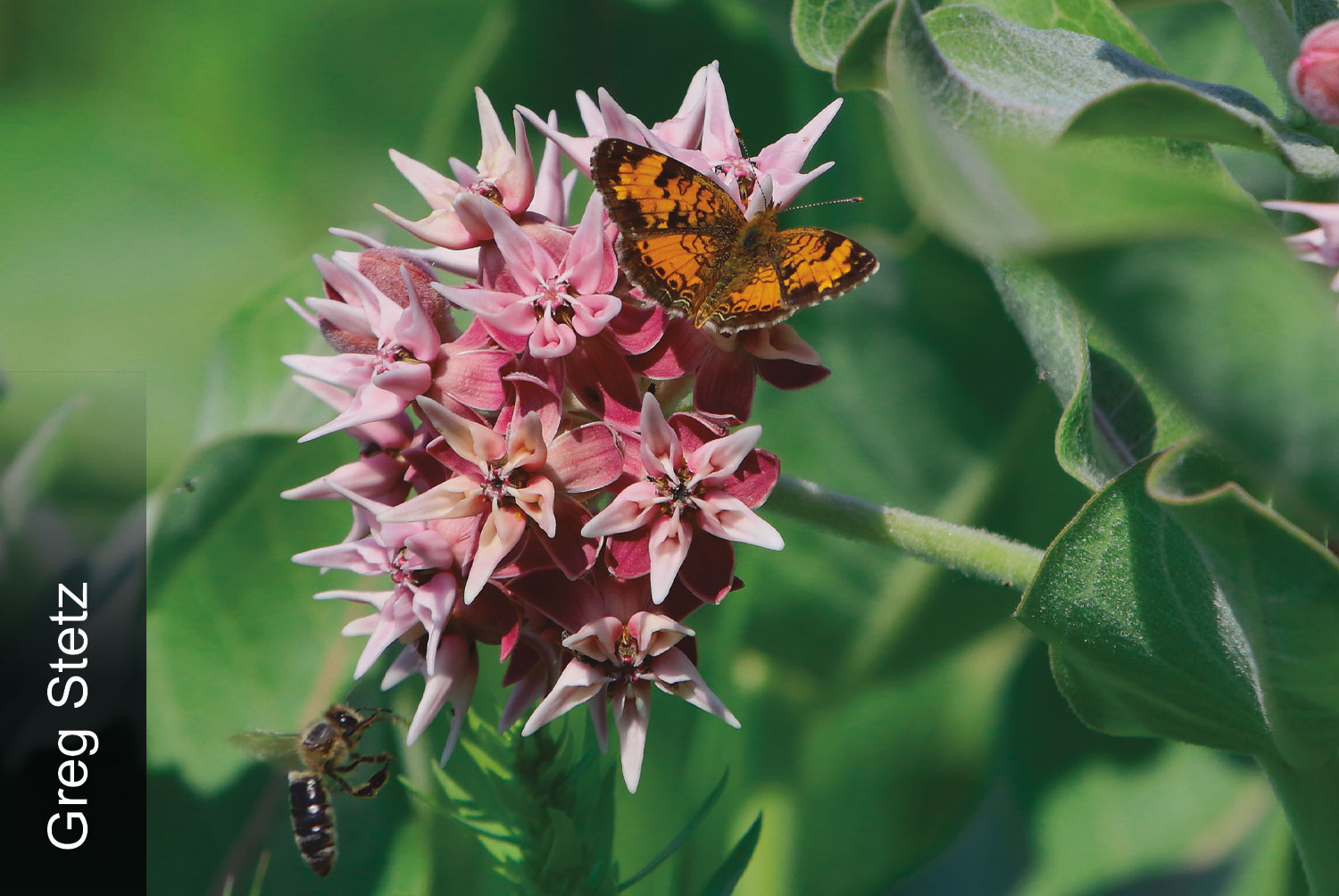 Photographer
Greg Stetz, Detroit Lakes, MN
Pictured
Pearl crescent on milkweed (Photo taken near Cooperstown)
Plant and Insect Runner-Up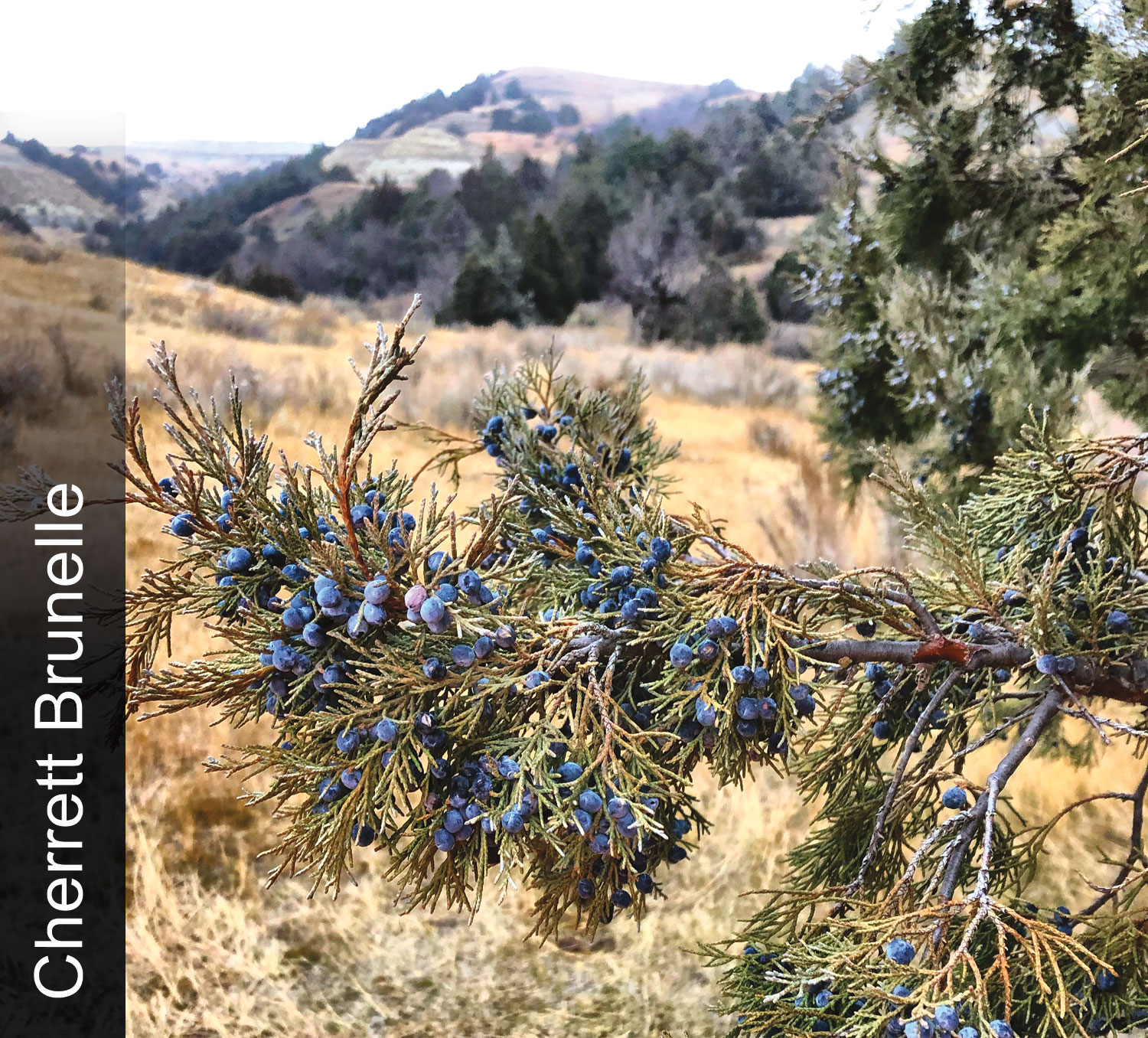 Photographer
Cherrett Brunelle, Epping
Pictured
Rocky Mountain juiniper (Photo taken near Williston)
Plant and Insect Runner-Up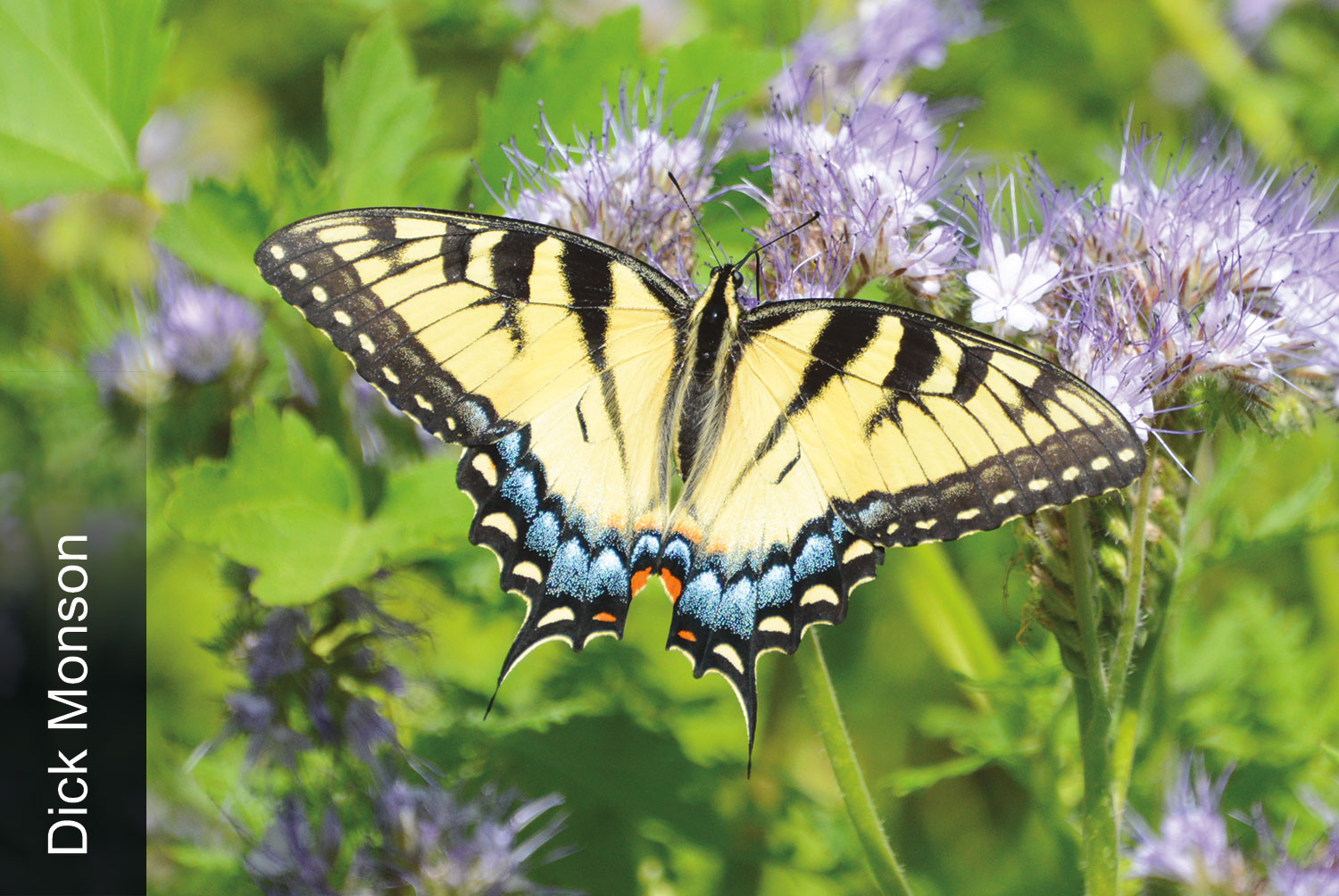 Photographer
Dick Monson, Valley City
Pictured
Eastern tiger swallowtail (Photo taken near Valley City)
Plant and Insect Runner-Up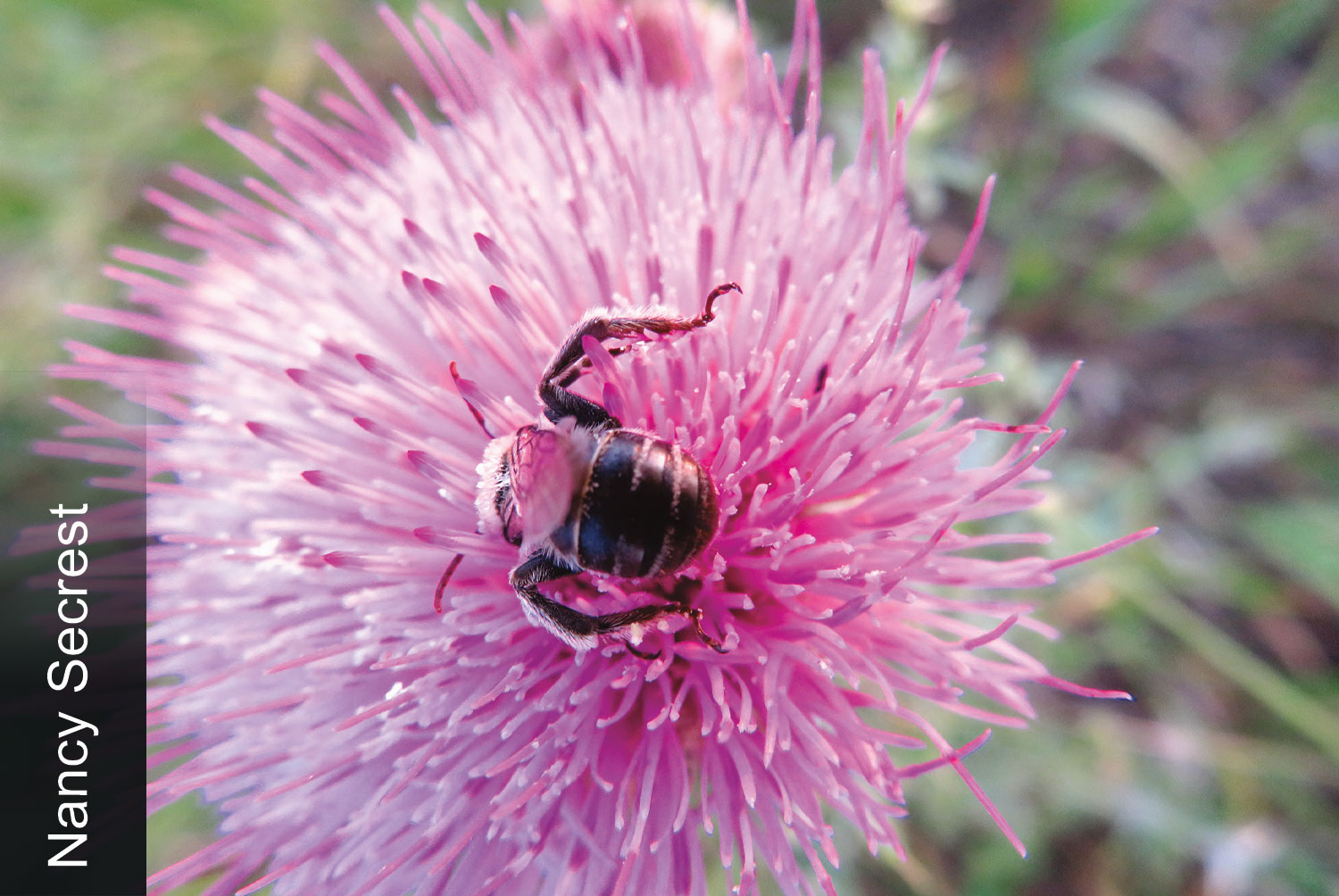 Photographer
Nancy Secrest, Hettinger
Pictured
Bumblebee on thistle (Photo taken near Hettinger)
Plant and Insect Runner-Up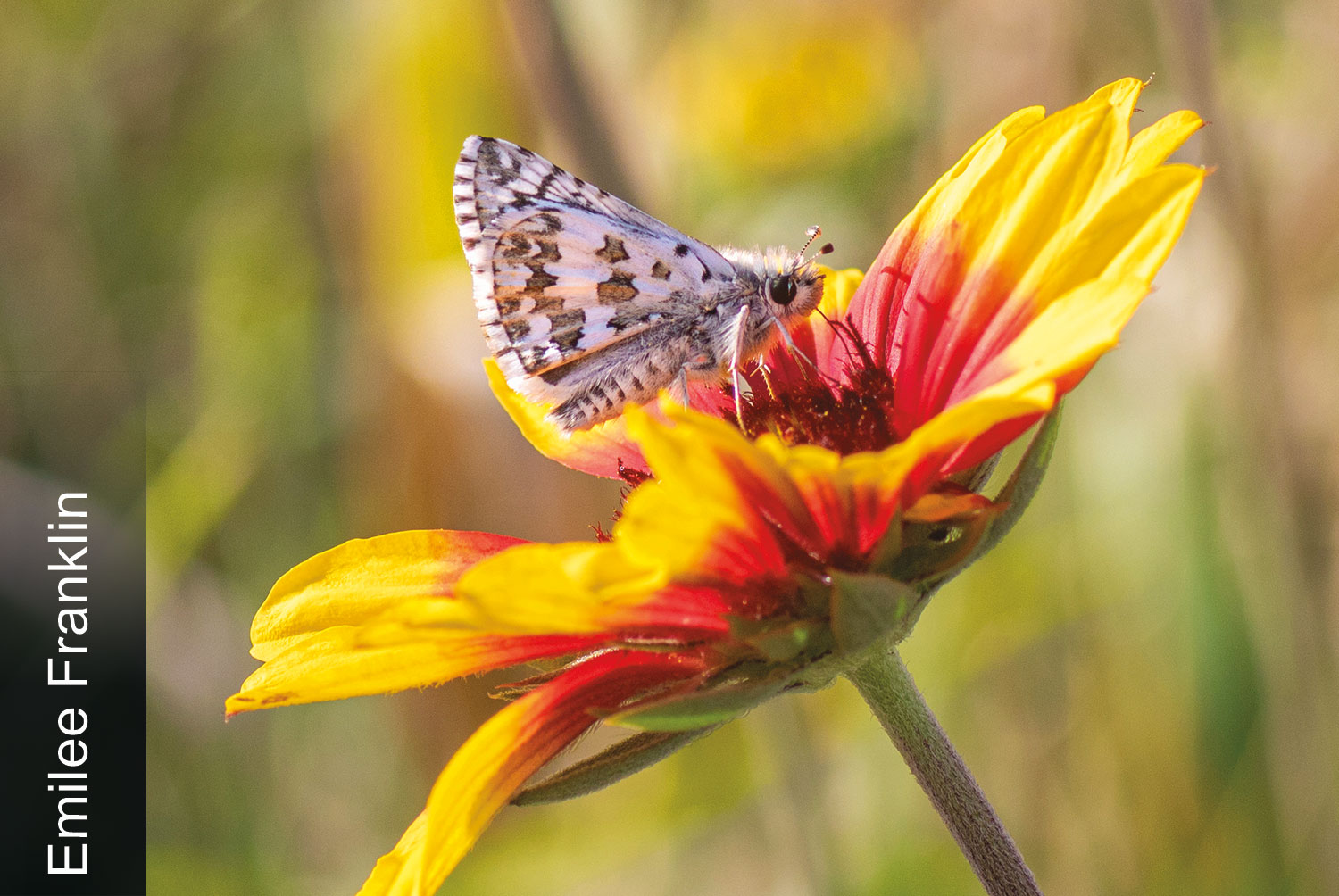 Photographer
Emilee Franklin
Pictured
Checkered skipper on blanket flower (Photo taken at Ft. Stevenson State Park)