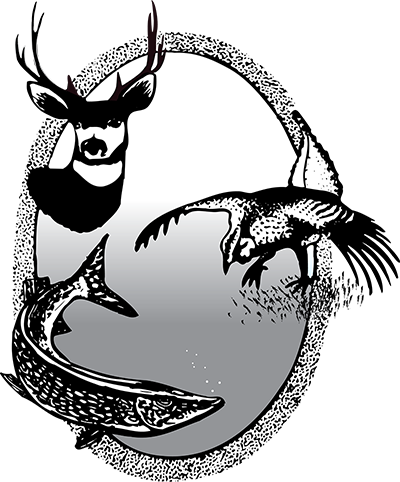 Meadowlark Initiative - Science and Education
A goal of the Meadowlark Initiative is to support research on grassland health as it relates to fish and wildlife populations and profitable working grasslands.
The initiative also seeks to provide the public with the information derived from such studies.
Information on some ongoing research projects and resources can be found below.
Grazing and Grassland Birds Study
Researchers and ranchers are learning how cattle and birds coexist
Pollinator Study
A first of its kind statewide pollinator project
Long-billed Curlew Study
A study of the largest shorebird nesting in North Dakota
---
More Science and Education Resources
---
Partners
• USDA-NRCS • ND Game and Fish Dept. • US Fish and Wildlife Service • ND Natural Resources Trust • Audubon Dakota • The Nature Conservancy • Ducks Unlimited • Pheasants Forever • The Mule Deer Foundation • Delta Waterfowl • ND Grazing Lands Coalition • Northern Great Plains Joint Venture • Ecological Insights • World Wildlife Fund • Millborn Seeds • Xerces Society
---