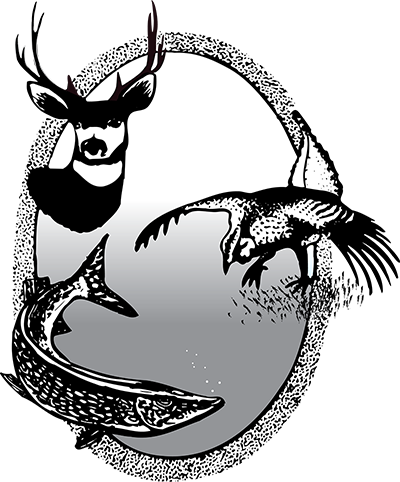 07/01/2020  
Like most watercraft owners in the state, you have been enjoying summers warmth by heading to one of North Dakota's many lakes or rivers.
So, since you'll be spending time on your go-to lake or river anyway, why not give fishing a try?  North Dakota's fishing culture, like some of the fish themselves, runs deep. More than 170,000 North Dakotans fish in our waters, and another 60,000 nonresidents come to wet a line.
One thing is certain, places to fish in the state are nearly unlimited. There are more than 400 water bodies, most with boating access, that offer quality fishing opportunities.
Knowing this, maybe now would be a good time to buy a license and give fishing a try.
A fishing license can be purchased by logging into My Account.